The Berger team is passionate, focused, and committed to harnessing the power of growing mixes through the power of our expertise and research.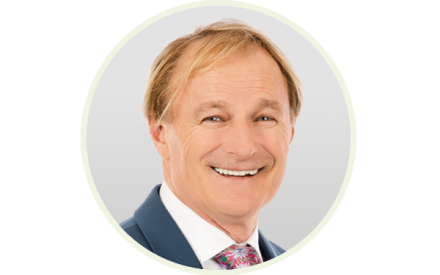 Claudin Berger
Mr. Berger founded what is known as Berger today in 1980. He has over 40 years' experience in the horticulture industry, providing the company with strategic insight into the ever-evolving needs of growers worldwide. He has taken an active leadership role in a variety of non-profit organizations in Québec, such as: the Groupement des chefs d'entreprise du Québec and the Maison de la famille de Rivière-du-Loup.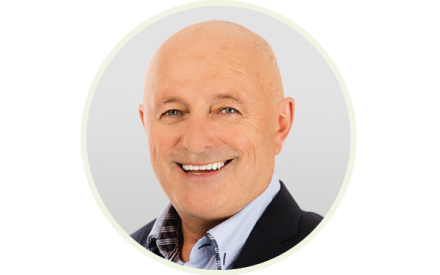 Régis Berger
Mr. Berger has worked for the company since he started his career in horticulture over 50 years ago. Thanks to his wealth of management experience and results-driven outlook, Mr. Berger streamlines the company's product development, implements continuous improvement strategies, and engages the Berger team towards operational excellence.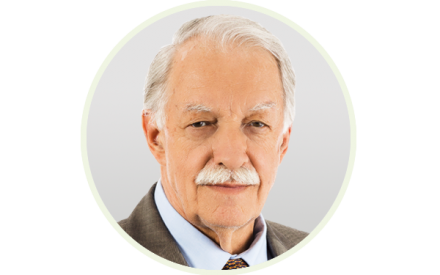 J. André Leblond
Member of the Board of Directors
Mr. Leblond is the founder of Décisionaide Canada Ltd., a Québec-based business management and transaction firm. He brings an expertise in business and personnel management, labor relations, and human resources. He has worked with a variety of regional and national organizations. During his tenures, he conducted research and coordinated projects pertaining to management and business operations. Mr. Leblond has significant expertise in the manufacturing, industrial, and commercial sectors. His expertise includes management coaching, training in business transitions, and corporate turnarounds.
Mr. Leblond holds a Bachelor's Degree and a Master's Degree in Commerce. He is also a certified executive coach.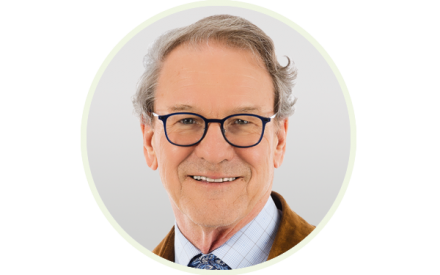 Réjean Dancause
Member of the Board of Directors
Mr. Réjean Dancause has been a marketing and business strategies consultant for 35 years. He has accomplished many assignments in more than 500 companies and organizations, both in Canada and outside the country.
Before founding the Groupe Dancause et Associés in 1989, he was partner and owner of Gicam Inc., a firm specializing in industrial marketing. He was also a business strategies consultant for Price Waterhouse and Samson Bélair Deloitte Touche at their Quebec City offices.
Réjean Dancause holds a Master's Degree in Finance from the Université de Sherbrooke. He gives seminars about corporate diagnostics as well as business and export marketing strategies. These seminars are given at the Ministère de l'Industrie et du Commerce du Québec (now MDEIE), Canada Economic Development, and Québec's Department of Agriculture and International Affairs.
Réjean Dancause sat for several years on the National Research Council Canada IRAP Program advisory council. He is also a member of the Ordre professionnel des administrateurs agréés and a Fellow of the Institut canadien des conseillers en gestion. He holds the Institute of Corporate Directors certification, a certification given by Université Laval and McMaster University.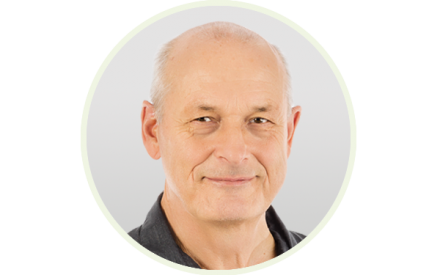 Jacques Roy
Member of the Board of Directors
Mr. Jacques Roy began his career at Dupont De Nemour, a Shawinigan-based manufacturer of cellophane with over 500 employees. Originally responsible for conducting the environmental inventory, Mr. Roy was soon promoted to Product Development Designer and then Laboratory Manager.
In 1978, he became the supervisor of the pulp selection group and analytical laboratory at ITT Rayoner's plant in Port-Cartier, Québec. Subsequently, Mr. Roy occupied various positions at Imperial Tobacco Canada's facilities in Quebec and Ontario, from 1979 to 2004. He then became the Director of the Quality Management Group, where he supervised three highly specialized groups responsible for quality management and process development. As a member of the senior management in the Operations Division, Mr. Roy was actively involved in establishing a participative management model. This experience has been the subject of many conferences in recent years.
Mr. Roy holds a Bachelor of Science in Chemistry from Université Laval. As an involved citizen, Mr. Roy has been a board member for numerous organizations including the Centres Jeunesses de Lanaudière, Association des lndustriels de Québec, Association des lndustriels de Lanaudière, and the Café Rencontre 12-18 in Notre-Dame-des-Prairies.