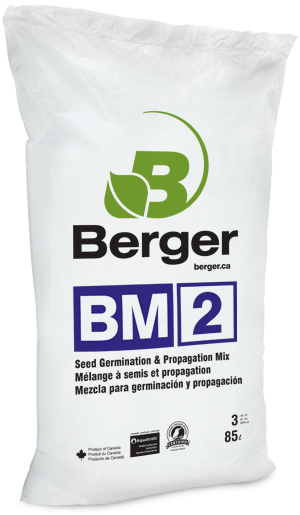 Tobacco
Incubated pH = 5.2 - 6.0
The high-quality fine grade sphagnum peat moss combined with coarse vermiculite creates uniform capillarity for excellent wicking properties in sub-irrigation systems.
Advantages
High CEC reduces pH and EC variation.

Uniform particle size to optimize tray filling.

Rapid and uniform water absorption for floating systems.

High-porosity mix provides good root anchorage and rapid root development for easy transplantation.
Brochure
Please fill out this form to get your brochure
Specifications
Bag sizes available
Certifications
Use :

Ideal for germination of tobacco seeds in float trays

Crops :

Production of tobacco transplants for field production.

Custom Blend :

All product lines can be adapted. We can build a custom formulation specifically for your needs.

Internal Product Codes :

1350303
Ingredients
Premium selected fine grade peat moss

Coarse grade vermiculite

Fine grade perlite

Dolomitic and calcitic limestone

Non-ionic wetting agent

Standard seedling fertilizer starter charge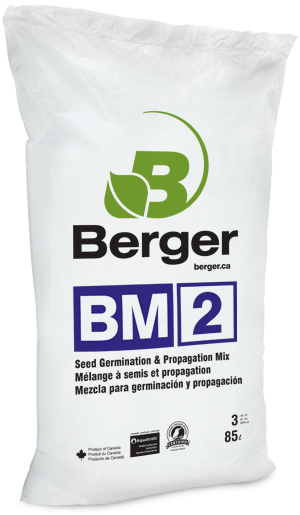 LOOSE
3 ft³
85 liters
Specifications
Use :

Ideal for germination of tobacco seeds in float trays

Crops :

Production of tobacco transplants for field production.

Custom Blend :

All product lines can be adapted. We can build a custom formulation specifically for your needs.

Internal Product Codes :

1350303
Ingredients
Premium selected fine grade peat moss

Coarse grade vermiculite

Fine grade perlite

Dolomitic and calcitic limestone

Non-ionic wetting agent

Standard seedling fertilizer starter charge
Available bag formats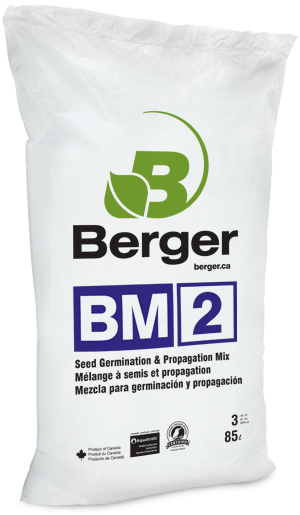 LOOSE
3 ft³
85 liters
Certifications