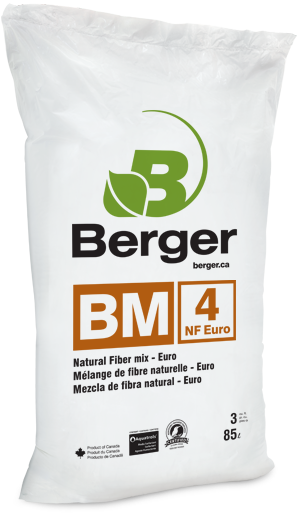 Natural Fiber - Euro
Incubated pH = 5.4 - 6.2
An aggregate-free mix made with carefully selected high-quality sphagnum peat moss to provide consistent physical characteristics for predictable results.
Advantages
Uniform and consistent peat source for stable and predictable crops.

Good air-to-water ratio providing a well-balanced root-growth environment and reduced water stress.

Can be used as a substrate or as a base for making your own mix.

Porous substrate for rapid growth.
Brochure
Please fill out this form to get your brochure
Specifications
Bag sizes available
Certifications
Use :

Transplant mix for containers, suitable for many greenhouse growing conditions, particularly in warmer climates. Great base for making your own mix.

Crops :

Bedding plants, various potted plants (poinsettia, lilies, etc.), bulbs, woody ornamentals, perennials and many more.

Custom Blend :

All product lines can be adapted. We can build a custom formulation specifically for your needs.

Internal Product Codes :

1020738, 8020738 (HT), 1070799
Ingredients
Premium selected coarse grade peat moss

Dolomitic and calcitic limestone

Non-ionic wetting agent

Standard fertilizer starter charge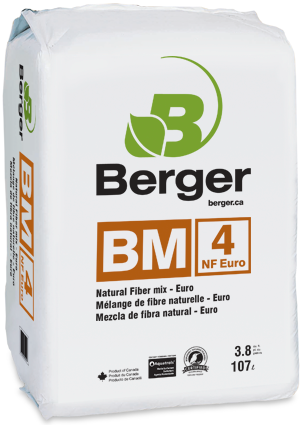 COMPRESSED
3.8 ft³
107 liters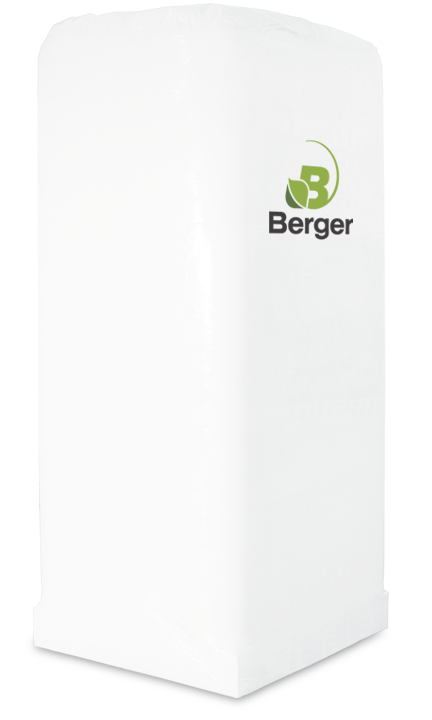 SKYSCRAPER COMPRESSED
110 ft³
3115 liters
Specifications
Use :

Transplant mix for containers, suitable for many greenhouse growing conditions, particularly in warmer climates. Great base for making your own mix.

Crops :

Bedding plants, various potted plants (poinsettia, lilies, etc.), bulbs, woody ornamentals, perennials and many more.

Custom Blend :

All product lines can be adapted. We can build a custom formulation specifically for your needs.

Internal Product Codes :

1020738, 8020738 (HT), 1070799
Ingredients
Premium selected coarse grade peat moss

Dolomitic and calcitic limestone

Non-ionic wetting agent

Standard fertilizer starter charge
Available bag formats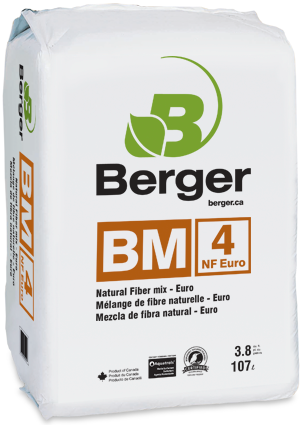 COMPRESSED
3.8 ft³
107 liters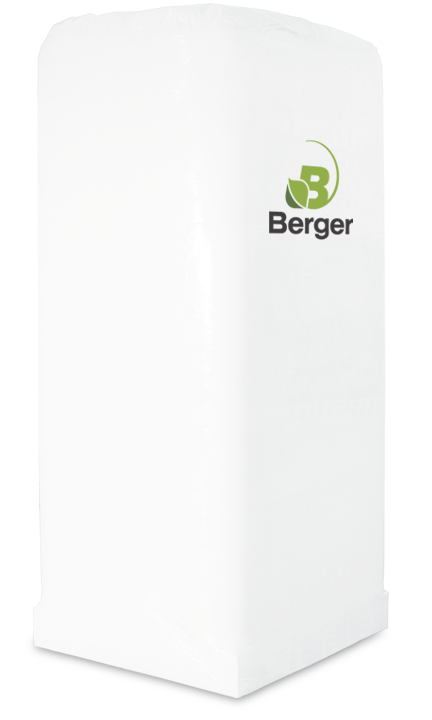 SKYSCRAPER COMPRESSED
110 ft³
3115 liters
Certifications