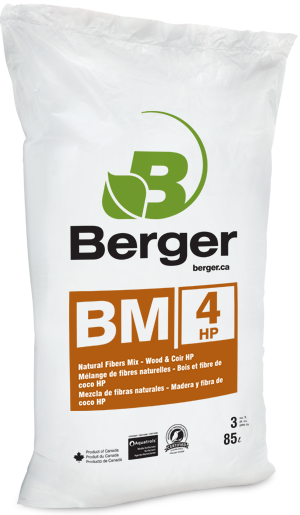 Natural Fiber - Wood & Coir HP
Incubated pH = 5.4 - 6.2
Combination of wood fiber, coir chips and peat moss for additional air space and drainage. The combination of three different natural fibers allows us to create unique physical characteristics that promote a healthy root environment.
Advantages
Rapid development of a healthy root system.

100% Natural fibers, all organic and compostable with a smaller environmental footprint than perlite and vermiculite.

Maintains sufficient moisture levels while draining excess water.
Brochure
Please fill out this form to get your brochure
Specifications
Bag sizes available
Certifications
Use :

Ideal for transplanting various horticultural crops including bare-root or tray plant strawberries in greenhouse or high-tunnel productions.

Crops :

Bedding plants, annuals, strawberry, raspberry

Custom Blend :

All product lines can be adapted. We can build a custom formulation specifically for your needs.

Internal Product Codes :
Ingredients
Premium selected coarse grade peat moss

Coarse grade wood fiber

Coir chips

Dolomitic and calcitic limestone

Non-ionic wetting agent

Standard fertilizer starter charge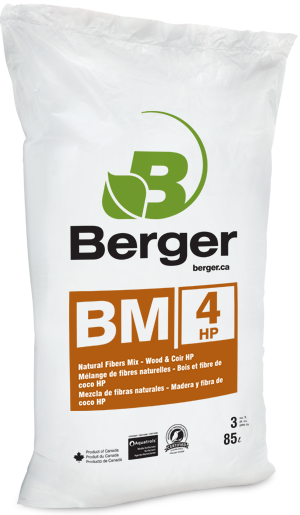 LOOSE
3 ft³
85 liters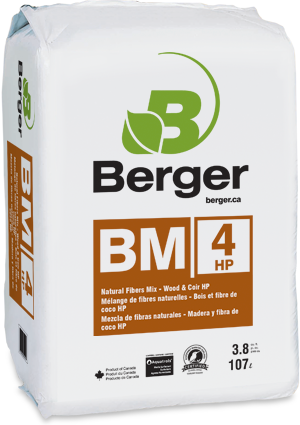 COMPRESSED
3.8 ft³
107 liters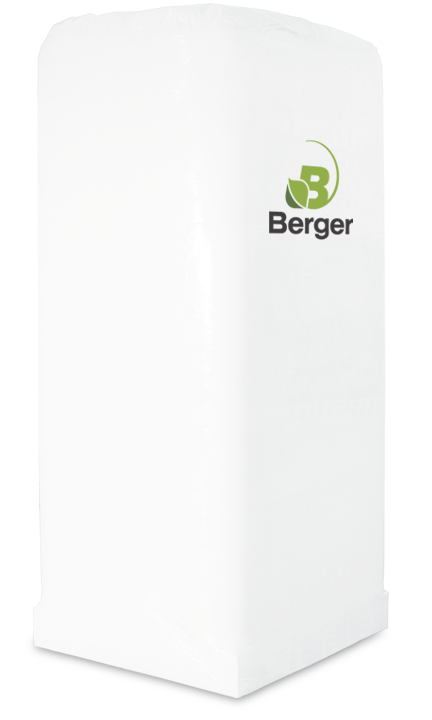 SKYSCRAPER COMPRESSED
110 ft³
3115 liters
Specifications
Use :

Ideal for transplanting various horticultural crops including bare-root or tray plant strawberries in greenhouse or high-tunnel productions.

Crops :

Bedding plants, annuals, strawberry, raspberry

Custom Blend :

All product lines can be adapted. We can build a custom formulation specifically for your needs.

Internal Product Codes :
Ingredients
Premium selected coarse grade peat moss

Coarse grade wood fiber

Coir chips

Dolomitic and calcitic limestone

Non-ionic wetting agent

Standard fertilizer starter charge
Available bag formats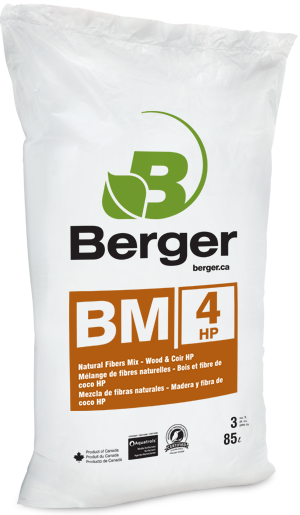 LOOSE
3 ft³
85 liters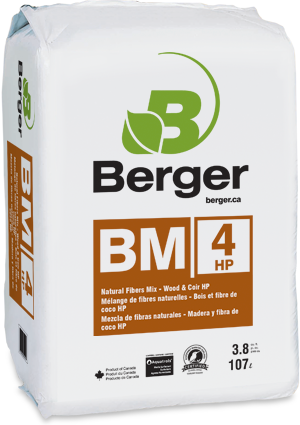 COMPRESSED
3.8 ft³
107 liters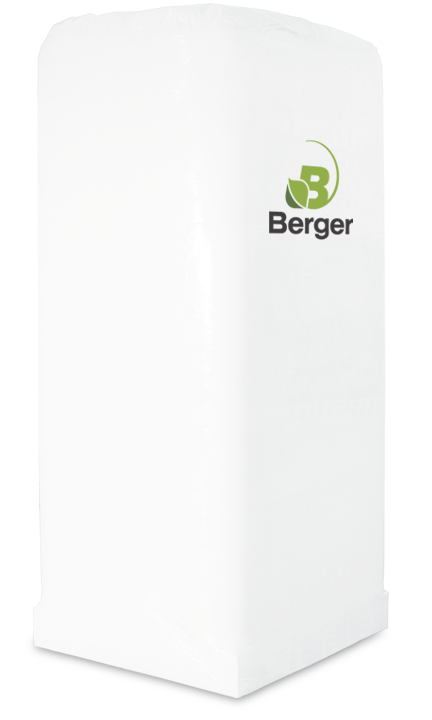 SKYSCRAPER COMPRESSED
110 ft³
3115 liters
Certifications