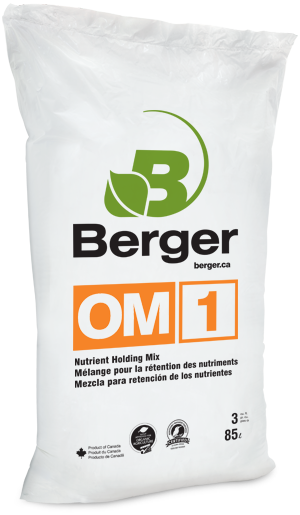 Nutrient Holding
Incubated pH = 5.5 - 6.5
The combination of high-quality sphagnum peat moss and vermiculite creates a mix with a superior CEC and uniform water distribution. This makes it ideal for plants that are sensitive to pH and EC variations such as geranium, impatiens or New Guinea impatiens.
Advantages
Approved for organic production.

Additional nutrient and water retention in the rhizosphere between irrigations.

Optimizes water management.

Increases buffering capacity, reduces chemical variations (pH and EC).

Excellent post-harvest properties.
Brochure
Please fill out this form to get your brochure
Specifications
Bag sizes available
Certifications
Use :

Wide range of greenhouse container crops. Works best for large-cell trays, cell packs, paper pots and medium pot sizes.

Crops :

Herb and vegetable transplants floral crops.

Custom Blend :

All product lines can be adapted. We can build a custom formulation specifically for your needs.

Internal Product Codes :

2850203, 6550138, 8550138 (HT)
Ingredients
Premium selected coarse grade peat moss

Coarse grade perlite

Coarse grade vermiculite

Composted peat moss

Dolomitic and calcitic limestone

Organic wetting agent

Pelletized natural fertilization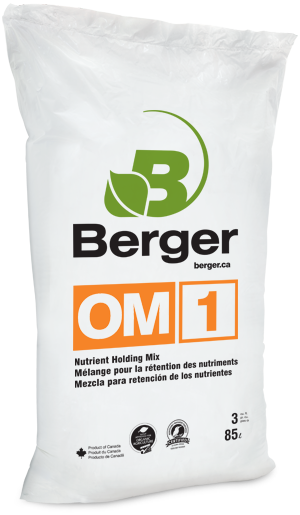 LOOSE
3 ft³
85 liters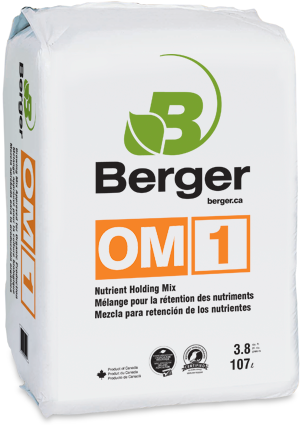 COMPRESSED
3.8 ft³
107 liters
Specifications
Use :

Wide range of greenhouse container crops. Works best for large-cell trays, cell packs, paper pots and medium pot sizes.

Crops :

Herb and vegetable transplants floral crops.

Custom Blend :

All product lines can be adapted. We can build a custom formulation specifically for your needs.

Internal Product Codes :

2850203, 6550138, 8550138 (HT)
Ingredients
Premium selected coarse grade peat moss

Coarse grade perlite

Coarse grade vermiculite

Composted peat moss

Dolomitic and calcitic limestone

Organic wetting agent

Pelletized natural fertilization
Available bag formats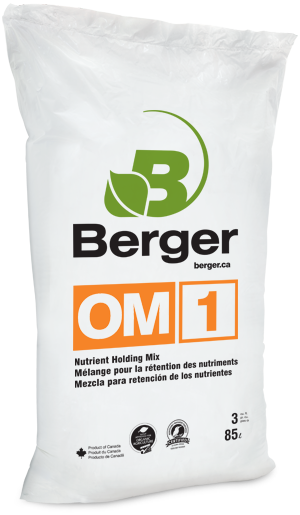 LOOSE
3 ft³
85 liters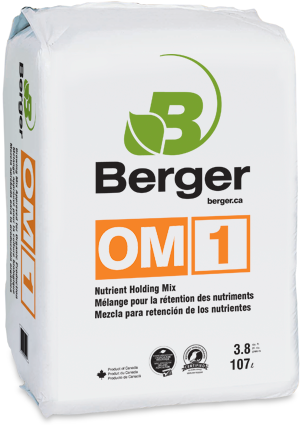 COMPRESSED
3.8 ft³
107 liters
Certifications