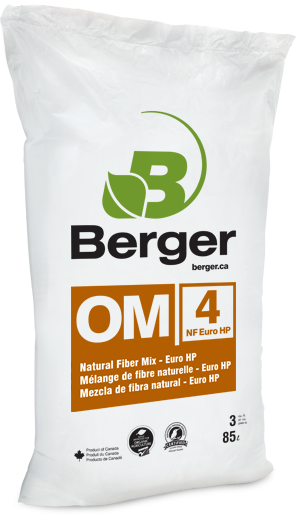 Natural Fiber - Euro HP
Incubated pH = 5.5 - 6.5
Aggregate-free mix in which the large particle size of the peat moss provides aeration and porosity.
Advantages
Approved for organic production.

Premium select super coarse peat provides a physical environment similar to that offered by aggregates.

Rapid and uniform plant development.

Completely organic.

Easy to use in any growing conditions.
Brochure
Please fill out this form to get your brochure
Specifications
Bag sizes available
Certifications
Use :

Potted plants, large containers, long-term crops.

Crops :

Long term vegetable production, large container tropical plant production, holiday crops such as poinsettias and lilies. Hydrangea production.

Custom Blend :

All product lines can be adapted. We can build a custom formulation specifically for your needs.

Internal Product Codes :

1050703, 3370799
Ingredients
Premium selected super coarse grade peat moss

Composted peat moss

Dolomitic and calcitic limestone

Organic wetting agent

Pelletized natural fertilization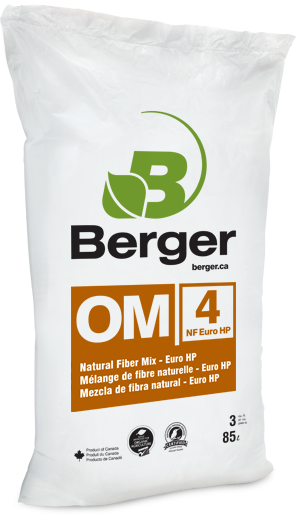 LOOSE
3 ft³
85 liters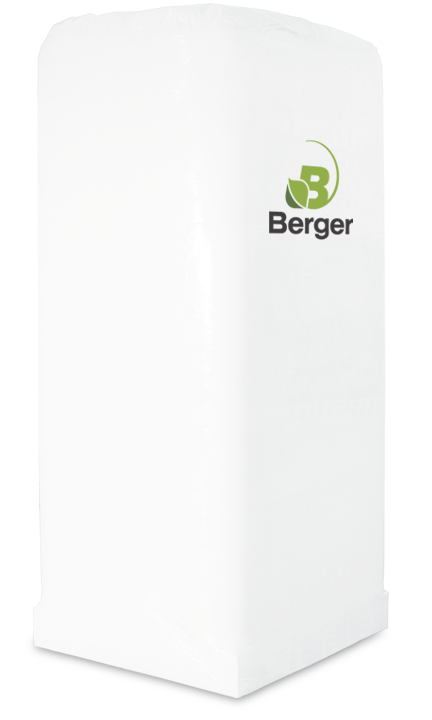 SKYSCRAPER COMPRESSED
110 ft³
3115 liters
Specifications
Use :

Potted plants, large containers, long-term crops.

Crops :

Long term vegetable production, large container tropical plant production, holiday crops such as poinsettias and lilies. Hydrangea production.

Custom Blend :

All product lines can be adapted. We can build a custom formulation specifically for your needs.

Internal Product Codes :

1050703, 3370799
Ingredients
Premium selected super coarse grade peat moss

Composted peat moss

Dolomitic and calcitic limestone

Organic wetting agent

Pelletized natural fertilization
Available bag formats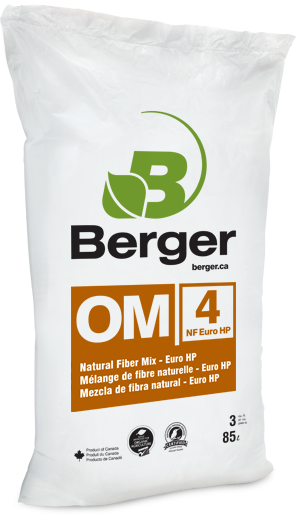 LOOSE
3 ft³
85 liters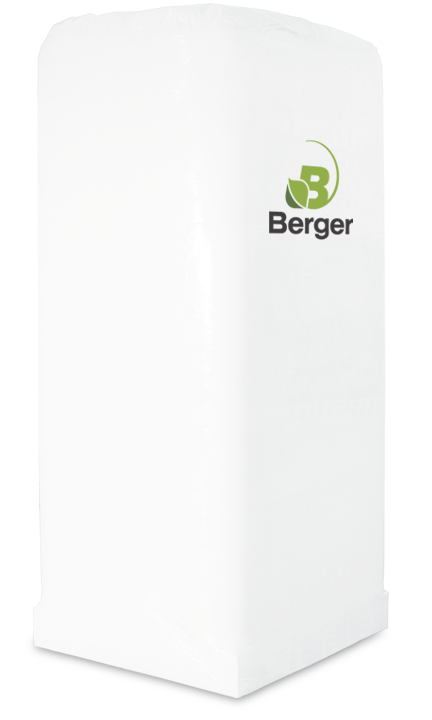 SKYSCRAPER COMPRESSED
110 ft³
3115 liters
Certifications