Our Vision
To be recognized by the greatest horticultural professionals as THE partner they should work with.

Our Mission
In a stimulating and productive work environment, Berger responsibly selects and processes raw materials to produce horticultural growing media.
Constantly seeking innovative solutions, Berger's team of specialists uses a client-focused approach that meets the specific needs of its customers' crops.

Our Values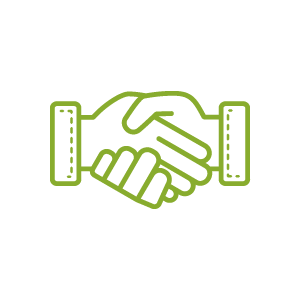 Commitment
At Berger, we encourage all our employees to be involved. We encourage them to participate in company life and take ownership of their work. Our employees thus look after our common interests and become proud ambassadors of the company. By extension, Berger is committed to delivering on its value proposition of providing its customers with consistently high quality products and personalized service.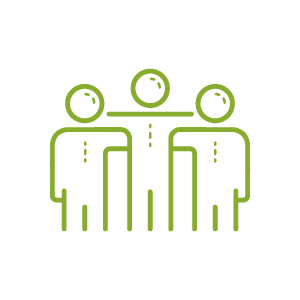 Proximity
As a family-owned company, the Berger team makes it a priority to maintain close ties with its employees, its customers and its business partners by openly sharing information, actively engaging with its stakeholders and remaining accessible and available.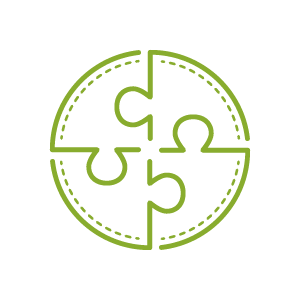 Harmony
Attentiveness, openness, respect, humility and above all, sincerity. Five elements that come together at Berger to create a climate of trust and a collaborative working relationship between us and our customers and partners.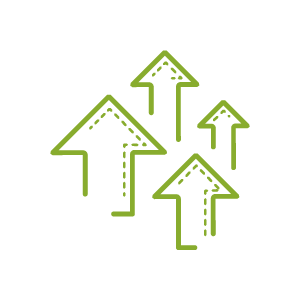 Performance
Berger constantly seeks optimal results. Our performance criteria apply to our products and our employees as well as to our operations and finance; ultimately, these performance criteria extend to our customers, to help them be the best in their respective markets.