Discover Berger's customers testimonials!
Growers around the world rely on Berger's high-quality growing mixes for their high-quality crops. Learn how Berger's clients are succeeding.
Cedar Valley Nursery
Cedar Valley was started in the spring of 1999. Today, they have 50 acres of intense container production on two locations in Oklahoma.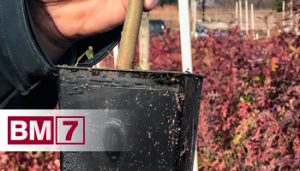 George Sant & Sons Greenhouses
George Sant & Sons Greenhouses is a third-generation family business that has been in operation since 1947.
Corstange Greenhouses
The Michigan-based company specializes in the production of annual bedding plants for retail garden centers, fundraisers and landscapers.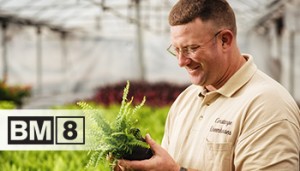 Plants Unlimited
Plants Unlimited, a Kalamazoo, Michigan-based company, was founded in 2006 by current owners Nirmal and Rachna Shah.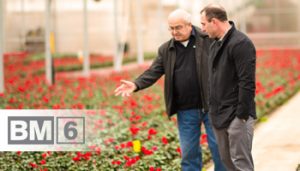 Nash Greenhouse
Nash Greenhouses, located in Kalamazoo, Michigan, specializes in potted annuals, vegetables, herbs, and wave petunias.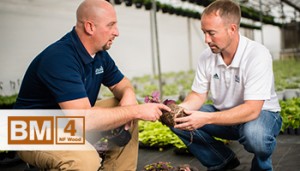 Southwest Perennials
Located in Dallas, Texas, the company comprises 80,000 ft2 of greenhouse space, produces nearly 300 plug varieties.