Read Our Latest Articles
Marshall Green, stringency and good mood every day
Marshall Green is quality coordinator at Berger in Texas. He is the type of person who makes a difference everywhere....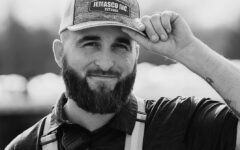 Read more
Palmarès des entreprises au féminin [Women's Enterprise Awards]
Valérie and Mélissa Berger Shine in the Large Company Category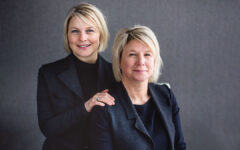 Read more
View All Articles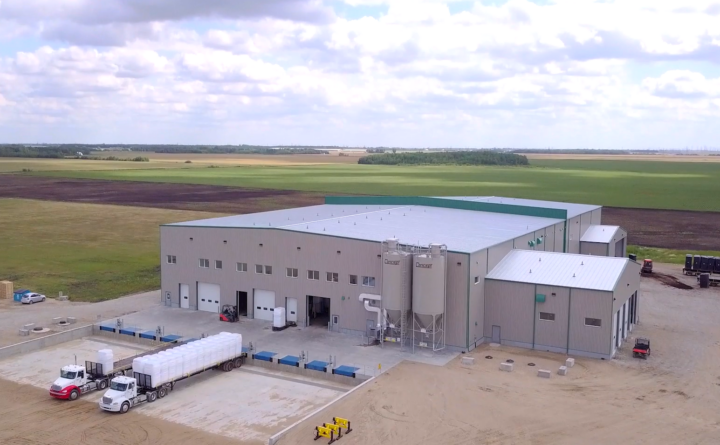 Berger invests in its future!
Berger is pleased to announce the operations' efficiency and reliability of its ninth horticultural peat moss mixing plant, located in the Oakbank community of Springfield, Manitoba.
Initially started in the summer of 2019, this massive investment project is part of Berger's long-term vision to increase its production capacity and continuously offer unmatched, first-quality growing media.
Read more