Berger's Advanced Equipment Services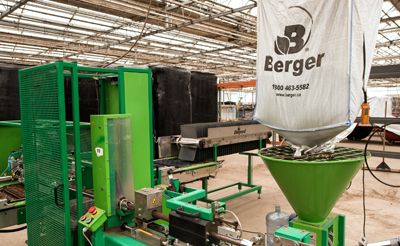 Berger wants to be the partner you can rely on from start to finish, so we have set up a wide range of services to help you get the full benefit of our growing mixes. Using our products just got even better, thanks to our specialized team of equipment mechanics and our equipment optimization advisory service.
Whether you want to facilitate the use of our Skyscrapers, adjust your irrigation system to reduce losses, or simply get better yields from your operation, we will provide unparalleled service.
For more information on all of our personalized services, please contact your sales representative.
Customer Satisfaction
As a global leader in the production of high-quality growing media, Berger's most important mission is to build a rock-solid partnership between our business and yours. Our team is dedicated to helping you improve your growing methods – from start to finish. We'll be by your side every step of the way to provide details about our products and ensure that you get the right growing mixes when you need them. We are committed to your complete satisfaction, so we make sure you have access to all the expertise that comes with every bag of growing media.
Experience the Berger difference and begin enjoying the benefits today:
1-888-771-4462 or customerservice@berger.ca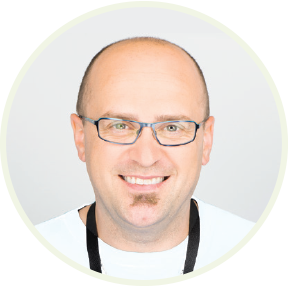 Director – Production Projects