Welcome to Berger, Welcome Home!
At Berger, feeling at home comes naturally. As a family business, it's in our culture to promote engagement and harmony, and to foster a close relationship with employees, clients, and partners. The result is a work environment characterized by collaboration, where information is shared in a transparent manner, and where we strive for excellence together.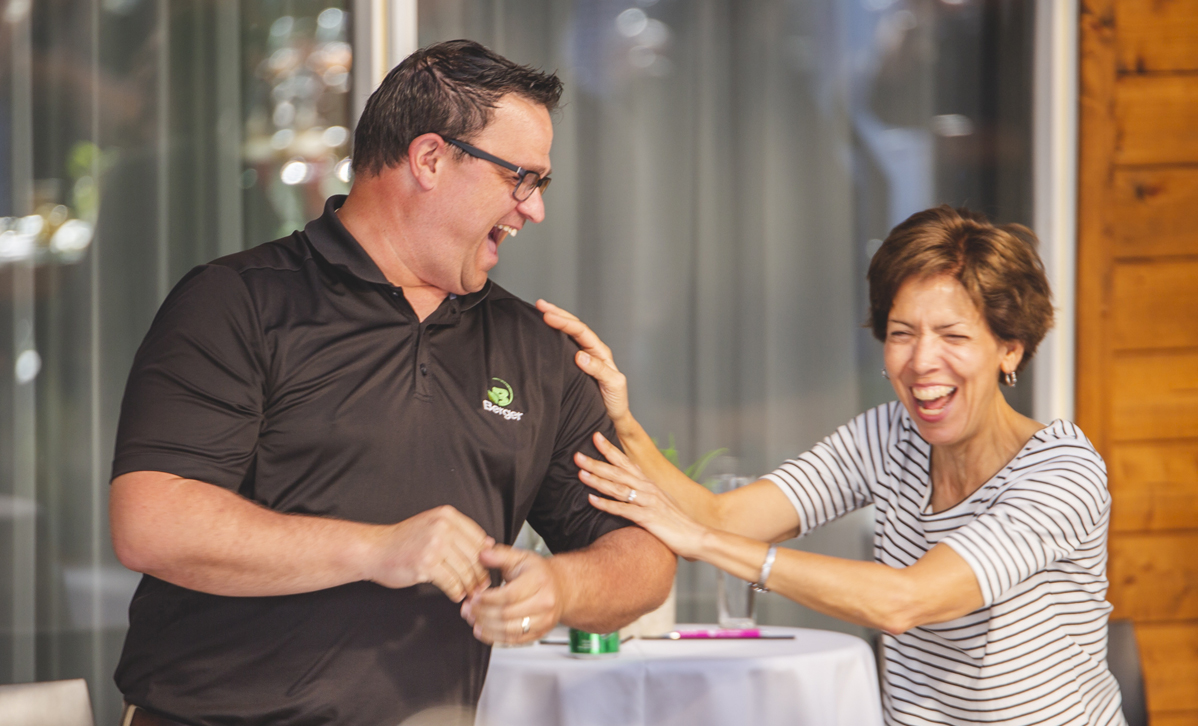 Testimonials
I am proud of the Berger values, but especially of the fact that these values really influence the company's direction and the actions of management. In addition, I particularly appreciate the work atmosphere at Berger. It's so much more pleasant to get up every morning when you know that a great team is waiting for you.
I enjoy the flexibility of working with each department on different tasks and challenges, as well as the feeling of making a difference in the company and its future. We are fortunate to be part of a family business with many opportunities for professional growth and everyone plays a very important role in creating a good working environment. Berger in three words: family, quality and future!
My journey over the past 11 years with Berger has been really interesting. I have been very welcomed into the team and have quickly felt at home. Ensuring the quality of the products and being part of the process is just fantastic! I am very proud of what we are accomplishing and every challenge makes us better.
10 Benefits to Being Part of the Berger Family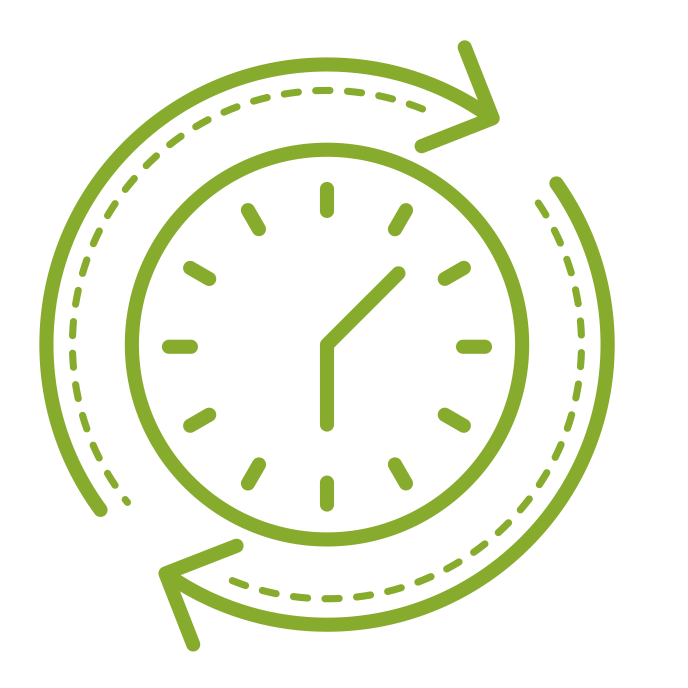 Work/life balance
With floating holidays, flexible schedules, and well-deserved vacations, we offer our employees a valued work/life balance.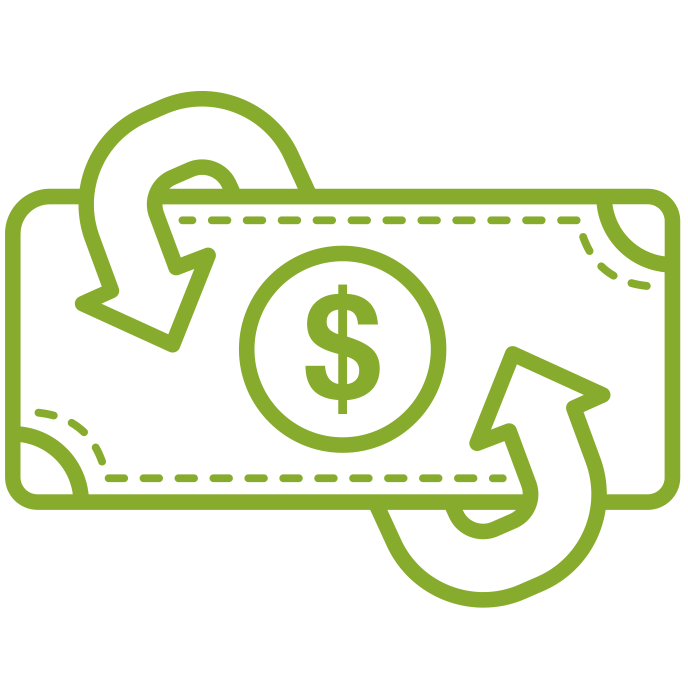 Profit sharing
For us, everyone is a part of our business's success. That's why, to thank them for their contribution, every employee receives part of the profits.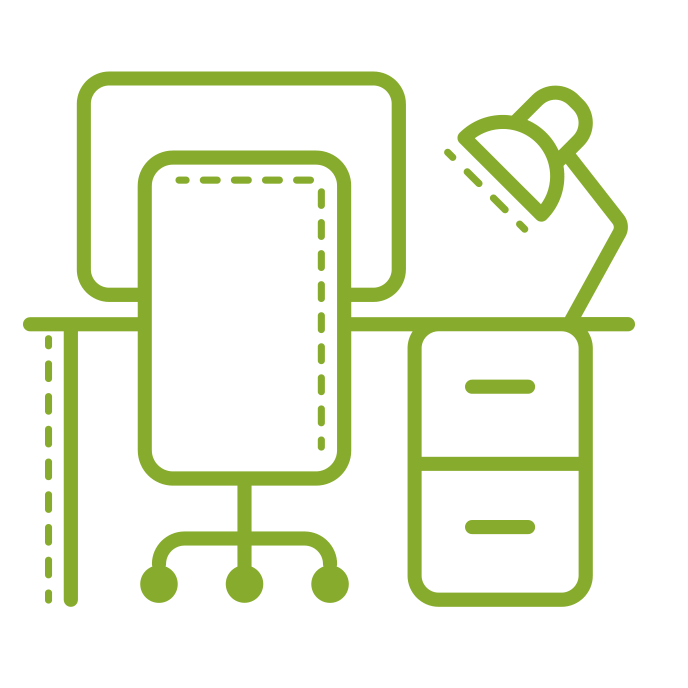 Work remotely
To meet the demands of our new reality, we provide an ergonomic workstation to remote employees. We take care of purchasing all the required equipment, from the computer to the mouse.
Skills development
So that everyone can continue to learn and thrive, we offer to continue the professional development of all employees: language courses, Microsoft Office tool training, project management, and more.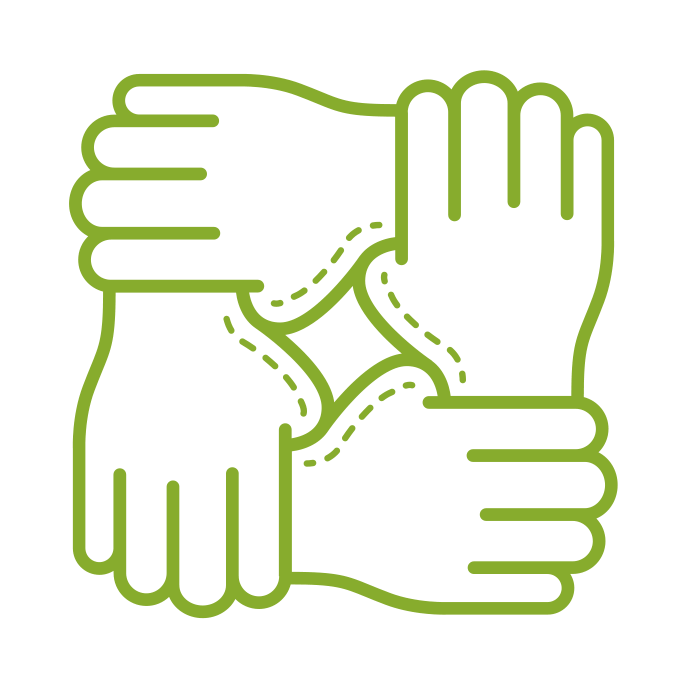 Community involvement
For us it is crucial to support the various causes we care about such as education through nature, food autonomy (which we support by donating our products), access to culture, and the progress of our industry, to name just a few.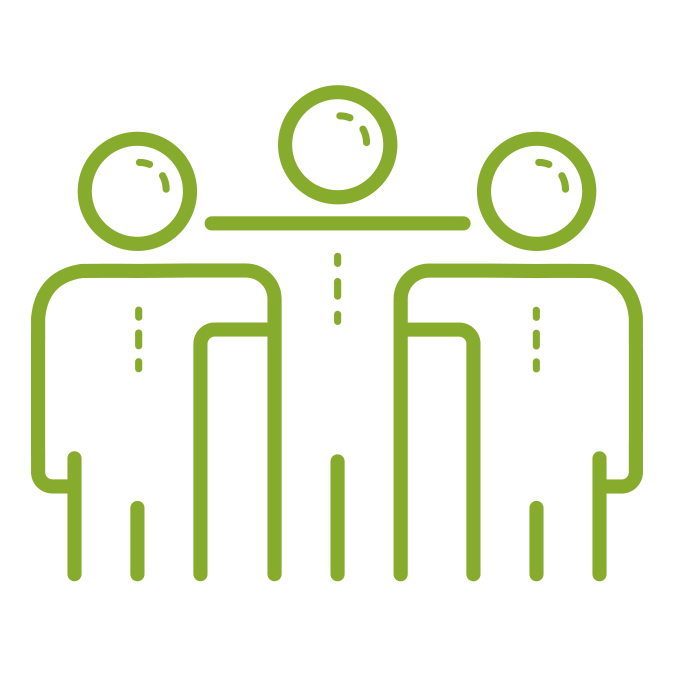 Team work
Reflecting the family business we are since 1963, our teams are tightly woven. Our employees evolve in an environment with loose hierarchal structure where the focus is on sharing ideas and talent.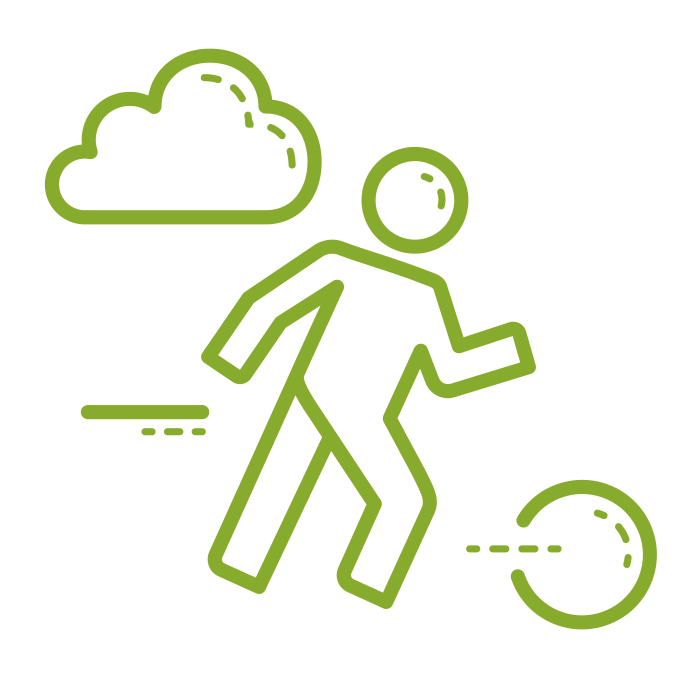 Allowance
Every year, we offer our employees an allowance for office supplies, sports equipment, or recreational activities. We are happy to help them pursue their passions, even outside of the workplace.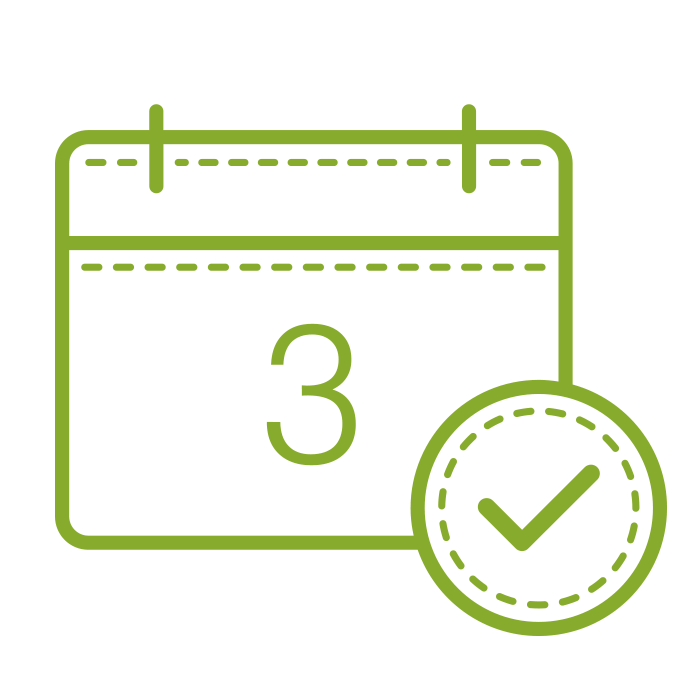 Employee assistance program
A 24/7 confidential assistance program is available to all employees. This program focuses on solving problems, both physical and psychological, in the short-term.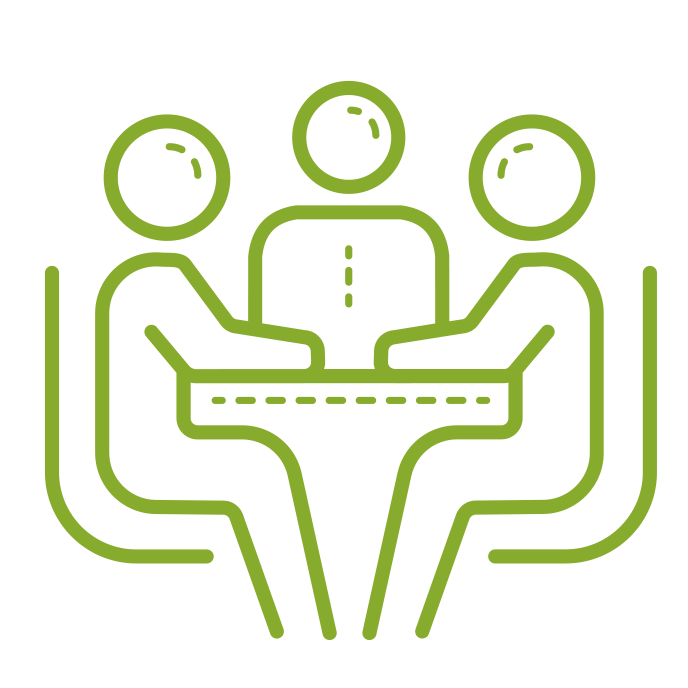 Retirement savings plan
After their trial period, employees are automatically eligible to participate in the company's group retirement savings plan if they want. This initiative is part of our long-term vision.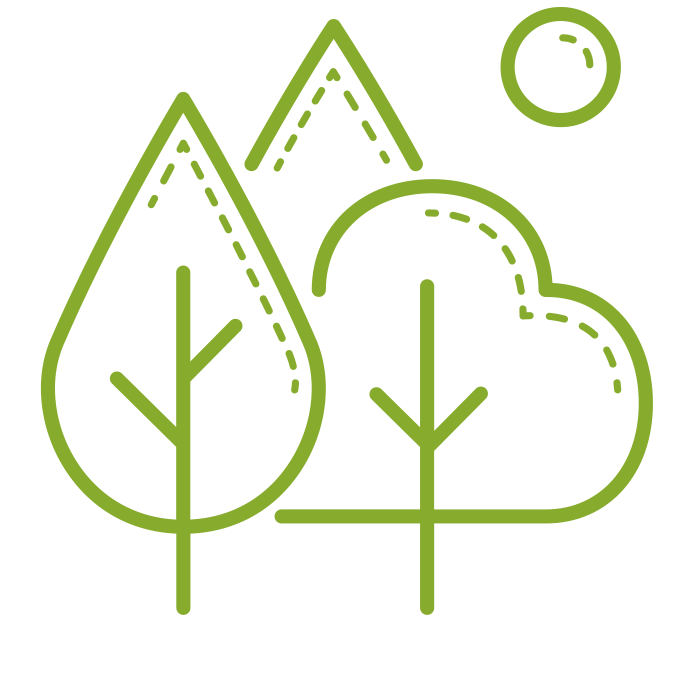 Quality of life
Nature, wide-open spaces, no traffic, a lower cost of living, local amenities and services, a sense of community . . . These are just a few things the gorgeous regions where we are located have to offer.

Come and experience the Bas-Saint-Laurent
Want to learn more about the Berger headquarters area?
Check out these two links that will convince you to come work in the Bas-Saint-Laurent!
LIVING IN THE BAS-SAINT-LAURENT BAS-SAINT-LAURENT TOURISM