Back to press room
OUR VERY OWN FORTY UNDER 40 WINNER.

 

Caleb Dwiggins makes the cut.

 
Berger is proud to have a teammate who has been recognized for the class of 2022 by GPN magazine as part of its Forty Under 40 program.
"

If you get a chance, drop Caleb a line, and congratulate him on this remarkable achievement

 

"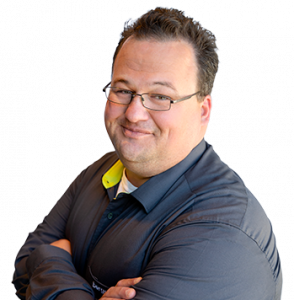 Sales Representative – IL, MS
---
Achievers, visionaries, innovators—they're what make up the industry recognized Forty under 40 program —and we're very fortunate to have one of them working amongst us.  
That said, we're extremely pleased to announce that Caleb Dwiggins has been selected for the Class of Class of 2022 by GPN magazine for his exceptional contributions to the horticultural industry. 
A true team player, Caleb has always been an outstanding example to his team-mates. Always staying ahead of the curve to help address growers' daily challenges. And making the kind of daily contributions that help us continuously improve on the offer we provide. 
If you haven't met Caleb already, you may have already seen the results of his tireless dedication to horticultural excellence at Berger.  We hope to count him among our teammates for many more years  
---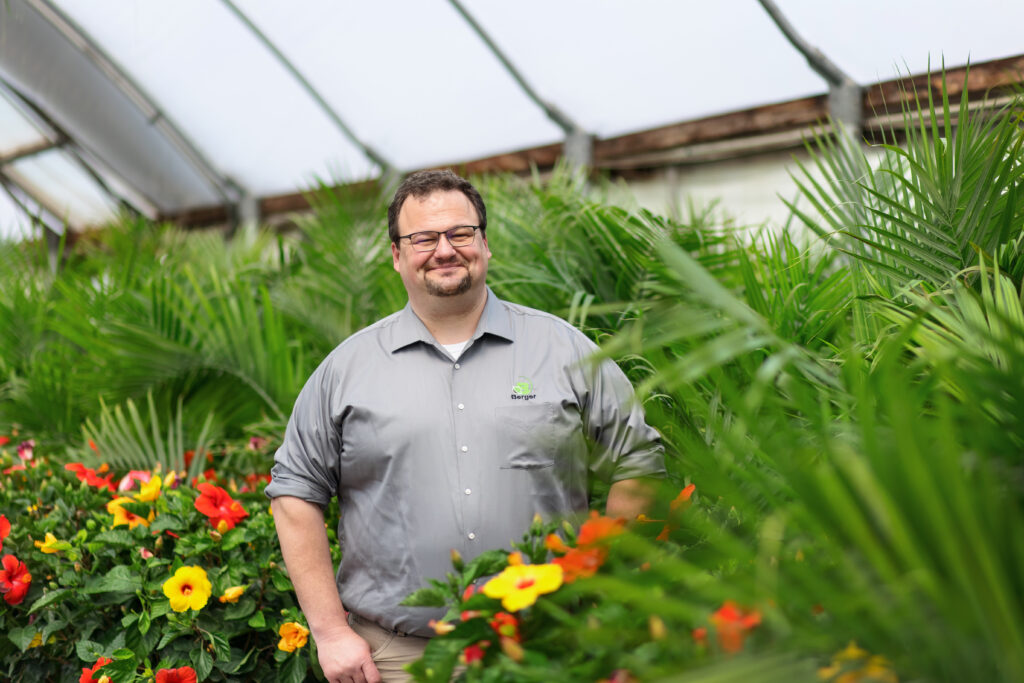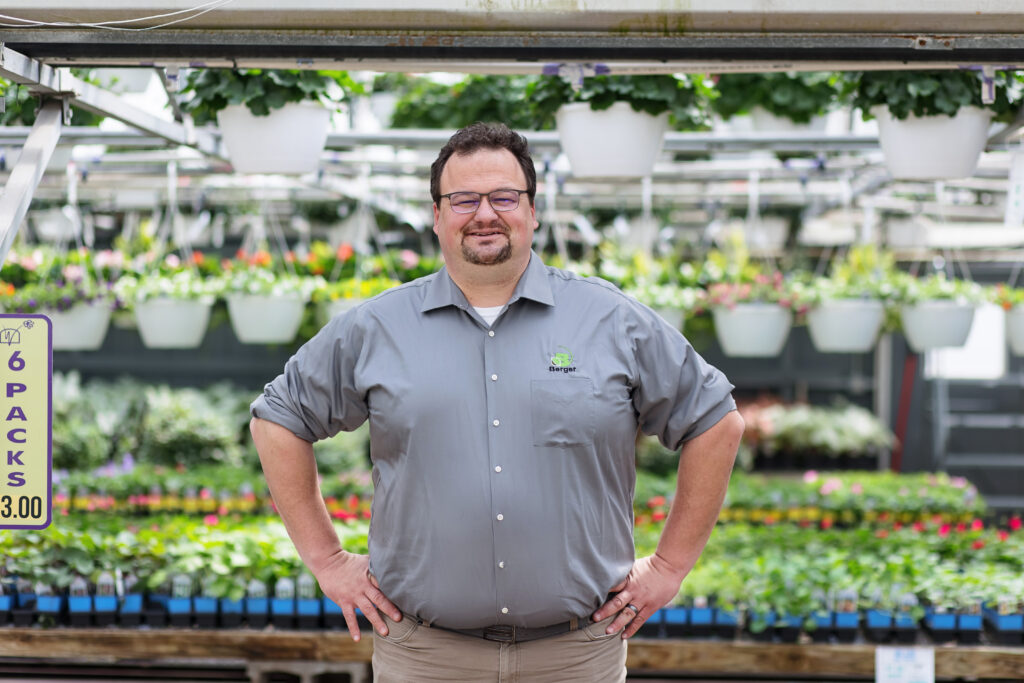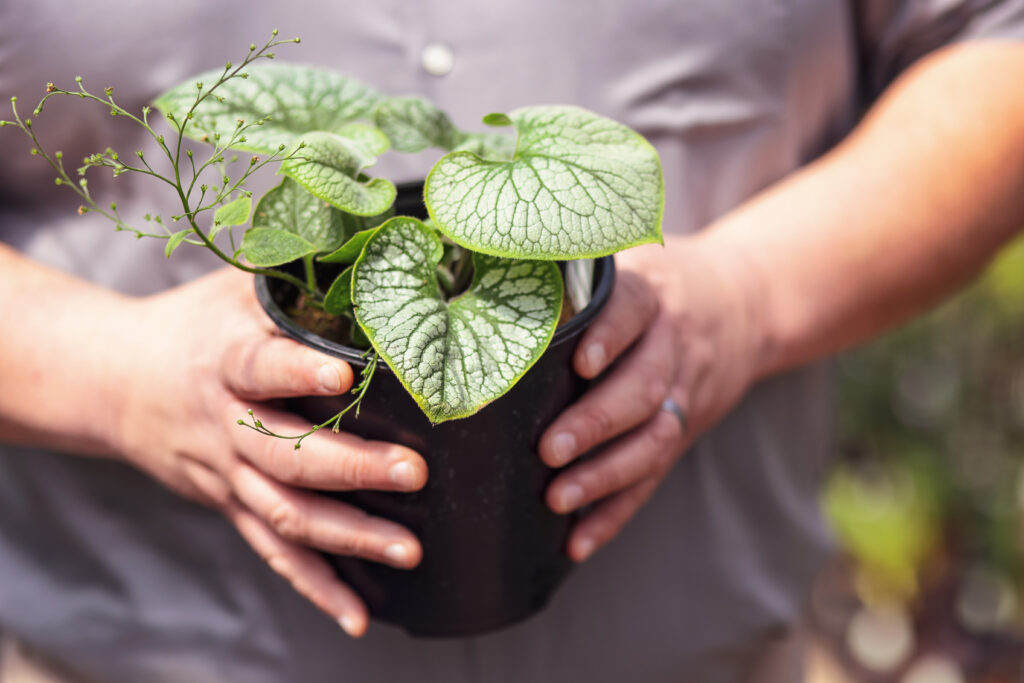 Please fill out this form to get the article in pdf format