Back to press room
The Extra Mile
A positive and versatile leader, but above all… a passionate and dedicated man
Having spent 18 years at Berger, Robert Plante is known as an excellent planner and an outstanding colleague. This is a man with a wealth of experience, who has made his mark thanks to his team spirit as well as his achievements.
Having held the position of Design Workshop Coordinator since June 2019, Robert has demonstrated the extent of his talent and skills and prospered within the company.
Portrait of a smart man with Berger tattooed on his heart.
Among his peers, Robert is an unstoppable force who, like any great leader, is always ready to blaze the trail and help his team move toward shared goals. He leads by example, meaning that those around him are driven to excel as well. He always takes the time to help and listen to his team as best he can, which helps strengthen the ties between its members. He really cares about happiness at work, and believes that being professional doesn't have to mean being boring! Robert is always ready to give 100% (sometimes more) and when work is over, we are happy to get together and celebrate!
" Working with him is so easy—he spreads good vibes and is a huge part of the team!" -Éric Beaupré


Since he started at the company, he has been involved in a number of big projects and always works on them with verve and passion. At the age of 16, Robert began his career at Berger in the fields at Chemin-du-Lac and then RPE in 2005. What was meant to be a month's cover turned into six harvest seasons for Bob! Through his various tasks, he even discovered a passion for welding. Robert took part in the improvement projects in Saint-Modeste, Baie-Sainte-Anne, Hadashville, and then California. He also helped with the reconstruction of the Bay du Vin plant. His proudest achievement, however, is without a doubt the construction of the Oakbank plant. In August 2020, our frequent traveller took the decision to move there with his family to help improve his work-life balance.
It's true that the two most important things in his life are his family and his work. He is proud of what he has accomplished, and he is even prouder to share that with his family and with his Berger crew. And on the subject of pride, watching his little guys grow and change every day definitely also makes the list. Bob is a family man and it's for this reason that team spirit and wellbeing in his team are so important to him. He enjoys all the little things in life, like watching a sunset at the water's edge and spending time with his family.
" If you have someone like Bob in your team or as a friend, you really are lucky! " – Marc Bigaouette


For our very own Bob the Builder, working at Berger is a stimulating experience, because each day brings a new set of adventures and challenges. He has a thirst for success and an eagerness to learn and develop on a continuous basis. Whatever the problem, he always has a solution. His work on his various projects has helped him to build up his patience and problem-solving skills, and he always tries to go above and beyond. This is why Robert Plante embodies the company's four values.
In 18 years at Berger, I've worked with a number of different teams and I am so grateful for that! I've grown personally and professionally, but I've also seen how the company has evolved. That means a lot to me! -Robert Plante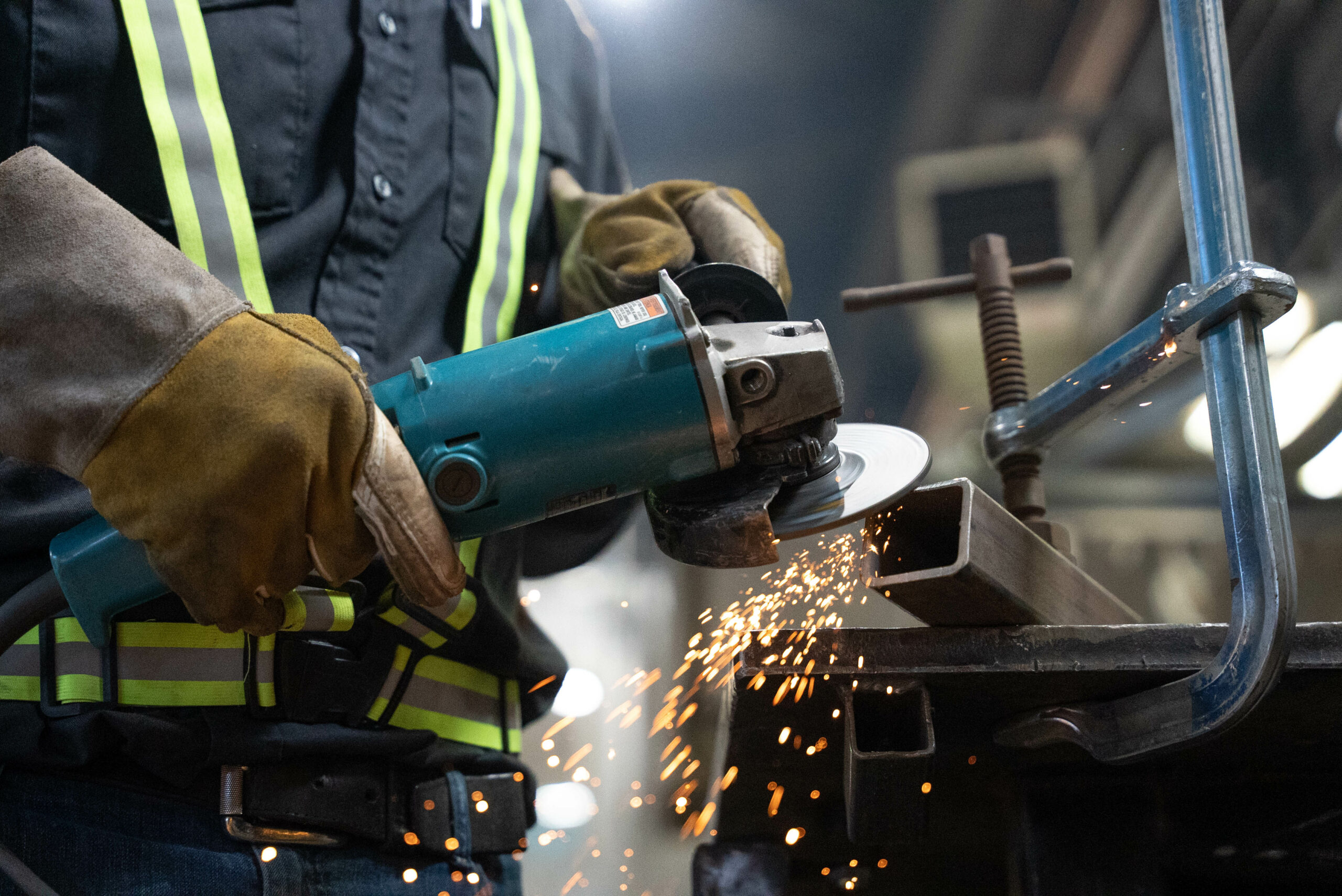 Please fill out this form to get the article in pdf format