Back to press room
Grow Beyond Your Expectations… at Cultivate'22
Growing beyond the expected. Growing beyond being product and service providers. Growing beyond to create the kind of working relationships with customers to create an impactful, long-lasting culture of collaboration and innovation.
COME HAVE A CHAT WITH BERGER'S EXPERTS TO ALREADY PLAN BEST OPERATION PRACTICES TO REACH YOUR NEXT GROWING SEASON'S OBJECTIVES.
Plan your next growing trial; Growing trials reduce production risks. Our support ensures optimal results
Ask your lab analysis kit & interpretation service; A regular routine soil, water and nutrient analyses prevents crop issues
Schedule your agronomic consultation; Get support to improve crop yields & reduce costs
Stop by and say HI! at Booth #1047 to get your pass to our event!

–
Booth #1047
Greater Columbus Convention Center – Columbus, OH USA
Sunday July 17, 9:30 a.m. – 5 p.m. | Monday July 18, 9 a.m. – 5 p.m. | Tuesday July 19, 9 a.m. – 2 p.m.
---
Customer Happy Hour

… You've almost made it to the moon!
Berger invites you to our exclusive After Hours Gathering @Cultivate'22.
---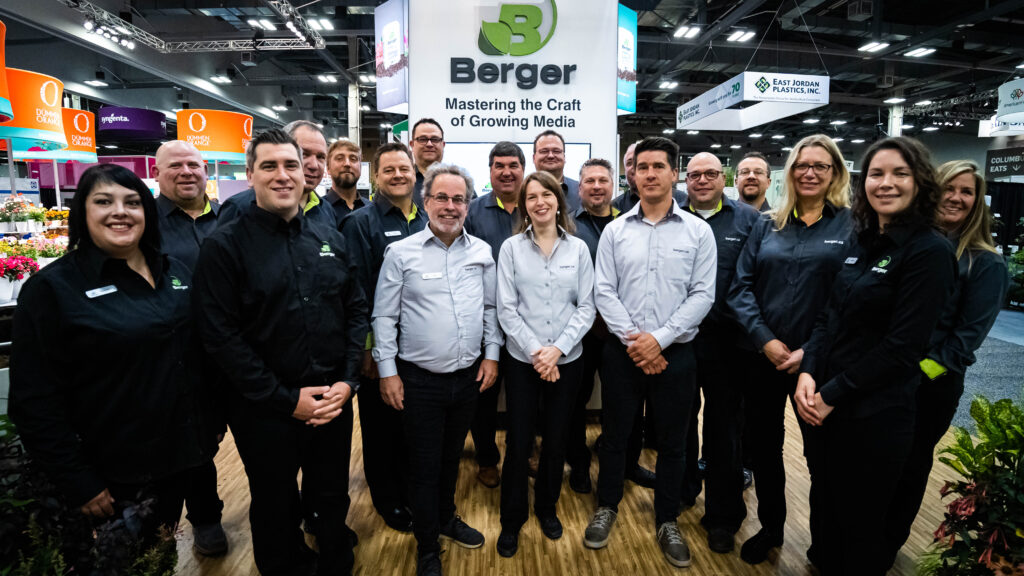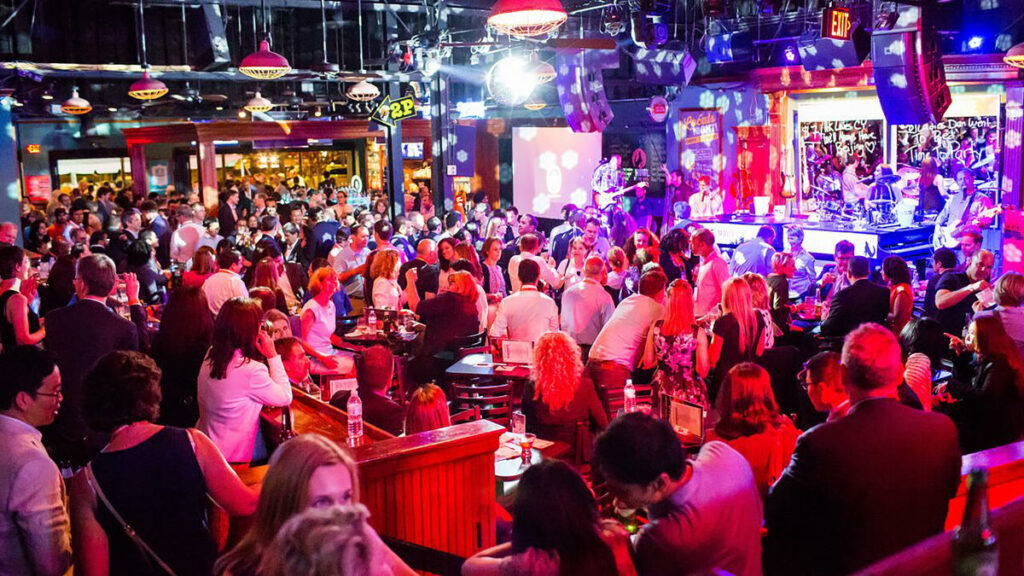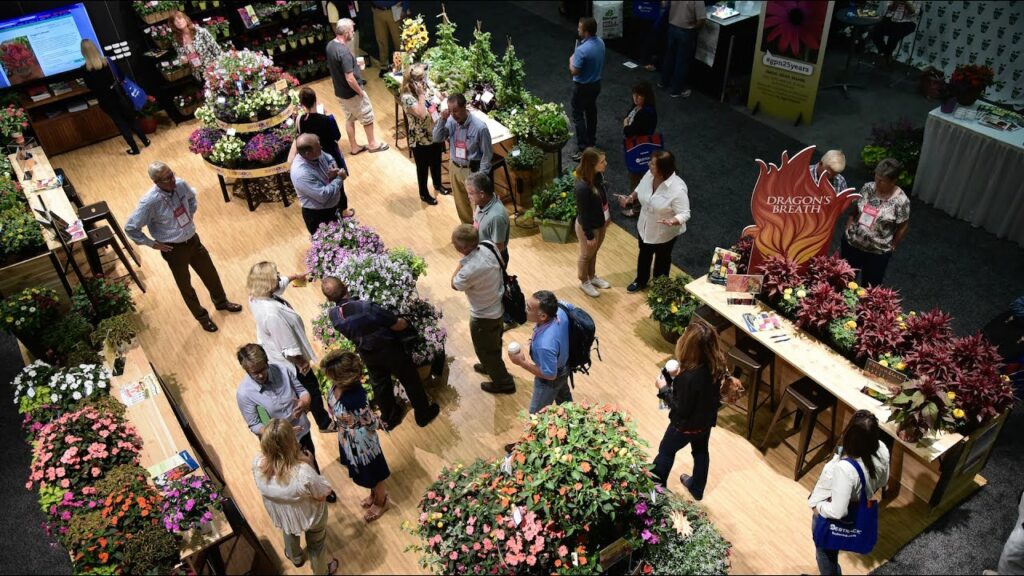 Please fill out this form to get the article in pdf format