Back to press room
Berger takes part in the largest scientific gathering on sustainable development and responsible resource management
Saint-Modeste – June 20, 2023 – Berger's successful participation in the RE3 conference – "From Rehabilitation to Restoration to Impoverishment", held from June 11 to 15 in Quebec City, was marked by its role as an ambassador for sustainable development. This event brought together international scientific experts committed to responsible resource management.
Valérie and Mélissa Berger, the company's Co-CEOs, led a session on the theme of women in peat moss restoration. Their intervention highlighted their personal and professional backgrounds as well as their unique experience as women in this specific field.
During the session, the Co-CEOs also announced the launch of the "Berger Awards for Ecosystem Restoration." These awards, created in partnership with the Society for Ecological Restoration of Eastern Canada (SER-EC), aim to recognize the contribution of women scientists and practitioners involved in restoration.
What's more, Berger experts actively participated in the "Peat Hub", in collaboration with the Canadian Sphagnum Peat Moss Association (CSPMA), where they shared their knowledge and innovations in the field of peat moss restoration. These exchanges helped stimulate research and the development of innovative approaches.
There were many presentations throughout the week, during which Berger contributed its expertise and thoughts on the challenges facing the ecosystem restoration industry.
Finally, the scientists' visit to Berger's head office in Saint-Modeste was a fitting conclusion to this enriching week. Participants were able to get up close and personal with the company's facilities and observe its innovative peat moss restoration practices.
Berger is proud of its active participation in the RE3 Conference, and of its contribution to the promotion of sustainable development and collaboration within the industry.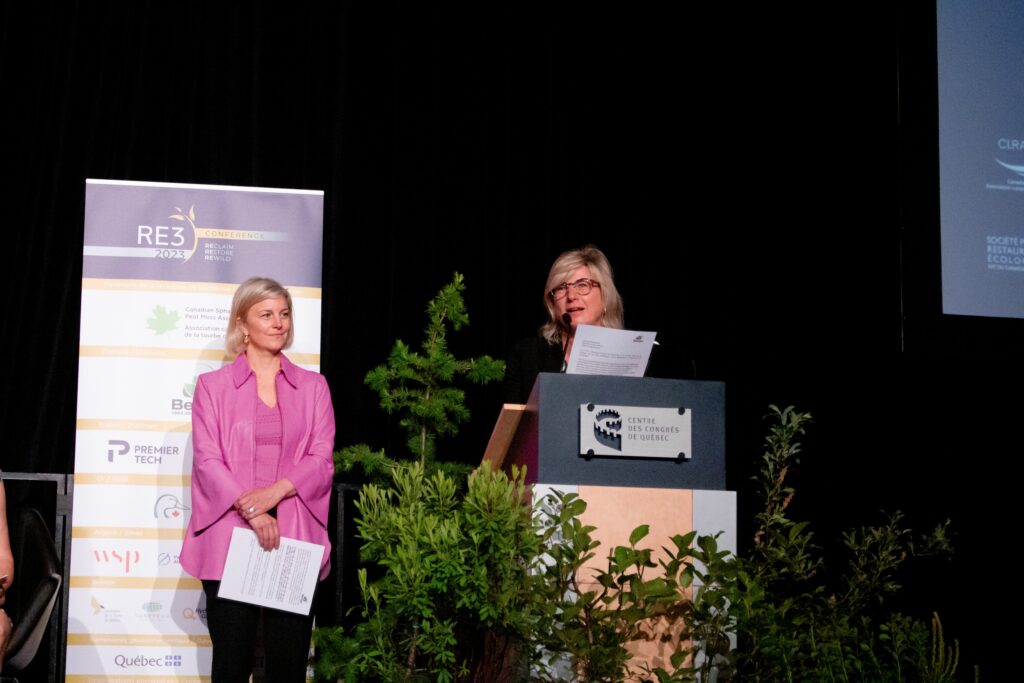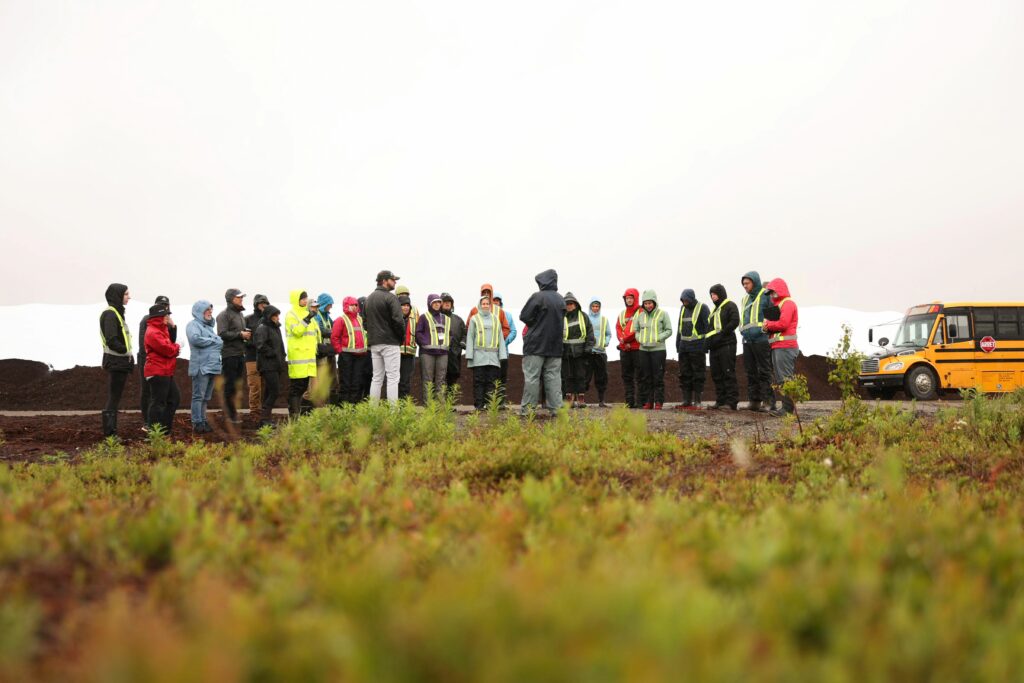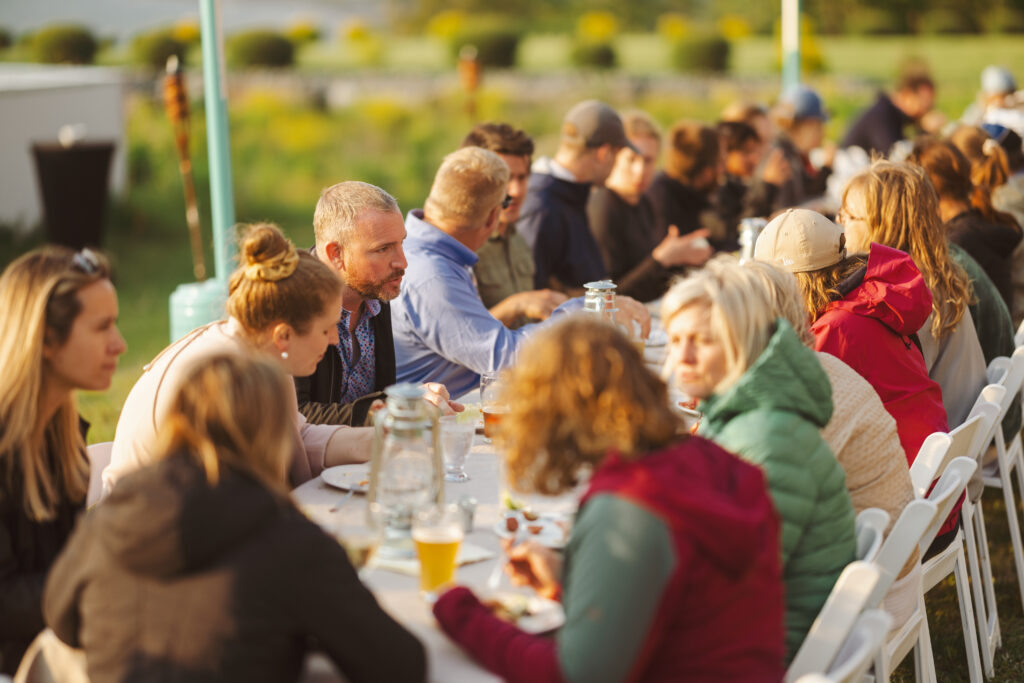 Please fill out this form to get the article in pdf format