Back to press room
Valérie Berger, guest of the American Hort interview
Berger is pleased to be part of the "Women in Horticulture interview series by American Hort": an educational and inspirational interview series with accomplished women from the green industry.
Valerie Berger, has shared, last August 20th, the story of her sister, Mélissa Berger, and herself as Co-CEO of Berger. Everthing from their accomplishments, gratifications, worries and how they overcame the challenges of a family business transition was covered during the interview.
This conversation is packed with truthfulness and inspirational empowerment guidance.
A preview of the Co-CEO's profile
Berger was founded in 1963 by Hugette Théberge whose family owned peatlands in the region of St-Fabien, Québec, Canada. Today, Ms. Théberge's granddaughters are at the helm of an industry-leading growing media company that employs over 700 employees and encourages the professional development of approximately 120 women.
Valérie and Mélissa are thoroughly devoted to their colleagues, partners, customers and local community. What's more: they value attentiveness, openness, respect, humility and above all, sincerity, which guide them in every aspect of the business. Both Valérie and Mélissa have two children and are proud to be able to live the dream of raising a family and spearheading an internationally renowned company.
Powered by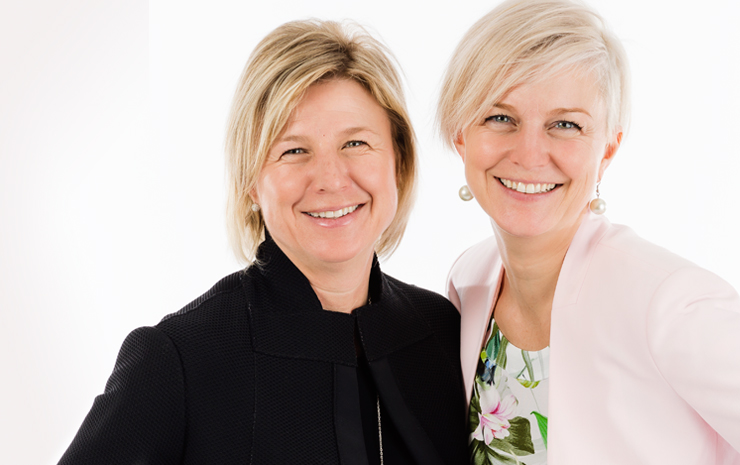 An interview with Valérie Berger by American Hort
Please fill out this form to get the article in pdf format