Profile Management and Administration
The best of both worlds!
A high level of responsibility and almost complete autonomy will allow the most determined candidates to carry out their daily tasks! Do your keen mind and leadership skills distinguish you from the rest? Then we've got challenging and stimulating opportunities for you! Your strategic role and contributions will be recognized for their true value in this high-growth company.
Your first Berger challenge is simple: try to resist our attractive job offers!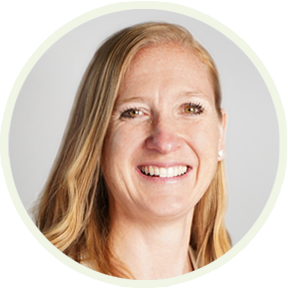 "As a businesswoman, working at Berger affords me a great balance between stability, independence and flexible working hours. The assignments I am given perfectly meet my professional goals and allow me to reach my full potential. I feel truly privileged and proud to be part of such a dynamic and innovative team!"
Available jobs
Management and Administration
Perlite Helper Operator
Are you the person we can always count on? You love working in a warm environment?
Apply
Administrative Assistant
Do you like team work? Are you a quick learner? Do you have excellent communication skills?
Apply
Plant Supervisor (Watsonville)
Do you bring people together? Can you manage operations to meet objectives? We are looking for a plant supervisor that is capable of mobilizing, supporting and leading his team
Apply