Sales and Marketing Profile
Your expertise for the benefit of our team!
Looking for a way to continue growing as part of a team that will give you the means to push yourself beyond your limits? Look no further! You will be given every opportunity to develop innovative solutions and contribute to the company's success in a work environment that is both inclusive and conducive to the sharing of ideas.
Do you think you have what it takes to meet this new challenge? Then join us, you won't regret it!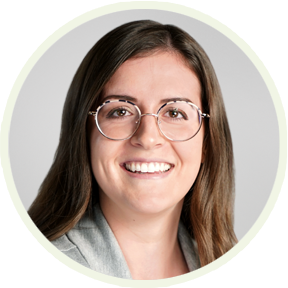 "I am fortunate to work in a dynamic environment and to participate in various strategic projects. Thanks to a close and collaborative relationship between teams and senior management, I am able to gain valuable multidisciplinary knowledge. Though consecutive, my workdays are never the same! The autonomy and trust I am given daily truly contribute to my professional and personal growth."