LET'S PARTY ON!
Keep the evening fun going thanks to the Berger Off Party Kit!
Download it all and create fun and memorable Holiday season moments.
–
---
–
LET THE MUSIC PLAY ON!
We've designed 5 different playlists for you to enjoy throughout the Holidays.
Download them and play them on your favorite app, such as Spotify or Apple Music. Who wants to dance?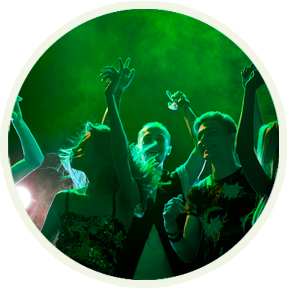 HEARTH AND HOME!
Nothing quite like a crackling fireplace as a screensaver or on your TV to get that corny but fun festive ambiance going! Feeling the warmth yet?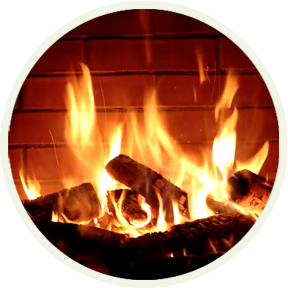 CHEERS!
Enjoy the recipe for tonight's cocktail and few more specially designed for you by this evening's mixologist Max Couture. Raise a glass!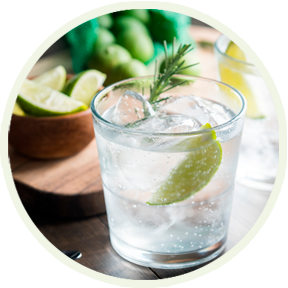 ---
_
Only
365 days
before the NEXT Party