Back to hints and tips
Technology in Agriculture – Innovation for Leafy-greens Production
The CEA industry is rapidly evolves through constant innovation. To remain competitive, growers must constantly improve their production systems to generate more yield per square foot and to increase the number of cycles per year. All the while, they must always be mindful of sanitation and implement a culture of food safety within their organization.
Watch the discussion between Berger and its partner Soli Organic on innovation for leafy greens production.
During this panel, our speakers will discuss how innovation drives the expansion of the leafy green market while drastically improving its productivity. Also, how the right growing media selection can help optimize production, and what to look for in term of food safety testing. More than that, we will share tips to successfully implement a culture of food safety from equipment design to employee training.
Watch this webinar presented by Berger with special guest speaker Dr. Tessa Pocock.
In collaboration with Greenhouse Management

Special guest speaker Dr. Tessa Pocock
About our Panel Experts
---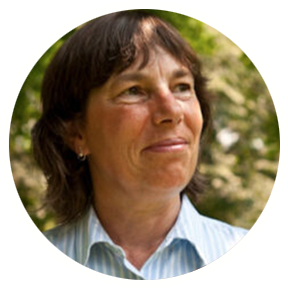 Dr. Tessa Pocock
Chief Science Officer, Soli Organic

Dr. Tessa Pocock is Soli Organic's chief science officer (CSO). Dr. Pocock is working to optimize the company's indoor organic farms, world-class R&D, and data-driven lighting programs. Dr. Pocock has experience in plant lighting, physiological research, and indoor agricultural management with accompanying patents and disclosures.
Dr. Pocock holds a Ph.D. in environmental stress biology, a master's degree in biology, and a bachelor's degree in plant biochemistry from Western University, as well as a diploma in horticulture from Olds Agricultural College.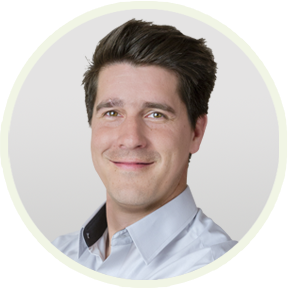 Pierre-Marc de Champlain, Eng.
Director, Technical Services, Berger

Pierre-Marc de Champlain graduated from the University of Sherbrooke with a Bachelor's Degree in Biotechnological Engineering, developing an integrated knowledge of biological sciences. Being fascinated with biological sciences, Pierre-Marc joined the industry in 2008, and quickly became known for his integrated and forward-thinking approach for to tackling growers' unique challenges. Intrigued by the fast-paced evolutions in the growing sector and obsessed with data-driven results in the field, Pierre-Marc always dives deep to uncover how substrates and the growing environment can help improve the efficiency and yield of any production.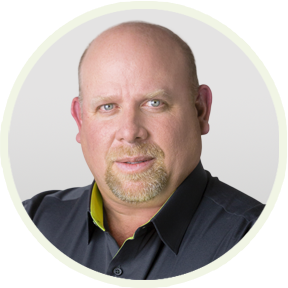 Brent Kenney
Sales Representative, Mid-Atlantic states – USA, Berger

Brent Kenney was raised on his family's farm on Maryland's Eastern Shore. It was this experience where he developed his passion as an agriculturalist and planted the seeds for his future working in the horticultural industry. He graduated from the University of Maryland Easter Shore with a Bachelor's in Agriculture Science and has spent the better part of the last 20 years working in the horticultural industry as a grower manager. His broad experience includes fruit, flowering annual, and ornamental nursery production. In 2018, Brent joined Berger and now represents the company in the Mid-Atlantic states.
Please fill out this form to get the article in pdf format