Back to hints and tips
Strategies to Overcome Labor Shortage Challenges
If you're having trouble finding employees, it's time to automate. Our panel of experts will help you make informed choices on where to mechanize in the greenhouse.
During this webinar, they will discuss different levels of automation that can be implemented, especially those related to growing media handling. Our experts help you to find a solution to improve your worker efficiency with compressed formats, streamline production and reduce manual handling with an efficient potting line and be successful with the integration of new systems & technologies.
About our Panel Experts
---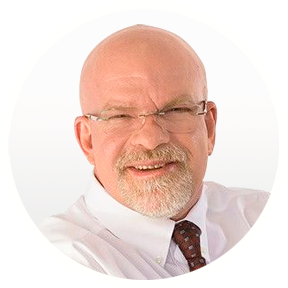 Dr. Charlie Hall
Professor & Ellison Chair, Department of Horticultural Sciences, Texas A&M University

Dr. Charlie Hall grew up in the industry on a nursery in Western North Carolina. Although an economist by training, he is currently a Professor in the Department of Horticultural Sciences at the Texas A&M University and also holder of the Ellison Chair in International Floriculture.
His major areas of specialization include innovative management and marketing strategies, financial analysis and benchmarking, and the situation/outlook for nursery and greenhouse crops. He is an invited speaker at numerous regional, national, and international meetings of various industry-related associations and organizations.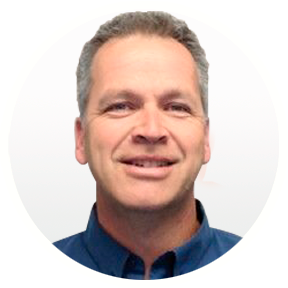 Andrew Van Geest
Greenhouse Irrigation Specialist, Zwarts Systems

Andrew is no stranger to the greenhouse business. As the son of a Niagara area flower grower, his earliest working experience was as a greenhouse labourer. Taking that experience he transitioned into various sales positions within the greenhouse sector. In 2000 he began his career with Zwart Systems, and has become a respected industry advisor to growers across North America, consulting on how to maximize their farms growth potential, while being sensitive to the rising labour input costs seen in the industry today.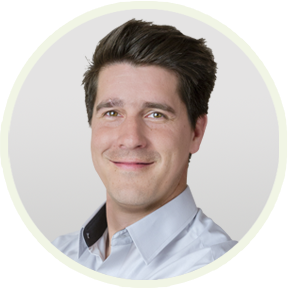 Pierre-Marc de Champlain
Director of Technical Services, Berger

Pierre-Marc de Champlain graduated from the University of Sherbrooke with a Bachelor's Degree in Biotechnological Engineering, developing an integrated knowledge of biological sciences. Being fascinated with biological sciences, Pierre-Marc joined the industry in 2008, and quickly became known for his integrated and forward-thinking approach for to tackling growers' unique challenges. Intrigued by the fast-paced evolutions in the growing sector and obsessed with data-driven results in the field, Pierre-Marc always dives deep to uncover how substrates and the growing environment can help improve the efficiency and yield of any production.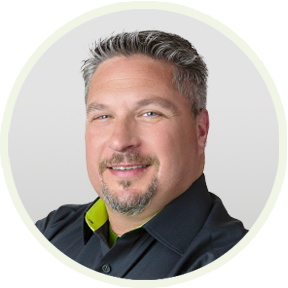 Kevin Staso
Sales Director – Southern USA, Berger

Kevin has acquired over 20 years of horticulture experience. He stared his career as sales director and key account manager at North Creek Nurseries managing sales and marketing of wholesale liners for perennials, ornamental grasses, ferns and vines to wholesale growers. In 2015, he joined the Berger sales team and worked his way to sales director – Southern USA. Kevin is always on the lookout to support his team resolve issues and overcome challenges. He takes pride in delivering the greatest value and building long term relationships with his customers.
Please fill out this form to get the article in pdf format