2023 Welby Gardens Summer Flower Trials And CSU Trials Evaluation Day
August 9 | Arvada, Colorado
2 events in 1 day! Connect with our Berger sales representative Derek Schumacher.
Berger goes beyond being recognized as the provider of top-quality growing media. Our commitment extends far beyond that. Alongside our expertise and inventive mindset, fostering strong customer relationships is integral to our mission of assisting you in surpassing your growth expectations.
Whether you want to discover the latest trends in the sector or are looking for inspiration, our experts look forward to welcoming you.

CSU Trials Evaluation Day
At Blooma Farms & Rocky Mountain Liners
7290 Kipling St, Arvada, CO 80005
11am-2pm
2023 Welby Gardens Summer Flower Trials
Welby Gardens Westwoods
17201 W. 64th Ave.
Arvada, CO 80007
3:00 PM to 7:00 PM MDT
Our Representative
---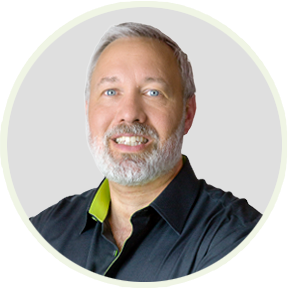 Derek Schumacher
Sales Representative | Nevada, Utah, Colorado, Wyoming and Nebraska