Meet Berger's Team at Grolink Greenhouse & Benefit from Our Expert's Knowledge!
The California Spring Trials is an annual weeklong event held at various locations throughout the state held exclusively for industry professionals.
WHERE?
GroLink Plant Co. |
4107 W. Gonzales Road
Oxnard, CA 93036
WHEN?
March 23 – 27, 2019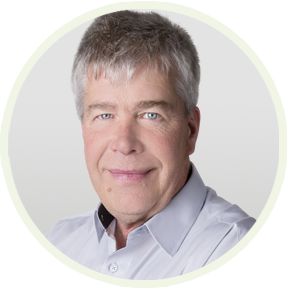 John Bergman
Grower Advisor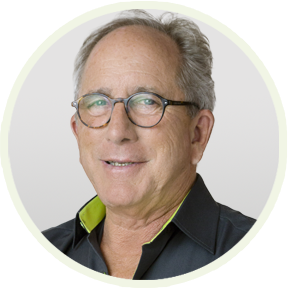 Peter Hesse
Sales Representative

Kevin Hall
Sales Representative
Make sure to check at our booth:
Virtual Bog Tour Video
Tasty Treats and Goodies
Berger's Experts (Grower Advisor and Sales Team)
Documentation and Showcase of our Products
Cellphone Charging Station
We look forward to meeting you very soon!