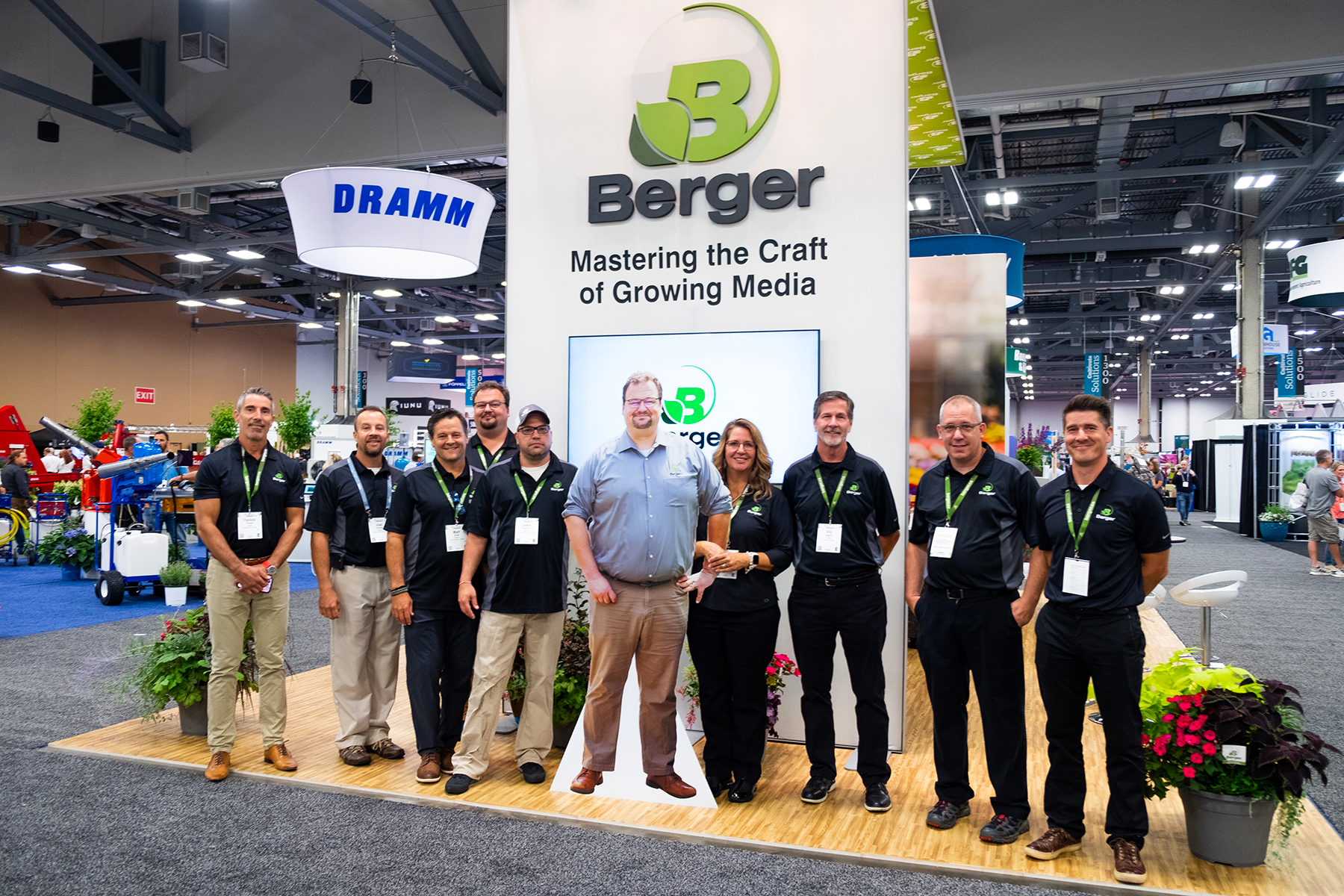 Thank you for your participation!
We are truly grateful for the opportunity to be a part of the horticulture industry. Our team is proud to serve professional growers like you. We would like to thank you and hope that you enjoyed every moment.
You didn't have time to talk to our advisors? You can still do it.