Technical Grower Webinar: Evolution of Growing Media for CEA Production
October 19, 2023 | 2 p.m. – 3 p.m. Eastern Time
What is it?
In partnership with Produce Grower Media, we have gathered experts from different levels of the Industry to answer questions on the evolving needs of growing mixes and the complexity of different production systems. The CEA market is rapidly growing and evolving at an extraordinary pace. Suppliers, including soilless growing media manufacturers are actively adapting products to ensure the quality and safety of produce, while improving production efficiency. Whether relating to growing systems, product characteristics, sustainability, food safety, or other factors, manufacturers are too evolving to meet the advancement of CEA operations. As regulations and standards are established, the evolution of growing media will continue to play a critical role in this thriving market.
What's in it for me?
With this online panel of experts session,  our experts will help you understand your growing media and get the most out of your production.
This is an easy to join webinar. This no charge educational session is open to all professional growers .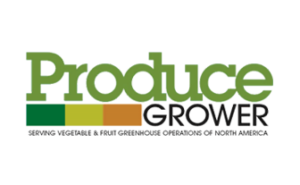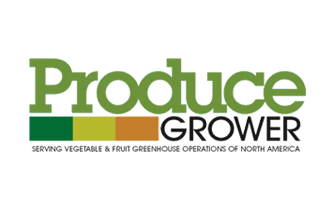 With Chris Manning
Editor at GIE Media, Chris he will be moderating the webinar.

---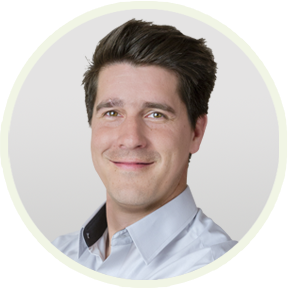 Pierre-Marc de Champlain Director, Technical Services, Berger
Pierre-Marc de Champlain graduated from the University of Sherbrooke with a Bachelor's Degree in Biotechnological Engineering, developing an integrated knowledge of biological sciences. Being fascinated with biological sciences, Pierre-Marc joined the industry in 2008, and quickly became known for his integrated and forward-thinking approach for to tackling growers' unique challenges. Intrigued by the fast-paced evolutions in the growing sector and obsessed with data-driven results in the field, Pierre-Marc always dives deep to uncover how substrates and the growing environment can help improve the efficiency and yield of any production.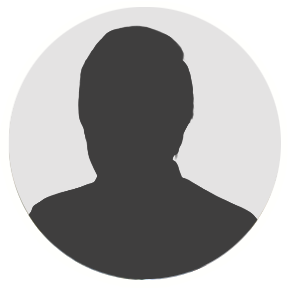 Brian Jackson, Professor at North Carolina State University
As a Professor in the Department of Horticulture and Director of the Horticultural Substrates Laboratory here at North Carolina State University, Brian Jackson's primary responsibilities are teaching, research, and outreach in support of the horticulture industry.  
His main research emphasis is on development and understanding of soilless substrate growing systems for ornamental and consumable crops. The sole focus of Mr. Jacskon program is to support the Horticulture Growing Media (Substrates) Industry both here in North America but also around the globe.  
He works with Controlled Environment (CEA) companies, greenhouse (floriculture) growers, nursery growers, Cannabis growers, compost and biochar producers, as well as producers of soft fruit and vegetable crops.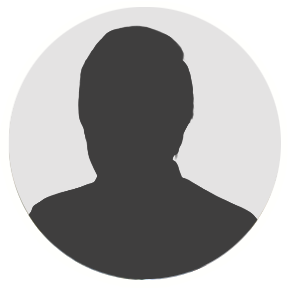 Lloyd Traven
President of Peace Tree Farm, USDA Certified Organic Wholesale Growers and Propagators of potted herbs, herb liners, and the Garden Geek brand of unique and quirky plants. Creator of Lavender Phenomenal®, the first patented intermedia lavender, which revolutionized lavender sales worldwide, followed with Lavender Sensational®. Graduate School at Cornell University Department or Floriculture and Ornamental Horticulture, and completed coursework towards Master of Science degree in August 1981.