New Product Line Available @ Farwest
Let us introduce you to our innovative NEW BM5 series combining peat moss, perlite and wood fiber. This combinaison of components, adapted for crops that require a more porous substrate, provides excellent drainage capacity reducing the incidence of water stress and stimulating rapid root development.
WHERE?
Booth #10008 | Oregon Convention Center | 777 NE MLK Jr. Boulevard, Portland OR
WHEN?
August 22-24, 2018 | 10 a.m. to 5 p.m.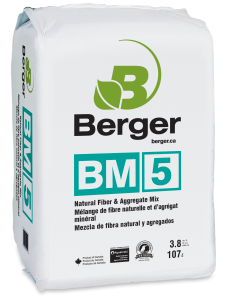 GET A COMPLEMENTARY PASS wITH THE CODE 8025
Fill out your contact information
On "Events Fees" page, select "3 Day Trade Show Pass" and input your code. The company name should auto fill if you've entered the correct code.
Finalize your registration, pay for any additional pass options you may have selected. (i.e.- Seminars and Tours)
Benefit from the onsite help of one of Berger's grower advisors, John Bergman, and learn about the best growing practices!
Grower Advisor