Come and meet our Berger Expert at Green Day Expo 2023
September 7 | East Wind Long Island Conference Center, 5720 Route 25A, Wading River, NY 11792
Berger goes beyond being recognized as the provider of top-quality growing media. Our commitment extends far beyond that. Alongside our expertise and inventive mindset, fostering strong customer relationships is integral to our mission of assisting you in surpassing your growth expectations.
Our Representatives
---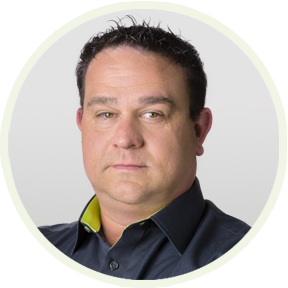 Scott Hurley
Sales Representative | New Jersey, Long Island and New-York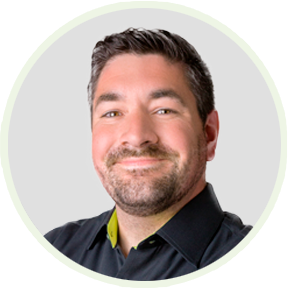 Ryan Wall
Sales Representative | Maine, New Hampshire, Vermont, Rhode Island, Massachusetts and Connecticut
Featured Products
---
At Berger, we do much more than create what is widely considered the best growing media available. As you know, in addition to our expertise and innovative thinking, the relationship with our customers remains a key part of our approach to helping you grow beyond your expectations. 
Our team of experts will be there to discuss our wide range of technical services, products and additional services to get the most out of your production.