Join us for Lunch and Benefit from Our Expert's Knowledge!
The California Spring Trials is an annual weeklong event that combine technical session and facility tour. Berger is proud to be partner with this event and host you for lunch.
WHAT?
Facility Tour
Lunch
Technical Seminar
WHERE?
Berger |
90, Pionner Road
Watsonville CA
WHEN?
September 27th, 2019 | 11 a.m. to 1 p.m.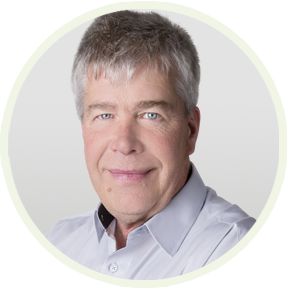 John Bergman
Grower Advisor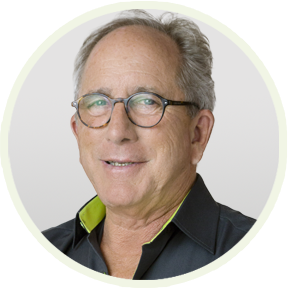 Peter Hesse
Sales Representative
Kevin Hall
Sales Representative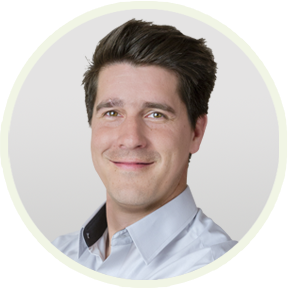 Pierre-Marc de Champlain
Director – Technical Services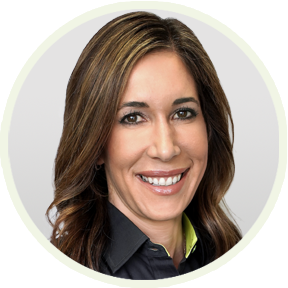 Julie Williams
Sales Representative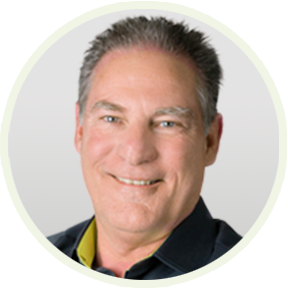 Dana Main
Sales Representative
We look forward to meeting you very soon!