Benefit from Our Expert's Knowledge at MANTS!
Stop at booth #751 to learn more on various benefits of soilless production system. The perfect opportunity to find the right Berger mix to suit your needs and bring your growing practices to the next level!
WHERE?
Baltimore Convention Center
One West Pratt Street, Baltimore, MD
WHEN?
January 8 & 9 (9 a.m. – 5 p.m.)
January 10 (9 a.m. – 2 p.m.)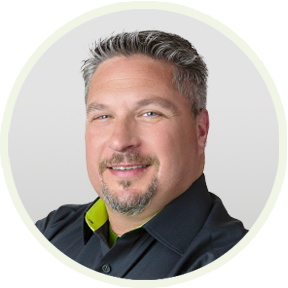 Kevin Staso
Divisional Sales Manager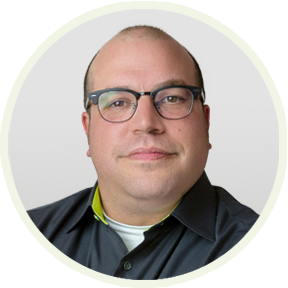 John Santoro
Divisional Sales Manager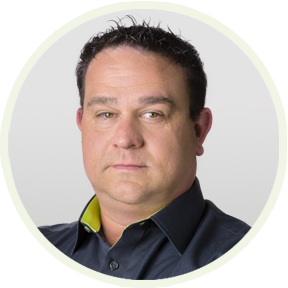 Scott Hurley
Sales Representative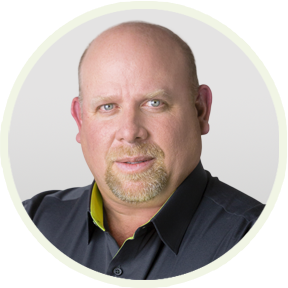 Brent Kenney
Sales Representative