Don't Miss our Expert's Speaking Session!
---
Wednesday, February 1st | 11 AM
Media Matters, Managing Watering with Kevin Staso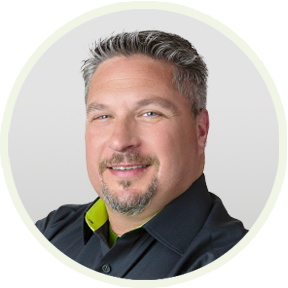 Berger will attend MAFVC 2023! Don't miss the speaking session Media Matters, Managing Watering given by our expert, Kevin Staso. Whether it's irrigation, nutrition, or other aspects, learn how to adapt your production practices to different media components and mixes on February 1st, 2023, 11 AM (Empire Room CD).
With Berger, Grow beyond your expectations!