Meet Berger's team at O'Cannabiz show in Toronto and benefit from our expert's knowledge!
Berger mixes can help you start right with a strong root system, create uniform production and grow the highest yielding crops.  Join us at booth #623 to learn more.
WHERE?
THE INTERNATIONAL CENTRE
6900 Airport Road, Mississauga, Ontario, Canada L4V 1E8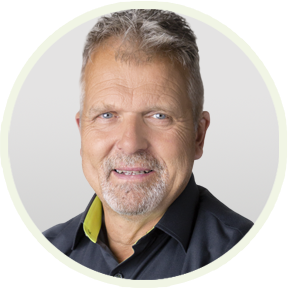 Bas Brouwer
Sales Representative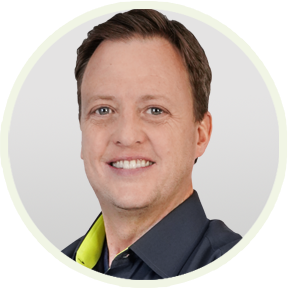 Sean Chiki
Sales Representative

Make sure to check at our booth:

Brand new video of the Bog Tour
Showcase of our products
The Cannabis Production Guide by Berger
The Cannabis Growing Media and Berger's Products and Services Brochure
Giveaway
We look forward to meeting you very soon!
The O'Cannabiz show is voted #1 Cannabis event in Canada. You don't want to miss it !