Improve Your Production Management by Meeting Our Experts at the Ontario Fruit & Vegetable Convention 2019
Place: Booth #217 | Scotiabank Convention Center  | 6815 Stanley Ave., Niagara Falls, ON 
Show Hours:  Wednesday Feb 20, 8 a.m. to 5 p.m.  |  Thursday Feb 21, 8 a.m. to 4 p.m.
Berger, Your Horticultural Reliable Partner.
Benefit from Berger's onsite expert team; Bas Brower, Sales Representative and Nancy Boekestyn, Sales Manager. Growing vegetables or berries? Stop at booth #217 to learn more on various benefits of soilless production system and find the right Berger mix that can help bring your growing practices to the next level!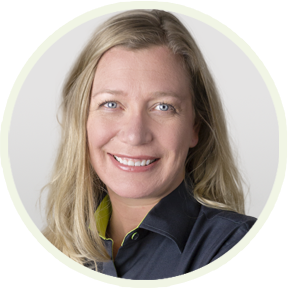 Sales Manager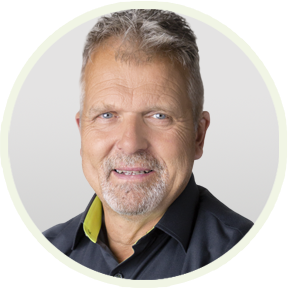 Sales Representative

« In 2019, Let's do more and better! »