Sustainable practices and the impact in the Horticulture and Growing Media industries
Through its Industry Innovation Series, Greenhouse Grower has gathered experts from different levels of the horticultural supply chain to answer questions on sustainable practices and the impact they can have within your organizations, and our industry. What is responsible management? Where do you get started? What effective strategies can easily be implemented?
This panel of experts will focus on practices in both greenhouse operations and growing media manufacturing. It will also discuss certain misconceptions in regards to the peat moss industry in North America.
Meanwhile, take a look at the latest article on Berger's constant commitment to ensure sustainable practices:
Get all details >
Virtual Panel of experts  
In Collaboration With Greenhouse Grower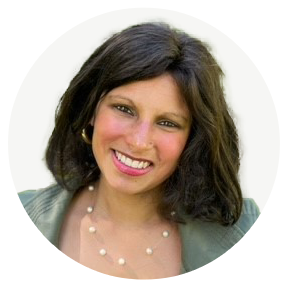 Asha Hingorani | President of the Canadian Sphagnum Peat Moss Association
Asha Hingorani is the president of the CSPMA since May 2021. Asha has a background working in journalism, government relations, communications and politics. Through the CSPMA Asha leads a small team of 3 and reports to the CSPMA Board of Directors.  Asha is located in Ottawa.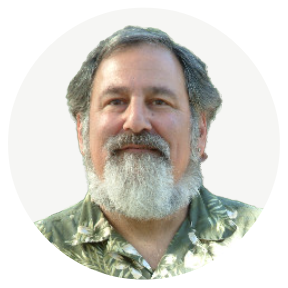 Llyod Traven  | President at Peace Tree Farm
USDA Certified Organic Wholesale Growers and Propagators of potted herbs, herb liners, and the Garden Geek brand of unique and quirky plants. Creator of Lavender Phenomenal®, the first patented intermedia lavender, which revolutionized lavender sales worldwide. Followed with Lavender Sensational!® Graduate School– Cornell University Department or Floriculture and Ornamental Horticulture, completed coursework towards Master of Science degree -August 1981.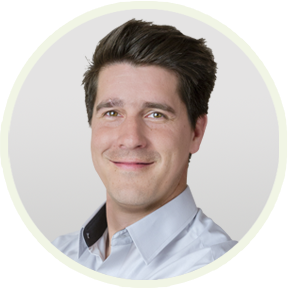 Pierre-Marc de Champlain | Director – Technical Services at Berger
Pierre-Marc de Champlain graduated from the University of Sherbrooke with a Bachelor's Degree in Biotechnological Engineering, developing an integrated knowledge of biological sciences. Being fascinated with biological sciences, Pierre-Marc joined the industry in 2008, and quickly became known for his integrated and forward-thinking approach for to tackling growers' unique challenges.