Meet Berger's Team and Benefit from Our Expert's Knowledge at booth #3401
Find the right Berger mix to suit your needs and bring your growing practices to the next level!
WHERE?
Booth #3041 | Anaheim Convention Center,
800 W Katella Ave, Anaheim CA
We look forward to meeting you very soon!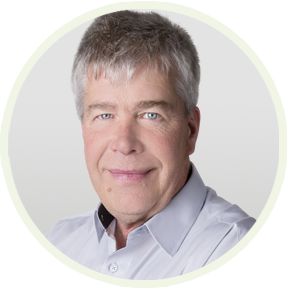 John Bergman
Grower Advisor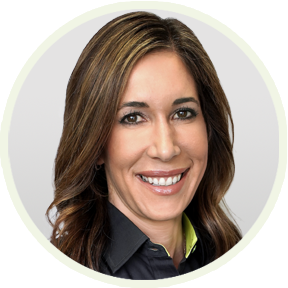 Julie Williams
Sales Representative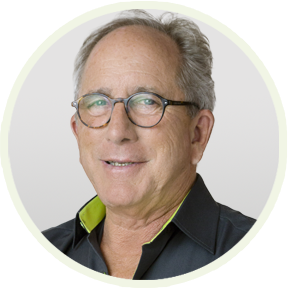 Peter Hesse
Sales Representative
Kevin Hall
Sales Representative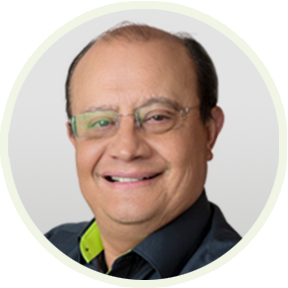 Martin Barrera
Sales Manager – Latin America