Join us at World Ag Expo 2023
Growing vegetables or berries? Improve your production management by meeting our experts at the largest agricultural trade show in the world: World Ag Expo 2023. Can't wait to see you at booth #2533 – Pavillon A-B.
At Berger, we do much more than create what is widely considered the best growing media available.
As you know, in addition to our expertise and innovative thinking, the relationship with our customers remains a key part of our approach to helping you grow beyond your expectations.
Berger, part of your success for 60 seasons!
Our team of experts
---
WHERE?
International Agri-Center®
4500 S. Laspina St., Tulare, CA
WHEN?
February 14-15 (9:00 a.m. – 5 p.m.PST)
February 16 (9:00 a.m. – 4 p.m.PST)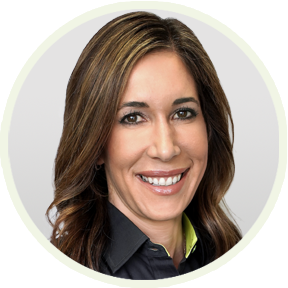 Julie Pedrini
Sales Representative Northern California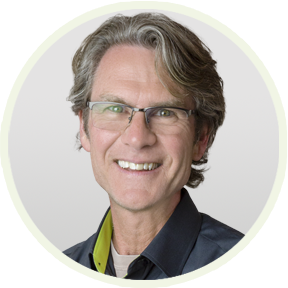 Mike Hennequin
Regional Account Manager Northern California, Washington, Oregon, Idaho, Montana, British Columbia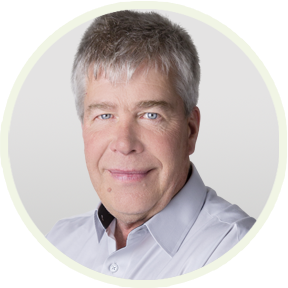 John Bergman
Grower Advisor