Improve Your Production Management by Meeting Our Experts at World AG Expo 2019
Date: February 12-14, 2019
Place: Booth #3910-3911 (Building C) | International Agri-Center  | 4500 South Laspina Street, Tulare, CA
Show hours: Tuesday: 9 a.m. to 5 p.m.  |  Wednesday: 9 a.m. to 5 p.m.  |  Thursday: 9 a.m. to 4 p.m.

Berger, Your AG Reliable Partner
Benefit from Berger's onsite expert team; John Bergman, Grower Advisor, Peter Hesse, Sales Representative of Central California and Troy Haney, Divisional Sales Manager.
Growing nut trees, berries or citrus? Find the right Berger mix to suit your needs and bring your growing practices to the next level!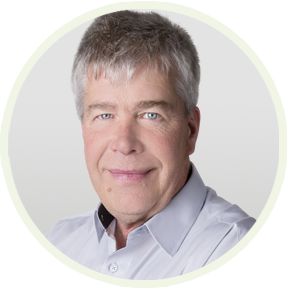 Grower Advisor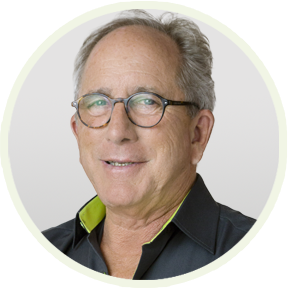 Sales Representative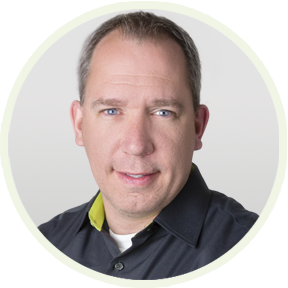 Divisional Sales Manager

« In 2019, Let's do more and better! »