Organic Growing Media
Berger is your partner of choice when it comes to the production of high-quality organic culture.
Being a professional in the organic production industry requires even more care, scheduling and timing than standard culture. Offering producers the ability to easily steer their crops from one growth stage to the next with predictable results, Berger enables professional growers to optimize their production and obtain exceptional profit-making output.
Berger's rigorous quality control system guarantees that your organic plants will have identical physical and chemical characteristics from one load of crops mix to another, ensuring a remarkably uniform product. Manufactured with high-quality components listed by OMRI, these professional growing mixes are adapted to your needs and are designed to maximize your results. Berger helps you produce the best quality organic crop possible.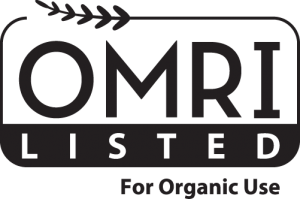 ASK FOR MORE INFORMATION
Organic Growing Mixes
OM SERIES
---

OM2 SEED GERMINATION Growing Mix
Organic purpose high-quality plug mix for unmatched uniformity during seed germination and seedling production. OM2 is listed by OMRI.
SEE OM2 SPECIFICATIONS

OM6 ALL-PURPOSE Growing Mix
General purpose organic mix for quick turnaround production. OM6 is listed by OMRI.
SEE OM6 SPECIFICATIONS
---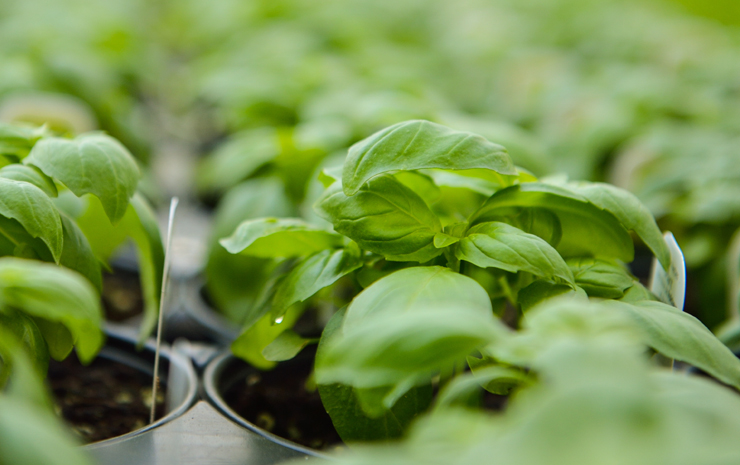 Making the Switch to Organic
This presentation covers some of the most important elements to consider for a successful transition, including fertilizers.
DOWNLOAD THE COMPLETE presentation