Back to press room
Employee Report
A Big Smile and a Bigger Heart
To those who see her every day, Aline is a smiling and devoted woman who's always ready to lend a helping hand. To everyone else at Berger, she's the mother behind the massive success of the Children's Christmas Party. She's a role model: someone who has her colleagues, and the success of the company, at heart.
A hand on a shoulder, a pat on the back, a listening ear, a knowing smile; for more than 31 years, Aline has been spreading love wherever she goes. She started in Accounting, then moved to the IT department and is now a part of the Payroll team. She's partly responsible for onboarding and training new employees. And she couldn't be better at it. Her youthful demeanour quickly puts people at ease.
Aline's philosophy is to always help those around her. It's been a part of who she is since elementary school, when she would step in to stop bullying. To her, helping others is essential. Even if it's "too late," even if she's tired. She makes a point of always helping out those in need. This makes her an invaluable colleague.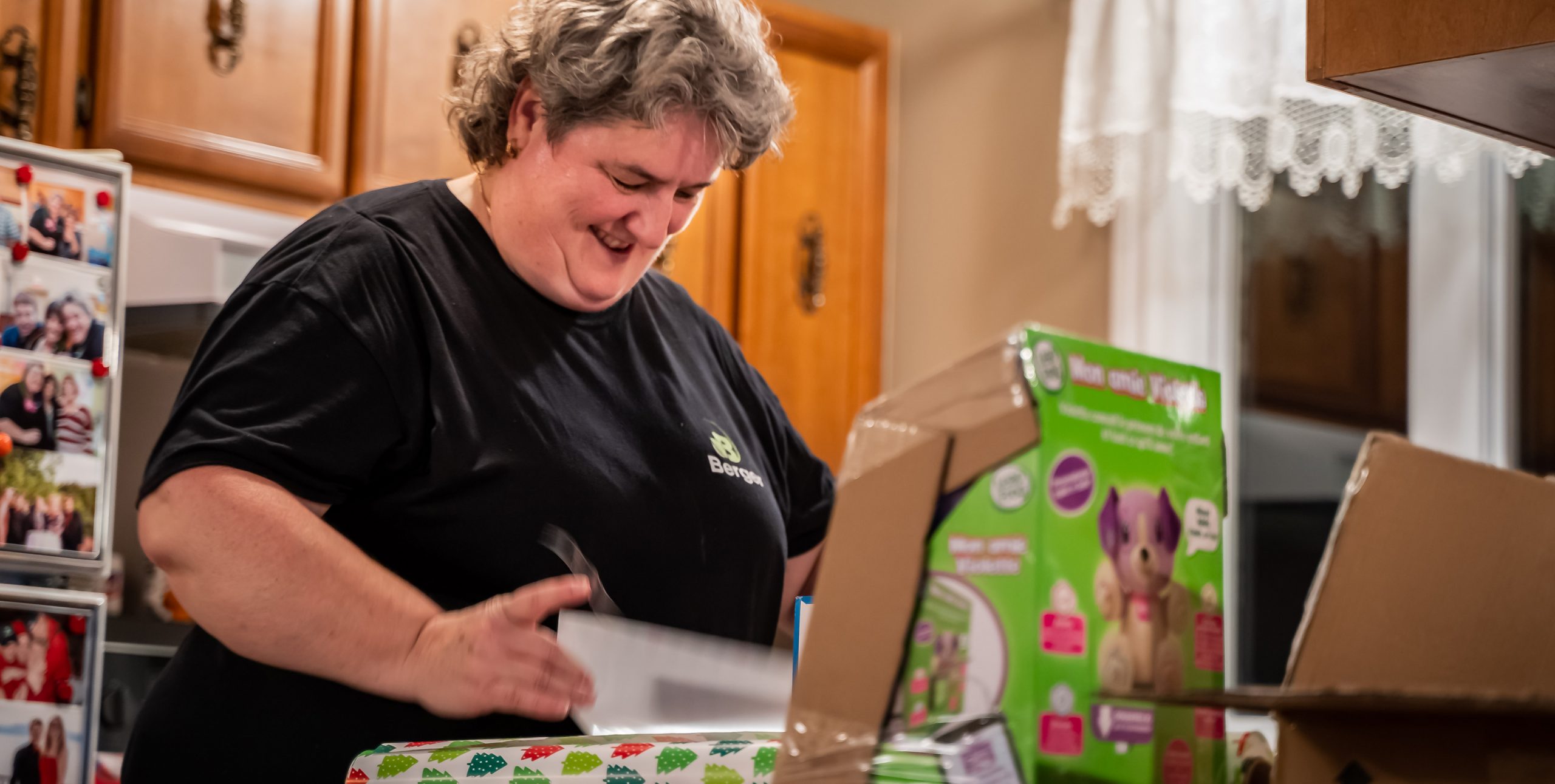 "Aline is the very definition of teamwork, collaboration and dedication. She takes such good care of us that we affectionately call her our mom. But above all, I'm inspired by her unwavering will to succeed. She always goes the extra mile. Nothing is too big, too complicated or too hard for her. Aline has a solution for everything, all the time!," explains her colleague Luc.
–
Aline is the heart and the brain behind the growing success of the Children's Christmas Party. She brought the tradition, which was started by a former colleague, to the next level by surrounding herself with a team that is just as passionate as she is. The photographer, the Santa, the gift-giving, the bouncy castles and the lunch delight young and old alike. But to Aline, the event is about more than just making children smile (as wonderful as that is). She also sees it as a chance for the departments to socialize, an opportunity to bring together the members of the Berger family who don't see each other very often. The event, like other she also organizes, lets her put herself in her colleagues' shoes, better understand their reality and discover how she can help them on a daily basis.
Aline shines in everything she does, from her work to her relationships with others. She likes to take on challenges and will dedicate countless hours to overcoming them. Always with a smile on her face, of course. "Funny," "helpful," "always available," "committed": her colleagues have nothing but good things to say about her, and they consider themselves lucky to be able to work with her every day. They're also lucky that she has such a big heart, because after 30 years at Berger, she's become something of a human encyclopedia who's always willing to answer their questions. "I'm glad I can help them. I think it's important to have fun and help each other at work. I also think it's important to smile. It's free and it does everyone good. Sometimes, it's the only smile a person will have all day," says Aline.
As her colleague Marie-France puts it so well: "Aline is the absolute embodiment of Berger's four values: commitment, proximity, harmony and performance." We could also add humility, because she doesn't like to draw attention to herself. Like any good mother, she prefers to take care of others and make sure everyone around her is happy.
Thank You Aline!
–
–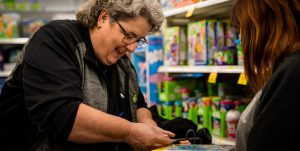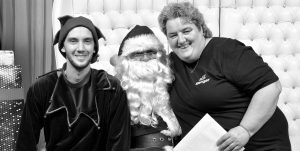 ---
Please fill out this form to get the article in pdf format