Back to press room
Joseph Kane, known to his peers as Joe, is the type of employee that all companies look for: a colleague with a heart of gold who sees his work as a source of personal achievement. Joe Kane, a recognized ambassador for Berger, has found his place in a constantly changing company where his meticulous approach and his desire to do things right have won the admiration of his peers and supervisors alike.
Every morning for the last 15 years, Joe Kane has been hard at work at our factory in Watsonville, California, and life as a Shipping and Receiving Attendant is never dull. At the heart of operations, Joe has a major role to play. His understanding of what customers actually want and of internal challenges is key to leading operations as well as he does.
Both colleagues and superiors acknowledge that Joe excels in his work, and his daily actions demonstrate how seriously he takes his role. But that's not to say Joe takes himself too seriously! Those who work alongside him every day will tell you: He always has a smile on his face and is always in good spirits. For Joe, finding fun in his work is essential.
An Inspiring, Positive Leader
Although shy in his early days at Berger, Joe has been able to find his place in recent years. He is approachable and has excellent interpersonal skills, according to Jean-Mathieu Santerre, Director of Operations in the United States. He is also very reassuring and is always quick to help others, even those from other departments. He will frequently stop what he is doing to help a colleague. Whenever someone asks for help, you will always hear him say, "I can help with that. don't worry!" or, "Don't worry, you've got it! You're gonna be okay!"
Joe doesn't hesitate to lend a hand where needed, even if it is not related to his own responsibilities. If necessary, he will get stuck in and work on the production line creating horticultural mixtures, for example. His general attitude makes him a team player like no other, encouraging others to strive high too.
In the last year, employees at this California plant have had to be highly adaptable due to major organizational changes. The opinions of everyone we interviewed were resounding: Joe's contribution is undeniable, he is very hard-working and gives selflessly. By making projects easier to implement, he is a key player in their development.
"We went through a difficult transition with success because he was willing to help more and more. He has done it with this project but has done it before also." — A long-time colleague

An Inspiring Man
Joe is an inspiration to all his colleagues. His outlook on life and the way he turns negatives into positives are much to his credit. He is always dependable. His colleague Brenda Valdez could not remember a single day that he had missed work. This is representative of his strength of character and ability to surpass himself. He does not just "work," but is entirely devoted to his colleagues, to his tasks and to the company. As a single father, he has always been able to balance his family life with his work, without ever compromising one or the other.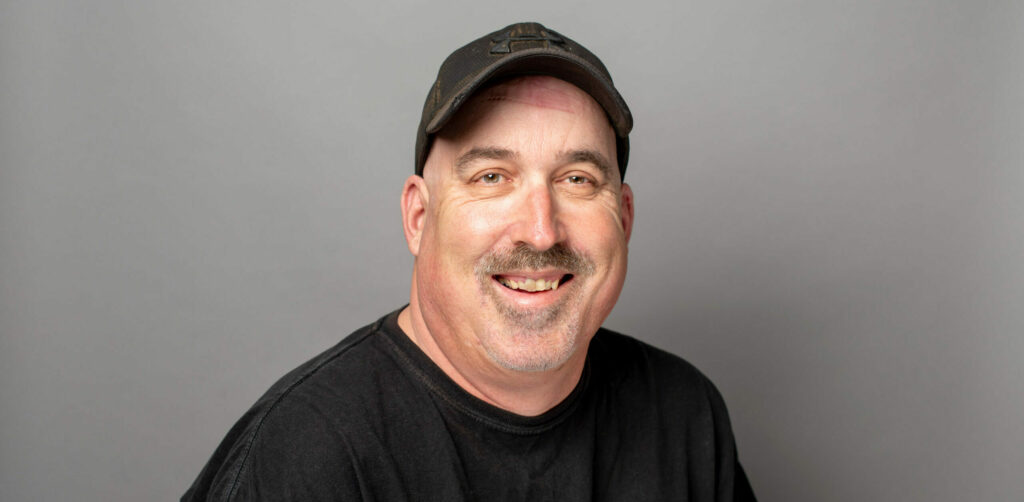 "One of the people I look up to the most." — Brenda Valdez, colleague

His Work Ethic
With hard work and determination, he has found his place in the company and set himself challenges. He does everything in his power to optimize all aspects of the organization. According to Jean-Mathieu Santerre, Joe is proactive and curious. His work is performance-oriented, without neglecting team spirit. By remaining open to change and always willing to try out new ways to improve, he provides an excellent service to the carriers.
Every day, Joe is committed to putting in the effort needed to achieve his fixed objectives. According to his long-time colleague, Jeanine Quiros, the work always gets done and is always done well. She is proud of the man she has known for the last 12 years. "He has grown and taken an important place in the company." She sees this man, who even helps out on Saturdays, as someone who is not only very hard-working, but also an extraordinary human being.
"Joe, you made it. What you are now, it belongs to you." — A long-time colleague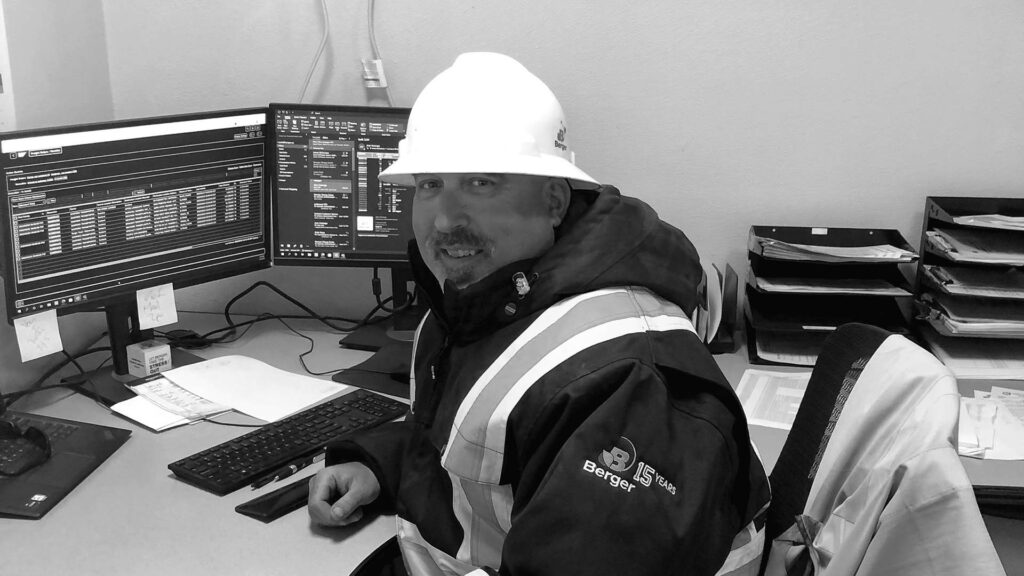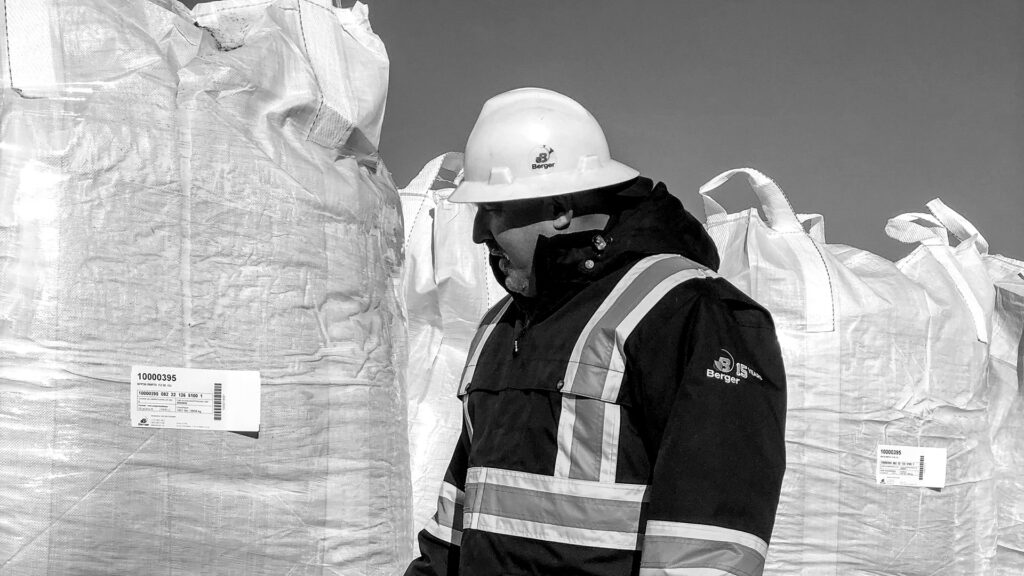 Please fill out this form to get the article in pdf format