Back to press room
The "Extra Mile" report
Annie has made her mark in the American horticulture industry.
GPN (Greenhouse Product News) recognizes 40 industry professionals under the age of 40 who are helping to determine the future of the horticulture industry. Nominated by their peers, this platform highlights their passion, leadership and innovative thinking.
We are very proud to announce that our colleague Annie Girard, Manager of Sales and Operations, has been selected for the Class of 2023 by the GPN magazine for its Forty under 40 program.
Congrats Annie!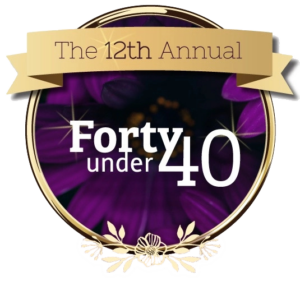 Annie Girard has been with Berger for 8 years. With a bachelor's degree in biology and a master's degree in science, it's very clear why she was hired in the technical services department. In May 2023, she was even named in the prestigious Forty under 40 list of the American company GPN – Greenhouse Product News. But Annie's superpower is her ability to cultivate joy in every situation. This is a fascinating personality trait that allowed her to make her mark and make quick progress in her career.
From the moment she was hired out of university, Annie knew that the "commute-work-sleep" lifestyle wasn't for her. Over the years, she's managed to find the right balance between her personal life and work—no small feat considering she lives on land with 3 horses, 50 chickens, 2 dogs and cats, is the mother of a 3-year-old boy and is pregnant with her second child!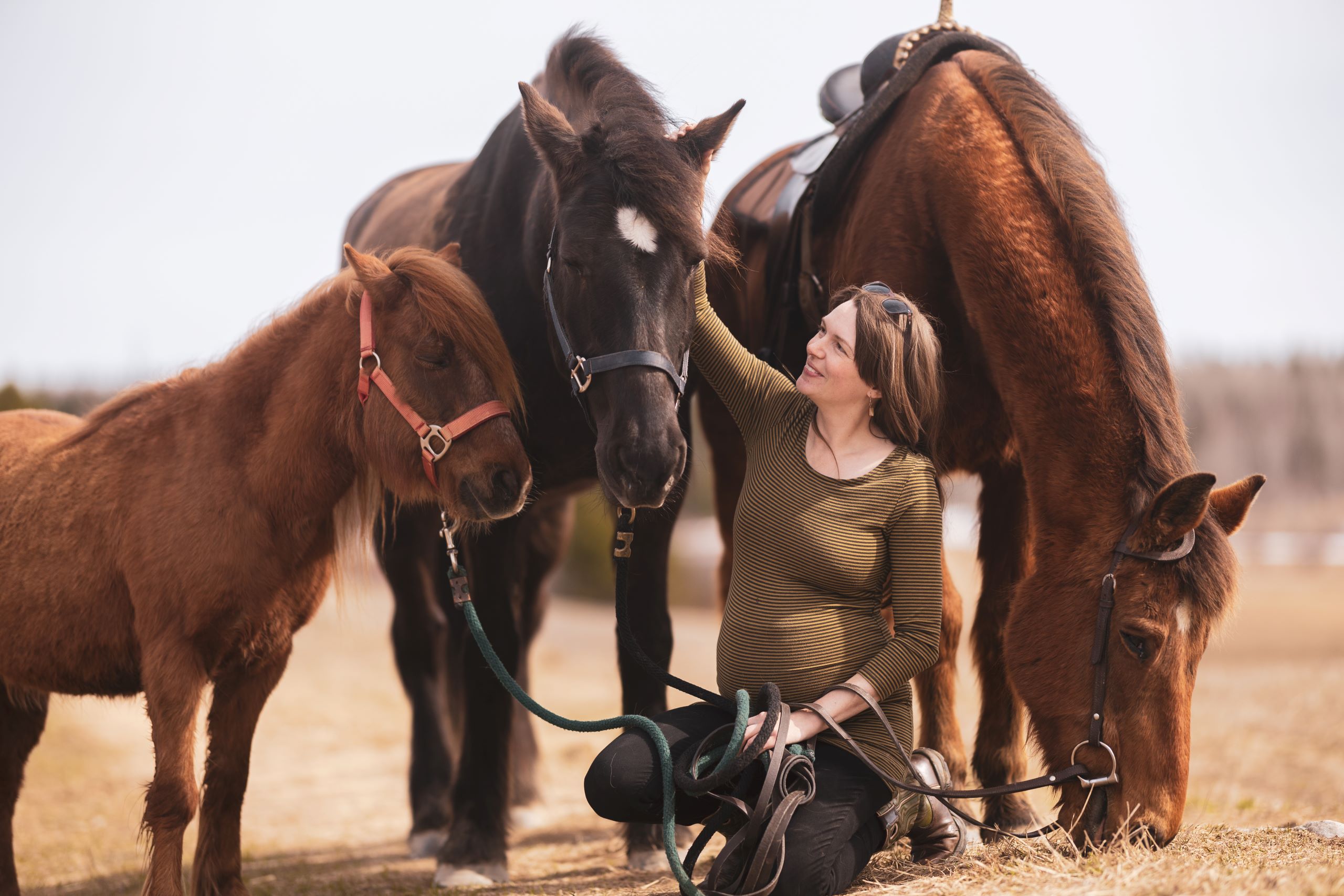 "Annie has brought us more success by representing the needs of our team members and keeping them oriented to facilitate quick responses to internal requests. With her legendary enthusiasm, she's able to generate a consensus when important decisions need to be made." Chuck Buffington, Vice President – Sales
–
Her lifestyle, which is unconventional for a scientist, hasn't prevented her from advancing in the company. After 8 years of working as a Technical Services Advisor, she made the jump to the sales team as a Manager – Sales and Operations. It was a drastic role change where her biggest challenge now is to efficiently organize the time and manage the priority mandates of the sales team which includes 7 managers and 25 sales representatives, all scattered across America.
 In fact, it was her colleagues on the sales team who nominated her for the Forty Under 40 award, an annual promotion that highlights 40 horticulture industry professionals under the age of 40. After only a few months in her new role, Annie has already gained recognition for her leadership, creativity, solidarity and innovation in the American horticulture industry. The 33-year-old's personal and professional choices inspire and encourage others. Her bubbly personality and contagious good mood are also definitely a big part of this!
At Berger, her daily routine includes planning, organizing and improving the sales team's processes. What she loves about her role is being able to involve people so that they feel appreciated for the part they've played in solving a problem. She sees solid results and a positive impact when everyone is working towards the same goal. When it comes to dissecting and hyping up concepts for the whole team, her science background comes in very handy. As Annie collaborates regularly with the technical advisors, she's constantly rethinking working methods to make them more streamlined and efficient.
She says her ability to deliver complex projects like SKUS optimization is a strength. In fact, by mapping and reviewing processes, the team supervised by Annie succeeded in reducing the number of codes produced from 600 to 150. This has maximized the efficiency of the production plants.
For Annie, family, community, the environment and honesty are paramount. No wonder she feels comfortable at Berger. She appreciates the relaxed atmosphere at the company, which allows her to be herself, and particularly that they care about her progress and respect her need to balance work and family. Enjoying the outdoors with her beloved animals is important. She rides horses regularly; this is a passion she has dedicated time to since her teenage years. Annie also rides and sleds with her two dogs. Gardening, and tending to her raspberry and apple trees also gives her the chance to maintain her connection with nature.
With her infectious smile and positive attitude, Annie keeps the sales team on track by keeping everyone focused on their responsibilities. She likes to make her colleagues happy and it shows. But constantly coming up with new ideas takes space. And she has this. A full 180 hectares of it to connect her love for nature with her love for people.
–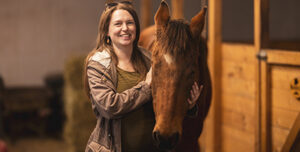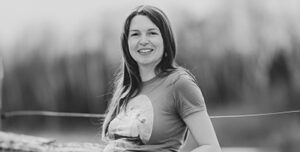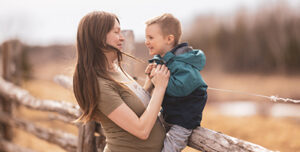 ---
Please fill out this form to get the article in pdf format