Back to press room
The holiday season is the perfect opportunity to relax with family, re-energize and make unforgettable memories.
Thank you for your trust and valuable business over the past year.
From our family to yours, the Berger team wishes you a merry Christmas and a happy, prosperous year!
Berger will celebrate its 60th anniversary in 2023, stay tuned!
The Berger Team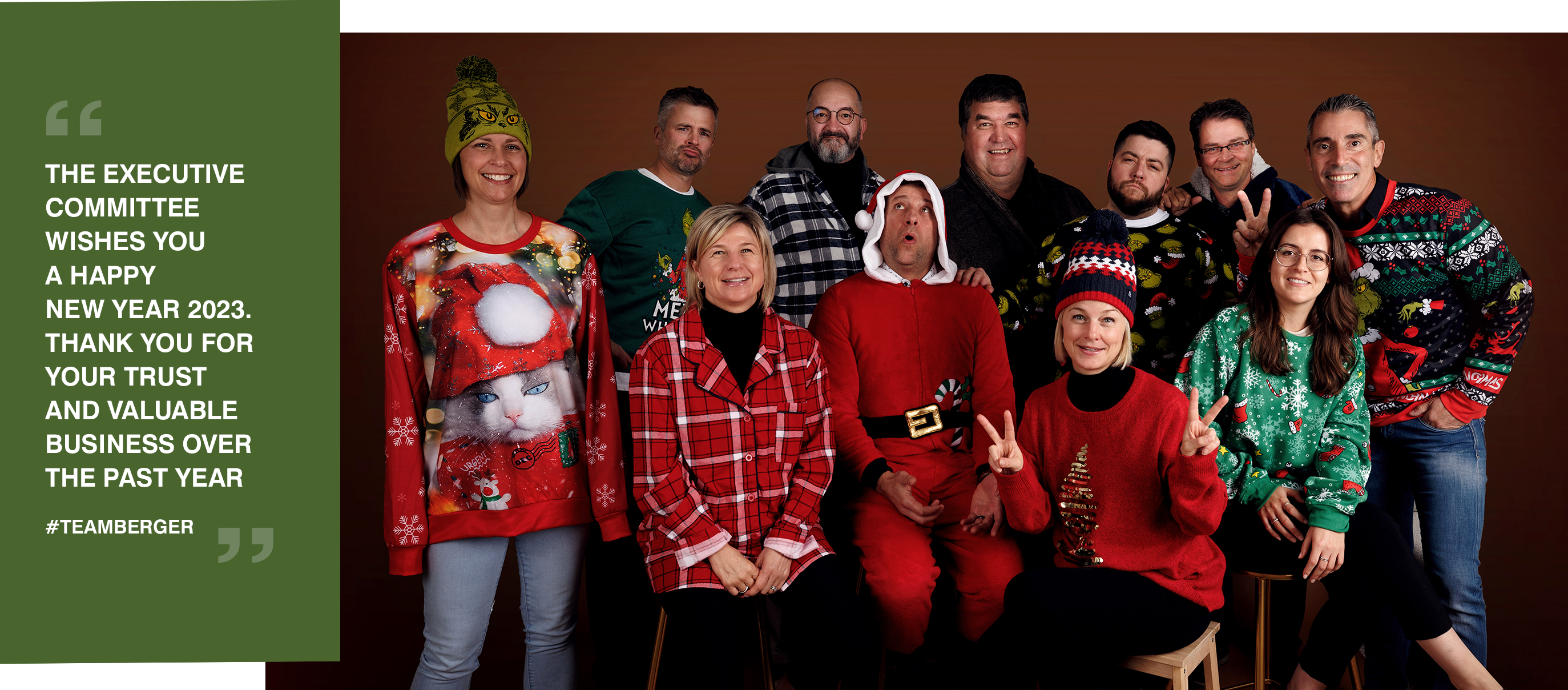 FROM LEFT TO RIGHT:
BEHIND: Marc Bourgoin, VP – Executive | Bertrand Vasseur, VP – Finances | Chuck Buffington, VP – Sales | Pierre-Yves Boulanger, VP – Human Resources | Réjean Lachance, VP – Operations and Yanick Coutié, VP – Marketing & Communications.
FRONT: Marie-Pierre Roy, Executive Assistant | Valérie Berger, Co-CEO | Alexandre Brisson, VP – Supply Chain | Mélissa Berger, Co-CEO and Alex Desrosiers, Supervisor – Business Process Optimization.
Huguette's favorite holiday recipe
Cipaille* of Bas-du-Fleuve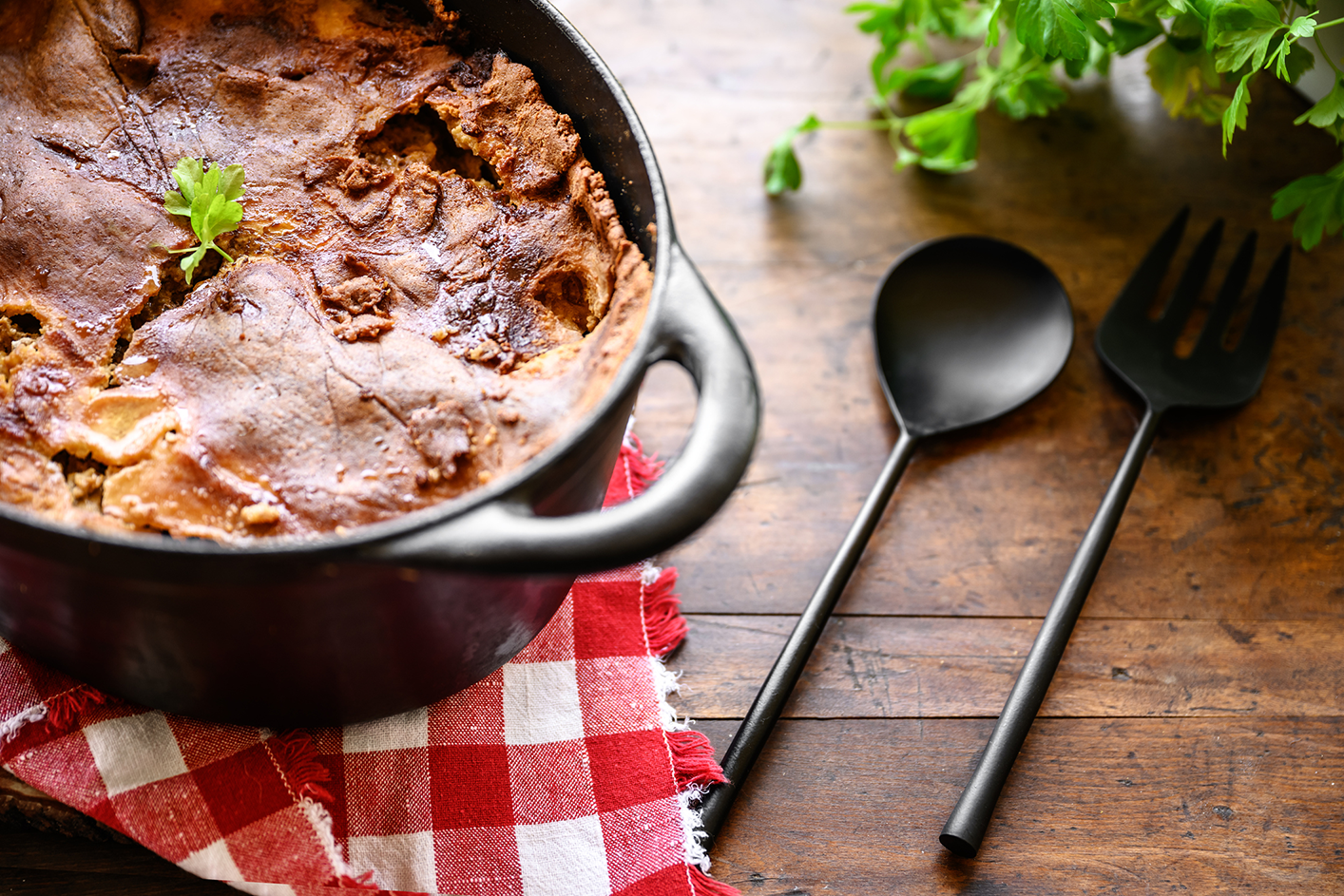 Serves: 14 to 16
Preperation Time: 50 minutes
Cooking Time: 4 hours
Marinating Time: 12 hours
Ingredients
For the pastry
750 ml (3 cups) all-purpose flour
250 ml (1 cup) vegetable shortening (e.g. Crisco)
125 ml (½ cup) cold milk
7.5 ml (1½ tsp.) salt
For the filling
900 g (2 lb) pork, cut into cubes
900 g (2 lb) beef and/or game, cut into cubes
4 chicken breasts, cut into cubes
2 large onions, chopped
Salt and pepper to taste
15 ml (1 tbsp.) mixed spices (e.g. Schwartz) or steak spice (optional)
2.25 kg (5 lb) potatoes (1 bag)
2 litres (8 cups) chicken broth
Preparation
---
Prepare the pastry. In a large bowl, mix all of the ingredients together. Divide the pastry dough into three parts. Set aside in the fridge.
In a large bowl, mix the meat with the onions, salt, pepper and mixed spices. Cover and leave to marinate in the fridge for 12 hours.
When it is time to cook, peel the potatoes and cut them into cubes.
Preheat the oven to 180°C (350°F).
Roll out two pieces of the pastry dough to a thickness of 0.25 cm (in). Cut each rolled-out piece into squares of about 5 cm (2 in).
In a 6-litre (24-cup) cast iron casserole dish or thick-bottomed pan, create a layer of meat and then a layer of potatoes. Cover with squares of pastry, but do not place the squares on top of each other. Repeat this process and cover the second layer of pastry with the meat and potatoes. Pour the broth into the casserole dish so that it just covers the mixture.
Roll out the last piece of pastry dough into a circle with the same diameter as the casserole dish. Place on top of the mixture. Make a hole in the centre of the pastry so that the steam can escape. Use the pastry trimmings to decorate the pie. Cover the casserole dish with its lid or with aluminum foil. Bake for 4 to 5 hours. Check the amount of broth once or twice during cooking and add as needed.
*Cipaille is a traditional Québécois recipe with its origins in a British recipe, sea pie. It's a large crusty meat pie which English sailors ate at sea.
---
Add color to your holiday season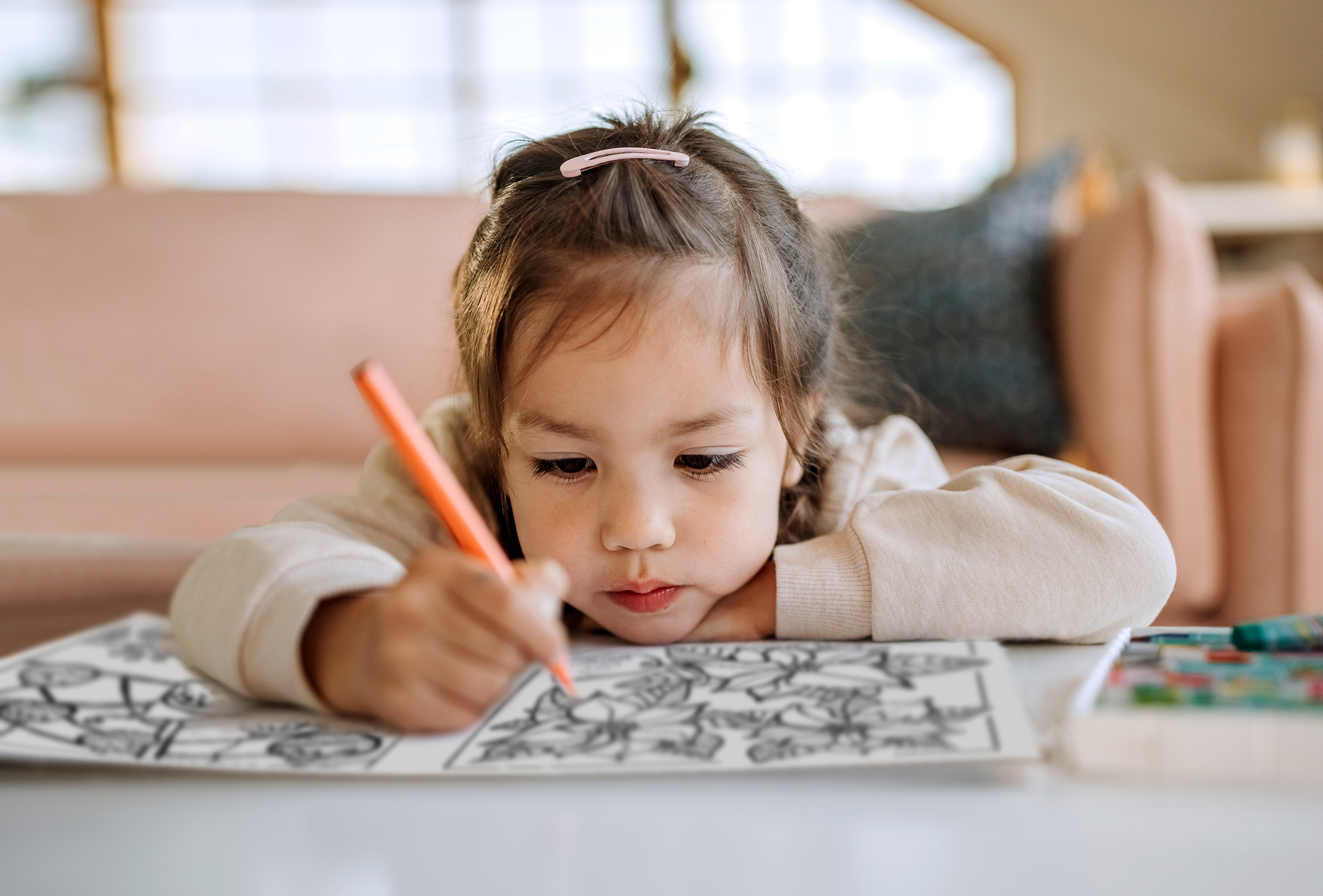 Please fill out this form to get the article in pdf format