Back to press room
Marshall Green is quality coordinator at Berger in Texas. He is the type of person who makes a difference everywhere. Always positive, this man with a huge heart, stringent and with an infectious smile spreads a good mood on a daily basis.
"I love my job, I love life and people", says the 29-year-old, who grew up in the suburbs of Sulphur Springs in Texas. He chose Berger for a summer job in maintenance when he was only 17 years old. He successively rose through the ranks to become quality coordinator.
"I appreciate the stability I've acquired here. Even though I didn't go to college, I've had the opportunity to blossom within the company. At the beginning, I lacked a little maturity". Mark Pugh, plant supervisor, confirms "I've seen him develop and grow in maturity. I am really proud of what he has become. If I have an important case to defend, I want him in my team. His great knowledge of the plant and his good mood makes our days easier and more enjoyable".
"Marshall is a very important asset for Berger. He is funny, caring in his work as well as with his colleagues and above all, he has the success of the Berger company at heart"
-Mark Pugh
Listening, frankness, respect, humility and sincerity are values that Marshall holds dear. His superiors know this and trust him, with no qualms in sending him to California for a period of two weeks to check certain aspects of the facilities. "It was a great vote of confidence. I loved the experience".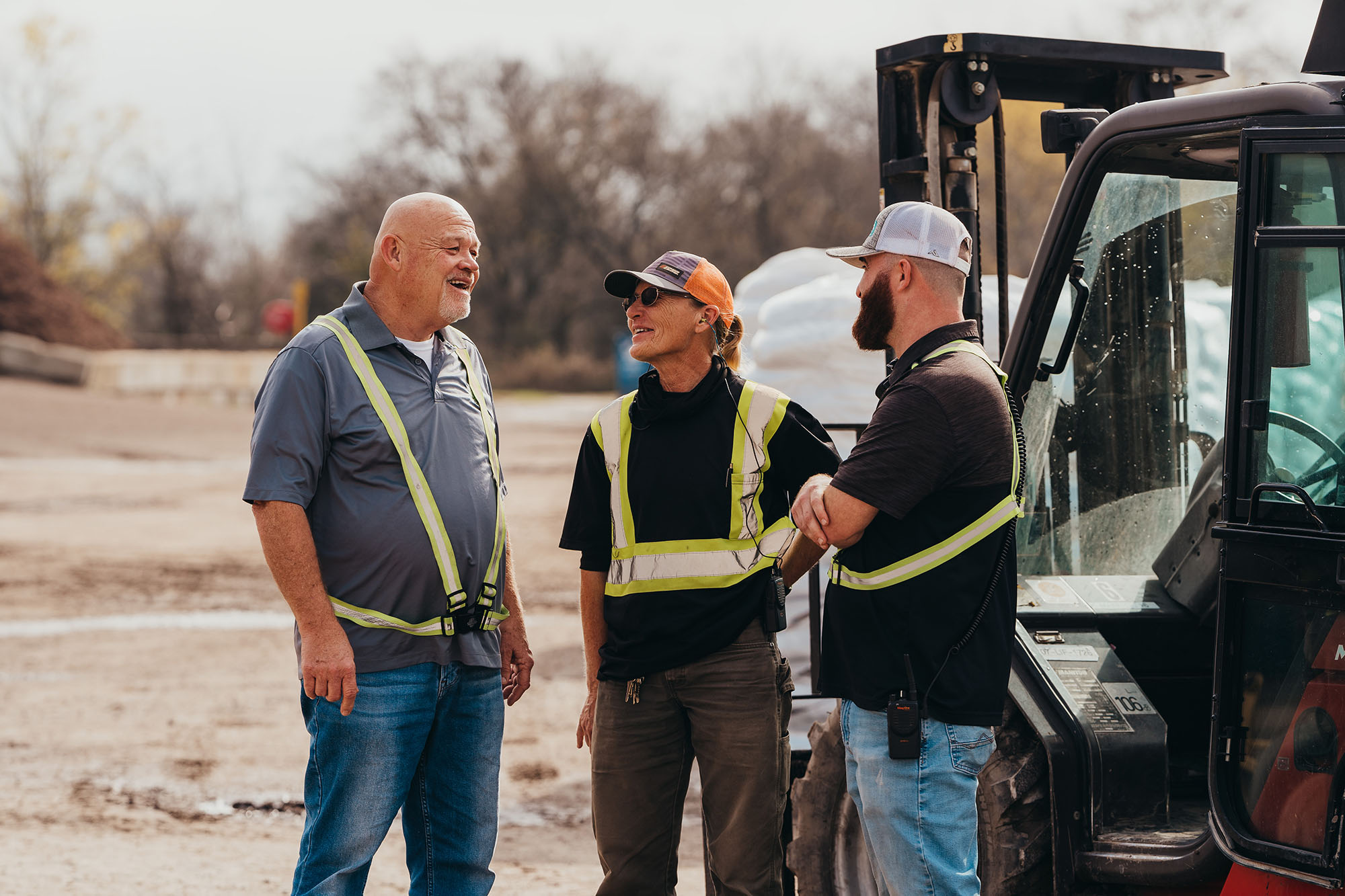 –
A fun-loving person
"At work, Marshall is anything but quiet. He loves to lighten the mood. I call him our social butterfly. He sees the positive in everything. When I started working here, he came to see me and told me to relax, to chill out", adds Mark.
"I really like making people laugh. They call me the jester. For a long time, I was nicknamed Funky Legs, because when I was a pallet loader, I worked at heights, singing and dancing. Everyone would see me and laugh. But I try not to become the centre of attention, otherwise people might think that I don't take things seriously, which is not the case."
Too late. This side of his personality is now made official on the office plaque that was offered to him, on which we can read: Marshall "Crying Baby" Green.
His colleague, Andrea King, appreciates his availability. "For Marshall it's the team first. I don't remember any situation where I asked him to help and he didn't", she said, recalling one particular event.
"During a major snowstorm, no one could get to work, but delivery trucks had crossed Canada and were waiting at the factory. Marshall drove here, in order to make sure the truckers wouldn't be left out in the cold. And they would have waited a long time, since we remained closed for a week. I will always be grateful to him for that."
"Everything Marshall does is for the benefit of the company, never to be thanked. It's always for Berger's ultimate benefit."
-Andrea King
–
A family history
At 29, Marshall is the father of 5 young children, two of whom are adopted. "I myself was adopted and so was my wife's mother. When our first child was born, we thought we should give back what was given to us and help a child in need."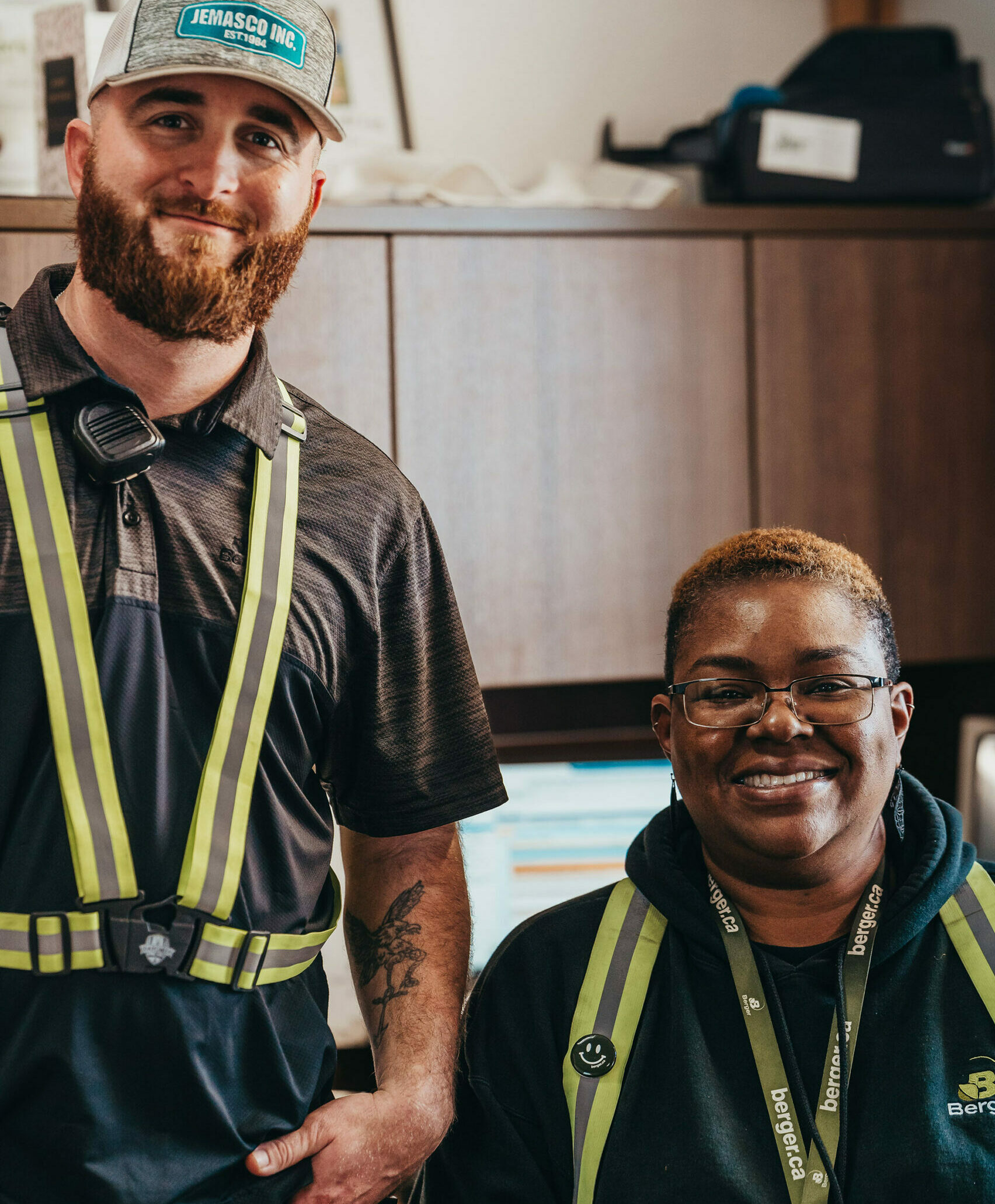 Certainly, having five children who each have their own character and personality requires adaptation, which undoubtedly helps him in his relationships with his colleagues. "Because of this, I may have developed a gift for talking to different people".
His family responsibilities are made easier thanks to the importance Berger gives to work-life balance. "When each of our children was born, I was able to take a week off. People from the company came to the hospital, they sent gifts, bought baby monitors and gift cards. This is the kind of attention that you do not see in all companies, but which makes all the difference."
–
A sports enthusiast
A huge sports fan, with the Dallas Cowboys and Texas Rangers, he admits to having little time for leisure, although he has started getting up at dawn to go to the gym regularly. He loved coaching his son in baseball and his daughter in softball.
Marshall says he is honoured by his appointment to The "Extra Mile". "I'm outgoing, but I'm not really keen on being in the spotlight. This recognition means a lot to me, to know that my work ethic is noticed by my colleagues and the big bosses in Quebec, thousands of miles away, it's extraordinary. I am very grateful."
Marshall Green is the kind of person everyone should have around them. His philosophy of life, his compassion, the love of his work and the importance he gives his family life contribute to creating a perfect balance.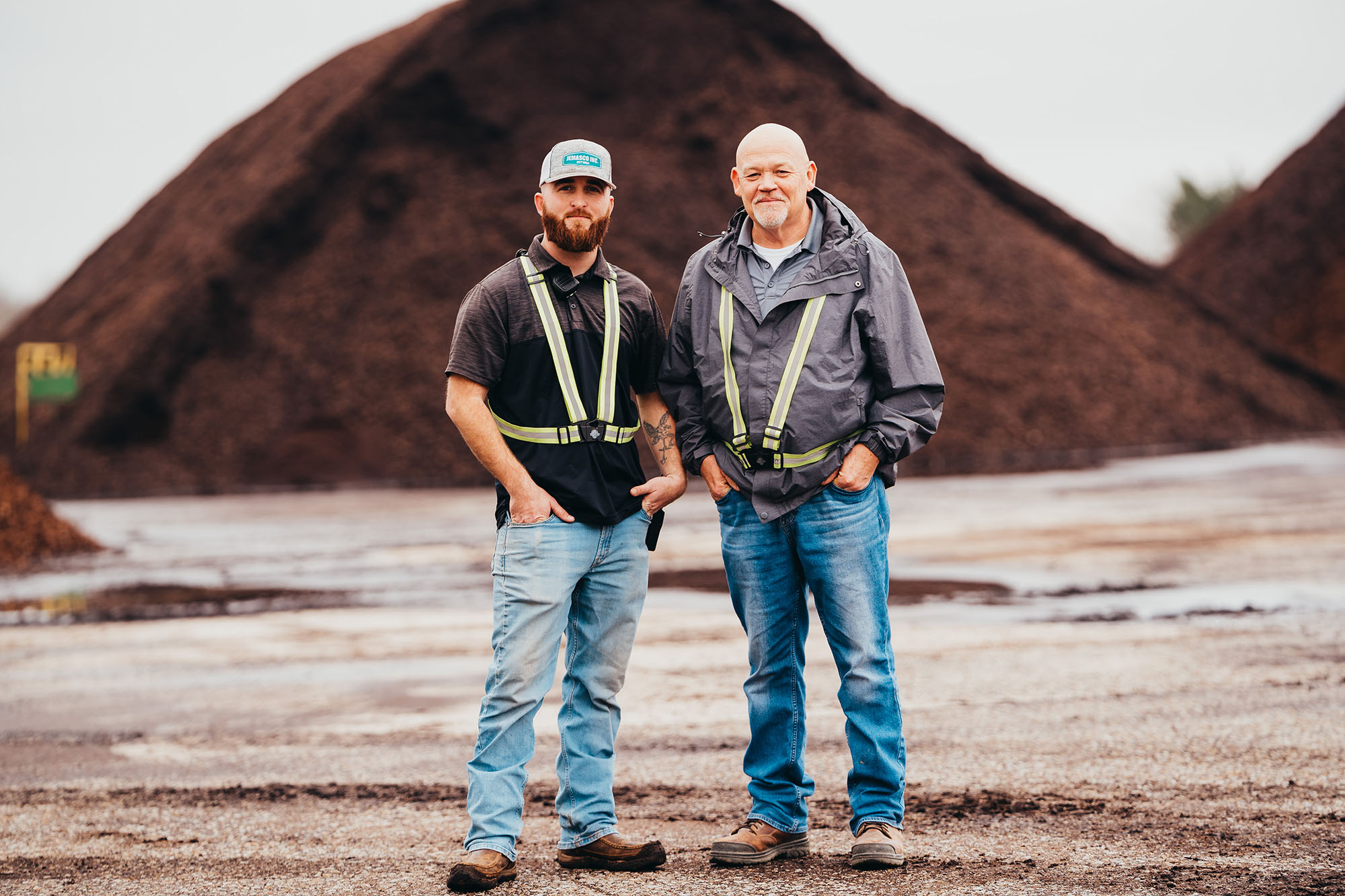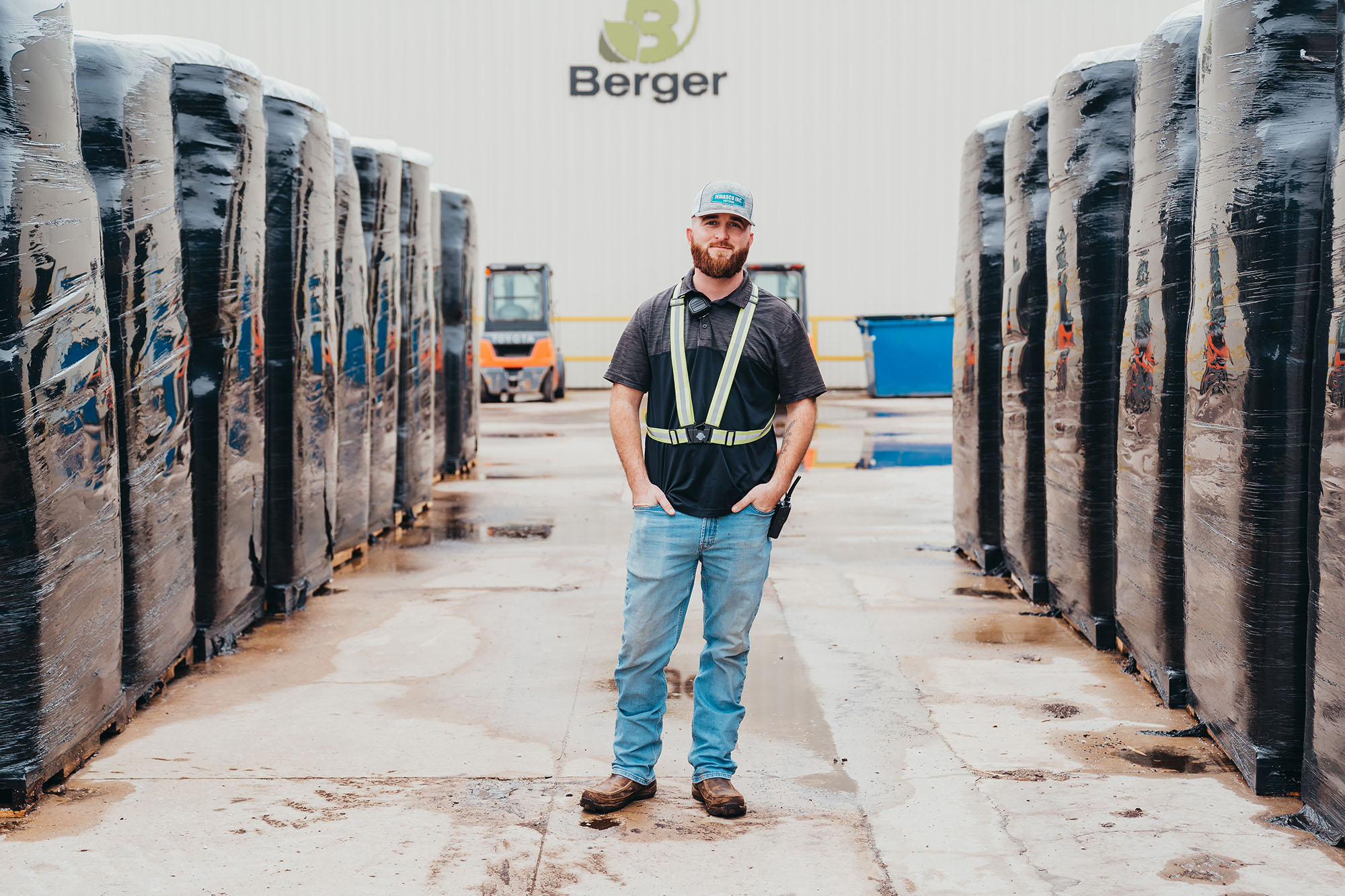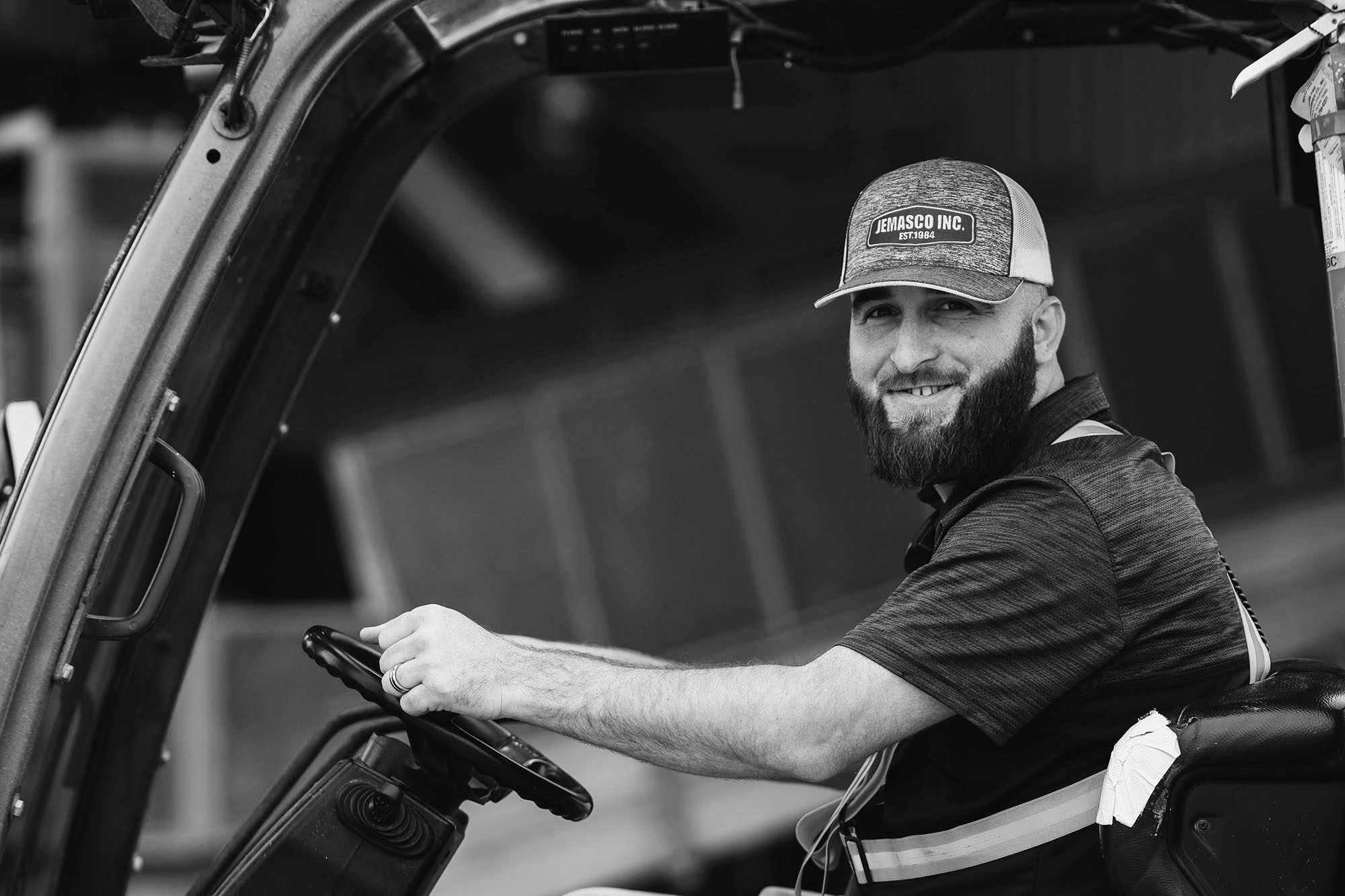 *Editor's note: Social butterfly is an endearing term used in the English language to positively describe someone who is outgoing.

READ ALL THE EMPLOYEE REPORT
Please fill out this form to get the article in pdf format