Professional Profile
Take on New Challenges!
Does a job that's off the beaten path and that will bring out the best in you turns you on? We #possibly have a perfect match! Be part of the Berger team and stand out thanks to your determination and unwavering confidence in your abilities. At Berger, you'll have the opportunity to live exceptional professional experiences and prove your know-how by contributing fully to top strategic projects.
So, what are you waiting for to take on new challenges?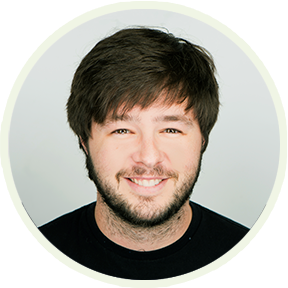 As a professional, I can use my knowledge to help my team make the right decisions and have a concrete impact on the company's development. It is both a constant challenge and an extremely rewarding experience to be able to work together towards a common goal.
Available jobs
Professional
Industrial electrician
Are you thorough and rigorous? Do you like to improve operation of equipment and find solutions?
Apply