Tap into a wealth of growing knowledge and know-how
Berger is renowned for its expertise in growing media and support on all types of issues that can impact your yield, such as irrigation, environmental control and fertilization programs.
A case in point? Our BM5 Series, which combines Berger's peat, wood fiber and perlite is the ideal combo for growers struggling with either irrigation or drainage issues. Berger's field experience contributed to developing these mixes that promote rapid root development—especially for water-sensitive crops.
Berger also offers a wide range of technical and lab services to help professional growers better understand and addresses issues that may be occurring with their productions. Our Grower Advisors take the time to provide 360-degree assessments and dispel a lot of myths or misconceptions regarding growing methods. Gain even more confidence with how you manage your substrates by contacting our Grower Advisors today.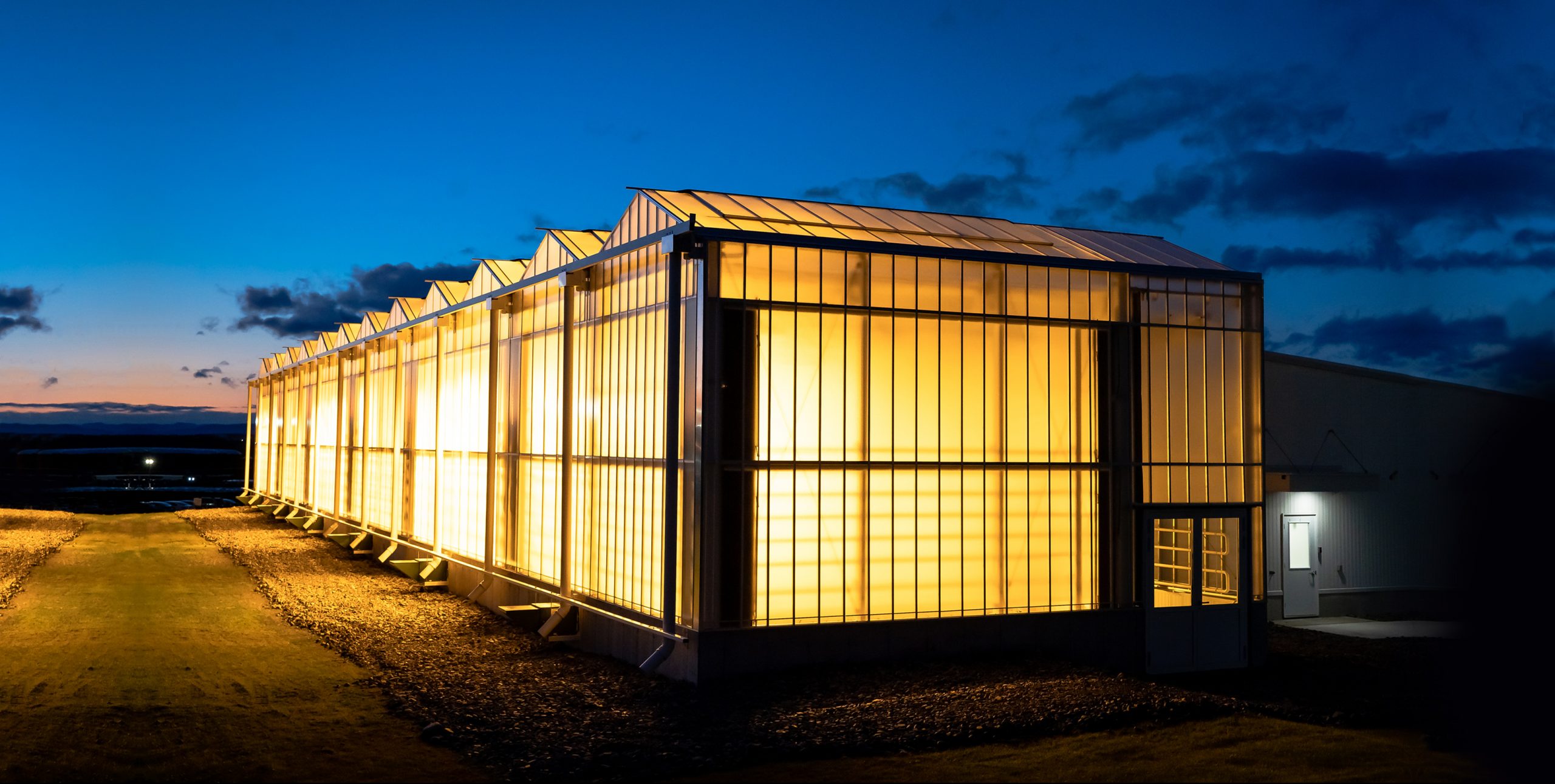 Comprehensive lab services
We offer cost-effective lab services using cutting edge technology so that growers can take advantage of a full-featured and routine physical and chemical testing program that includes: complete physical characterization, Saturated Media Extra (SME) analyses, water and nutrient analyses, and plant tissue analyses.
Our Lab Services team can carry out routine or ad hoc assessments so that you can find out, for example, if your crop is suffering from nutrient deficiencies or toxicities, or if cyclical variations of your water source is causing problems with root development.
Technical services that work for you
Berger's Grower Advisors have extensive expertise in all types of productions and growing environments. Once you receive results from Berger's lab services, your dedicated Grower Advisor will support you in interpreting the results, evaluate how the results are affecting your yield, and provide recommendations to safely improve your growing processes.
And our services don't stop there! Once you've implemented Berger's recommendations, we'll follow up to make sure you're getting the results you need.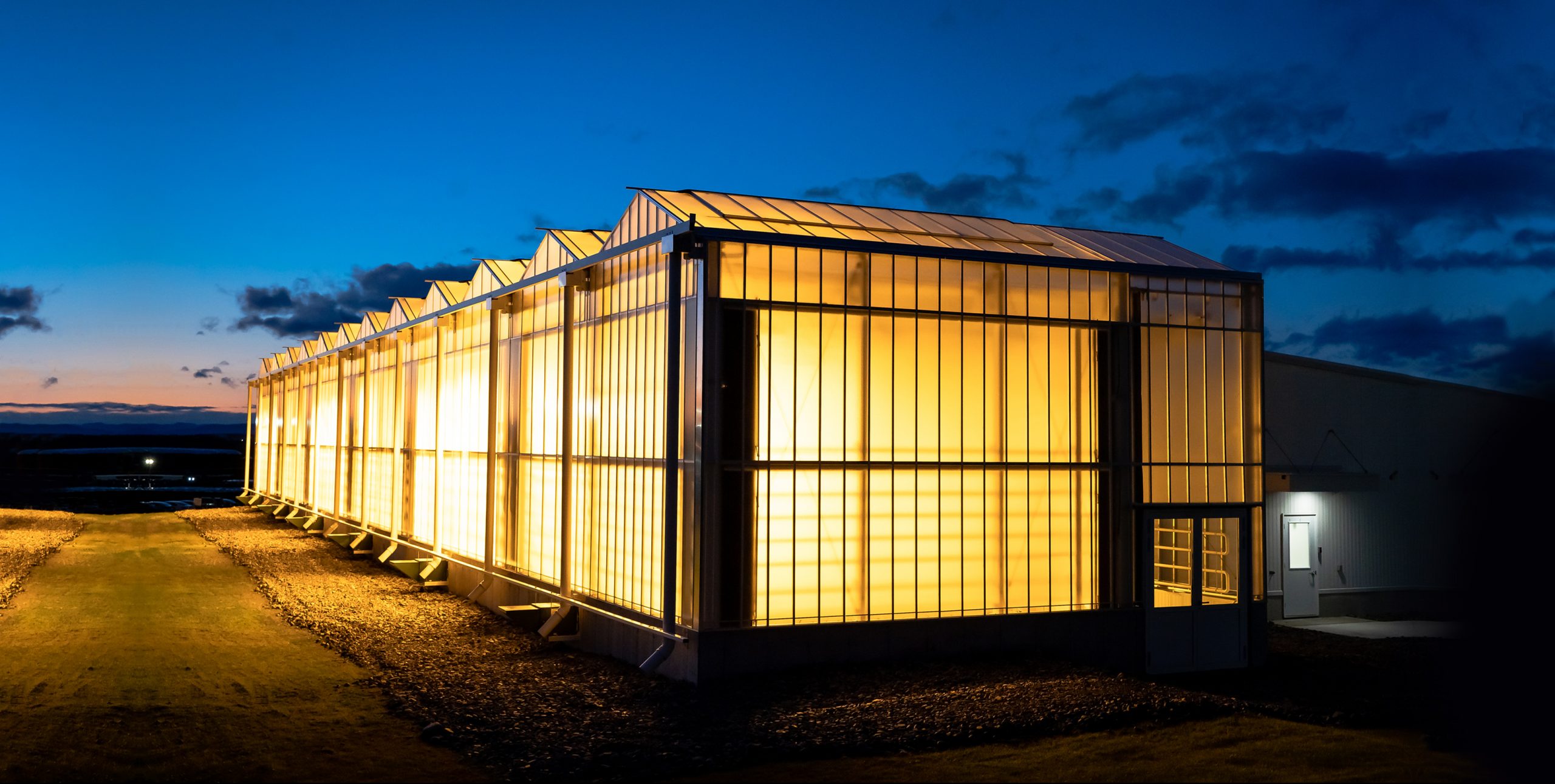 Growing media trials
Do you have a major growing challenge and need support in determining which one of our growing media solutions is right for you?
Berger can work with you to set up trials with any one of our growing mixes. We'll show you want to look for during the trials, and give tips as to how you can make small tweaks to your irrigation and fertilization.
With consistent follow-ups with Berger experts, you'll gain the confidence that you are making the right decision and address your challenge head on!
Sophisticated food safety testing
Did you know that we have implemented a rigorous testing procedure for professional growers and specifically organic producers that want an extra validation that their Berger growing mix meets the strictest food safety standards?
• We have integrated additional cleaning procedures on mix production lines.
• We conduct supplemental tests on components that go into our growing media.
• We send our mixes to a neutral, third-party lab to obtain analysis certificates.