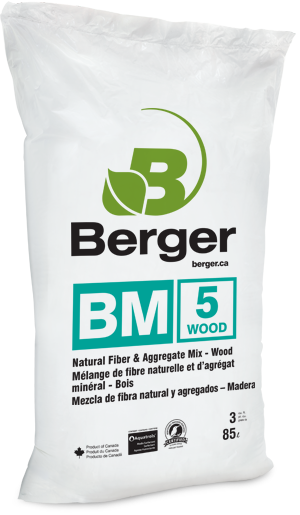 Natural Fiber & Aggregate - Wood
Incubated pH = 5.4 - 6.2
The combination of NF Wood and perlite offers a good balance between drainage and water retention. Easy transition from a peat/perlite mix. Includes all the benefits of the NF wood with the security of perlite.
Advantages
Highly versatile;

Reduces chemical use and input costs;

Unique soil structure designed for very rapid root development;

Uniform and stable for even growth;

Increased volume per bale in compressed formats.
Brochure
Please fill out this form to get your brochure
Specifications
Bag sizes available
Certifications
USE: :

Suitable for a wide range of greenhouse container crops. Not recommended for highly water sensitive crops.

Crops: :

Bedding plants, ornamentals, annuals, etc.

Custom Blend: :

All product lines can be adapted. We can build a custom formulation specifically for your needs.

Internal Product Codes: :

1850903, 1850938, 1870999, 1870965
Ingredients
Premium selected coarse grade peat moss

Coarse grade wood fiber

Coarse grade perlite

Dolomitic and calcitic limestone

Non-ionic wetting agent

Standard fertilizer starter charge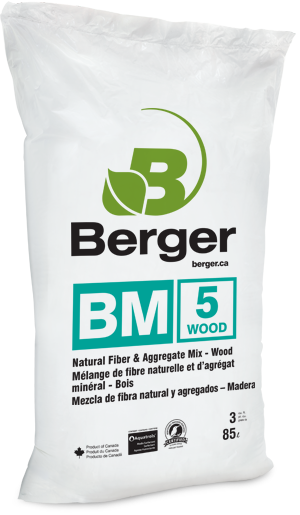 Loose
3 ft³
85 liters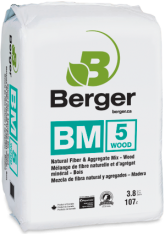 Compressed
3.8 ft³
107 liters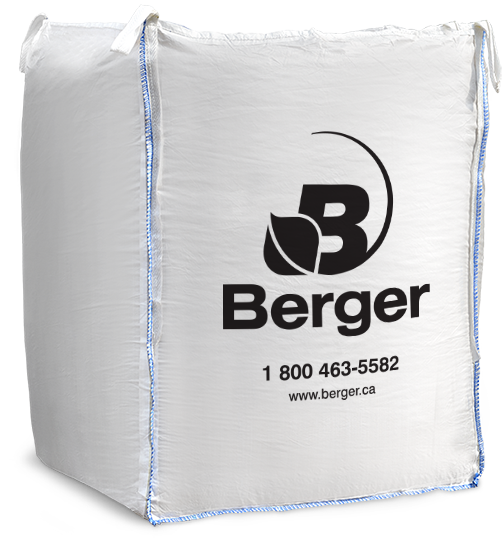 Big Bag Loose
75 ft³
2124 liters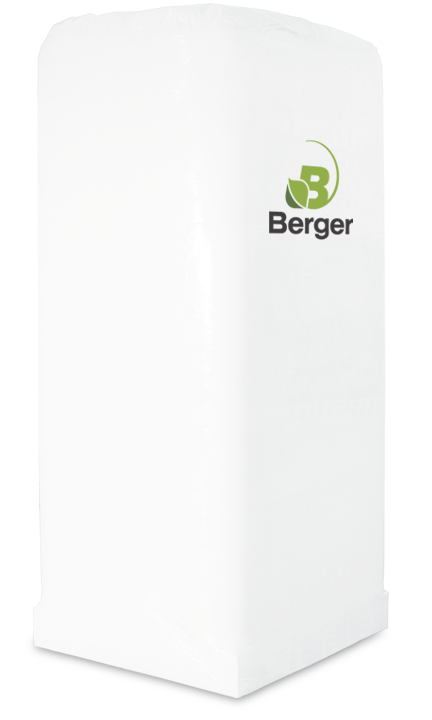 Skyscraper Compressed
110 ft³
3115 liters
Specifications
USE: :

Suitable for a wide range of greenhouse container crops. Not recommended for highly water sensitive crops.

Crops: :

Bedding plants, ornamentals, annuals, etc.

Custom Blend: :

All product lines can be adapted. We can build a custom formulation specifically for your needs.

Internal Product Codes: :

1850903, 1850938, 1870999, 1870965
Ingredients
Premium selected coarse grade peat moss

Coarse grade wood fiber

Coarse grade perlite

Dolomitic and calcitic limestone

Non-ionic wetting agent

Standard fertilizer starter charge
Available bag formats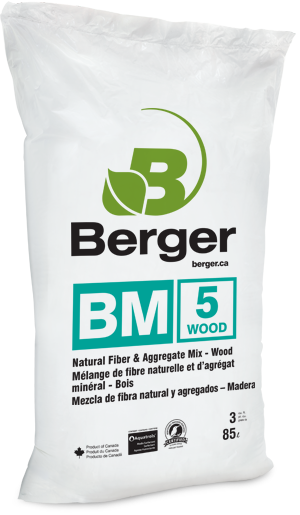 Loose
3 ft³
85 liters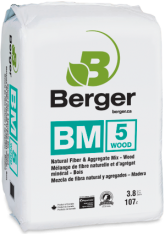 Compressed
3.8 ft³
107 liters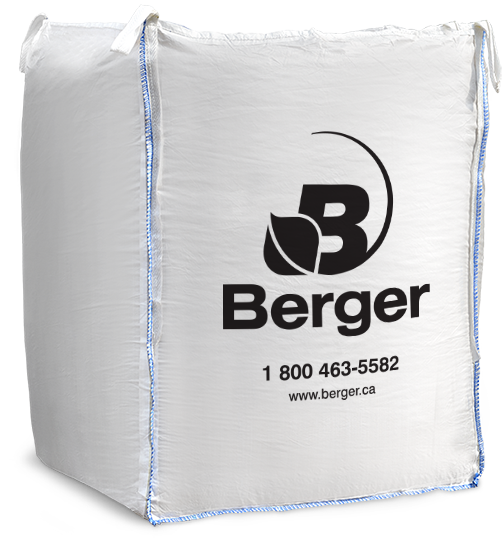 Big Bag Loose
75 ft³
2124 liters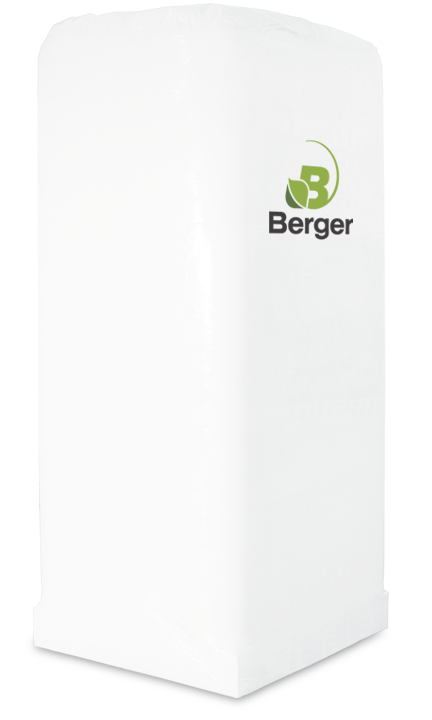 Skyscraper Compressed
110 ft³
3115 liters
Certifications