Canadian Greenhouse Conference 2020 is now Virtual!
Berger invites you to participate in the virtual Canadian Greenhouse Conference! Take advantage of this platform to learn about the market and attend educational sessions.
With Berger, high-quality ingredients and consistent growing mixes result in reliable, uniform cannabis growth that can help decrease losses and provide faster turn time.

Don't Miss our Expert's Speaking Session!
---
Thursday, October 8 | 1:00 p.m. EDT
How to Manage Growing Mixes & Irrigation in Cannabis Production
By Pierre-Marc De Champlain, Director – Technical Services
Selecting the ideal substrate for your cannabis production and managing it correctly can be very challenging.  This presentation will help you understand the role of each component that can be included in your growing mix and the factors that will influence your decisions throughout the production process.
Get the most out of your cannabis cultivation with Berger
Berger is your partner of choice when it comes to the production of high quality medical cannabis and hemp.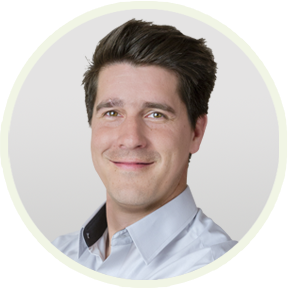 Pierre-Marc de Champlain