GROW BEYOND YOUR EXPECTATIONS… AT BOOTH 228-229!
At Berger, we do much more than create what is widely considered the best growing media available. As you know, in addition to our expertise and innovative thinking, the relationship with our customers remains a key part of our approach to helping you grow beyond your expectations.
November 8-11, 2022
Booth #228-229 | Centro de negocio | Carreta Irapuato – Abasolo KM 6.5, Guanajuato, Mexico
Our team of experts will be on hand to help you discover the benefits of Berger growing mixes and much more.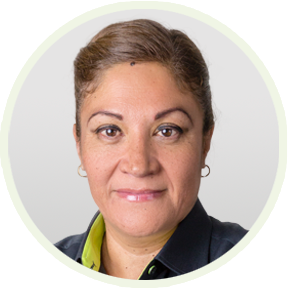 DIANA BARRERA Customer Service Associate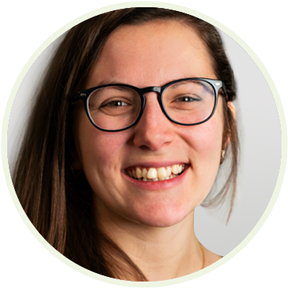 PAULINE PORTAL Technical Services Advisor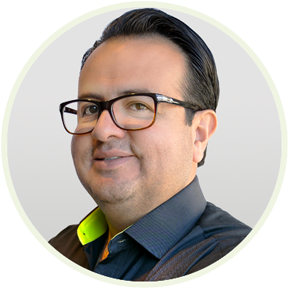 JUAN CARLOS GARCIA Sales Representative | Mexico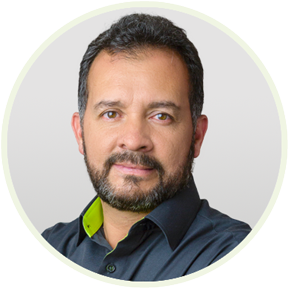 HAROLD SAGASTUME Sales Representative | Centro America • Technical Services Advisor | LATAM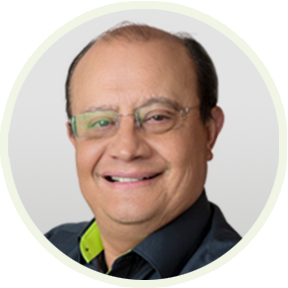 MARTIN BARRERA Sales Representative | Mexico

---
The virtual conference you can't miss!
Webinar: Métodos rentables para aumentar sus márgenes al producir plantas jóvenes (available in spanish)
This presentation is intended to provide tips for optimizing the management of your germination mix before, during, and after filling your trays so you can maximize root development and overall plant health.
Presented by Harold Sagastume

Check-out conference