Come see us at Nursery/Landscape EXPO
August 9-11 | Booth #1336 | Henry B. Gonzalez Convention Center
900 E Market St, San Antonio, TX 78205
Berger goes beyond being recognized as the provider of top-quality growing media. Our commitment extends far beyond that. Alongside our expertise and inventive mindset, fostering strong customer relationships is integral to our mission of assisting you in surpassing your growth expectations.
Whether you want to discover the latest trends in the sector or are looking for inspiration, our experts look forward to welcoming you at Booth 1336

Our Representatives
---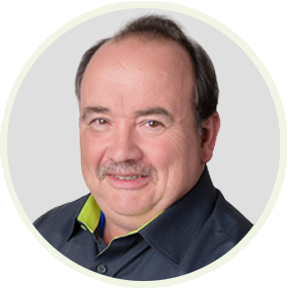 Kevin Long
Sales Representative | New Mexico, Kansas, Oklahoma, Arkansas and South & West Texas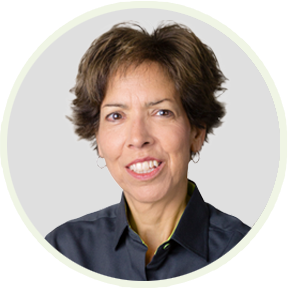 Martha Trubey
Sales Representative | North Texas and Louisiana
Featured Products
---
At Berger, we do much more than create what is widely considered the best growing media available. As you know, in addition to our expertise and innovative thinking, the relationship with our customers remains a key part of our approach to helping you grow beyond your expectations. 
Our team of experts will be there to discuss our wide range of technical services, products and additional services to get the most out of your production.