Growing Media for Poinsettias
Berger is your partner of choice when it comes to the production of high quality poinsettias.
Growing poinsettia in the professional floriculture industry requires even more care, scheduling and timing than other cultures. Offering producers the ability to easily steer their crops from one growth stage to the next with predictable results, Berger enables professional growers to optimize their poinsettia production and obtain exceptional profit-making output.
Berger's rigorous quality control system guarantees that your holiday plants will have identical physical and chemical characteristics from one load of mix to another, ensuring a remarkably uniform product. Manufactured with high-quality Canadian sphagnum peat moss and first quality ingredients, these professional growing mixes are adapted to your needs and are designed to maximize your results. Berger helps you produce the best quality poinsettia possible.
DOWNLOAD THE POINSETTIA TRAINING GUIDE
ASK FOR MORE INFORMATION
Adapted Growing Mixes
BM Series :
---
---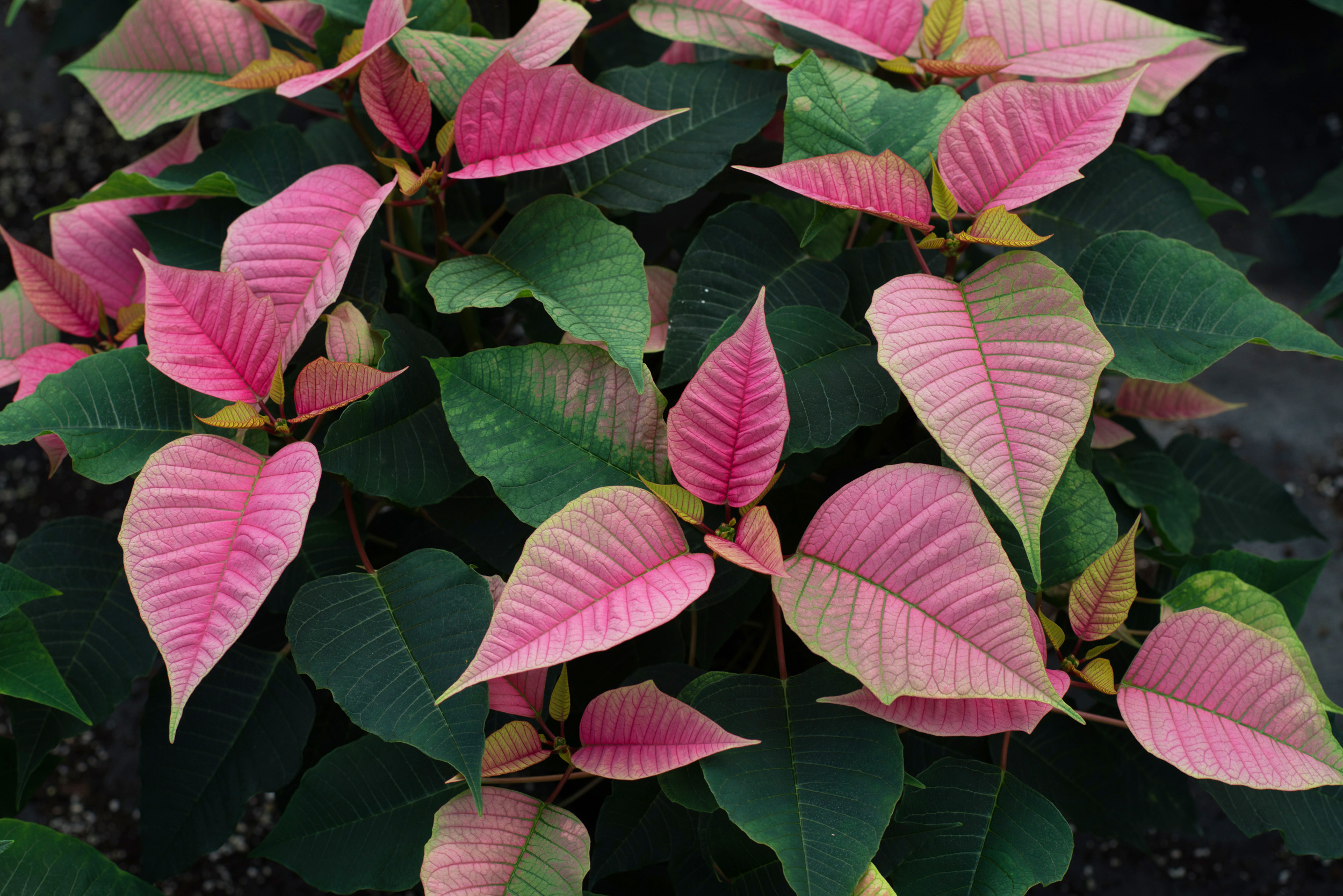 All you need to know for a great poinsettia production
This Training Guide, written by Berger's senior grower advisor Brian Cantin is segmented into six chapters to highlight major production phases of the poinsettia and present our best growing practices to help you produce the best quality plants.
Download the complete Poinsettia Training Guide