TIME TO GROW BEYOND YOUR EXPECTATIONS
At Berger, we've been developing a wide range of first-rate growing substrates for the past 60 years.
Our combined scientific advances and clear understanding of the leafy green market have made us an ideal partner in providing the finest germination mixes to ensure reliable results and helped propel us as a key player in our industry.
Together, we can help you grow beyond your expectations.
***
Find out more on how Berger can help your crop yield – and feed the world.
Give it a try by running a trial at your production facility, in your own horticultural environment.
---
Organic production
We offer support for production & certification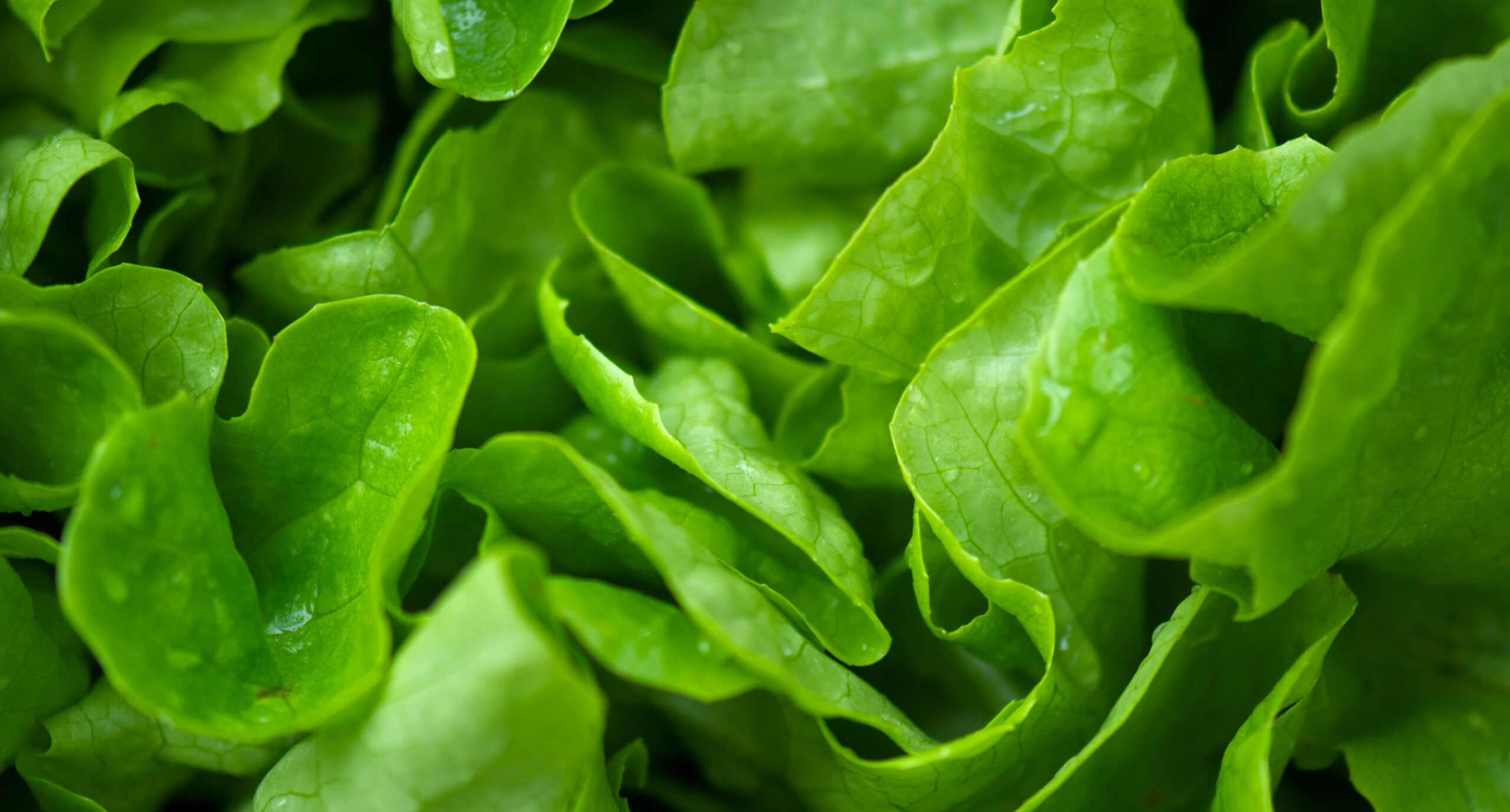 Food safety testing
Learn more about Berger's food safety protocols»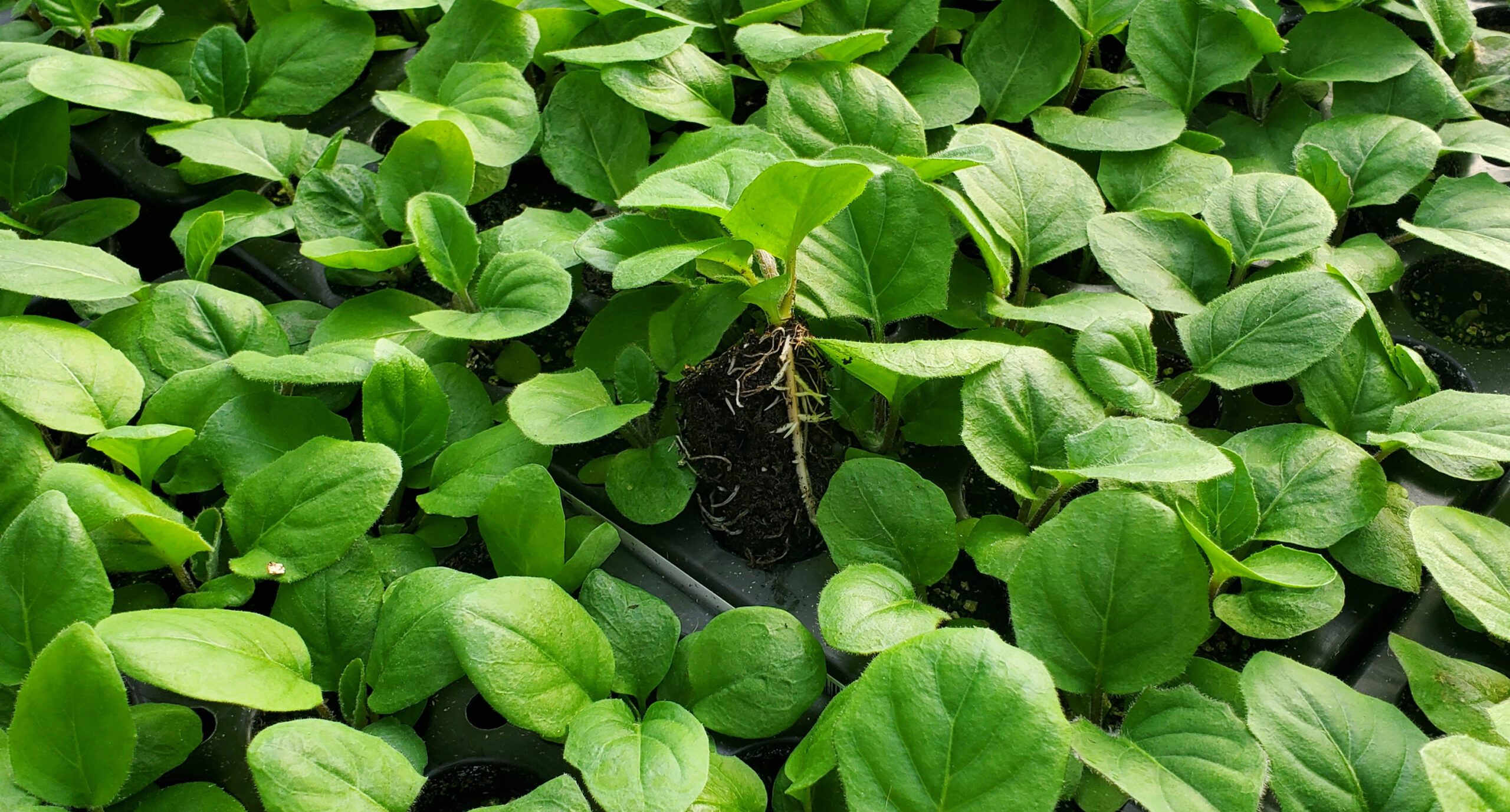 Berger product catalog
Find the right Berger mix to suit your needs»